At American Wire Works, we are aware of the rigorous demands and challenges of the mining industry. Our broad range of products is designed to withstand these demands, providing support, security, and reliability to various mining operations.
Wire Types and Applications
Each product we offer is designed with the unique needs of the mining industry in mind, ensuring durability, reliability, and resilience in every wire solution we provide.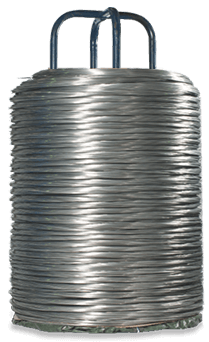 Our tie wire is robust and versatile, serving many applications within mining. It's commonly used for binding and securing structures within mines, ensuring stability and safety.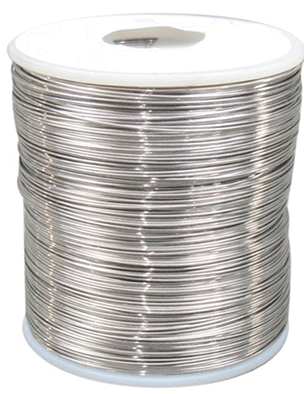 Recognized for its high strength and resilience, our lock wire is extensively used in mining machinery and equipment. It aids in preventing nuts and bolts from loosening, reducing the risk of machinery failure, and ensuring worker safety.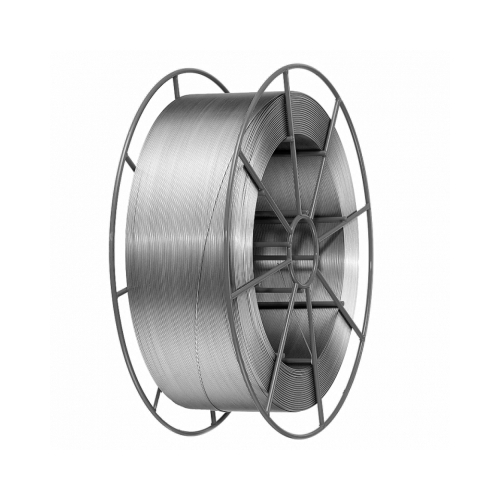 Our weld wire is fundamental in the repair and assembly of mining equipment and infrastructures. Its superior strength and consistency enable secure, durable welds, vital for the harsh conditions within mines.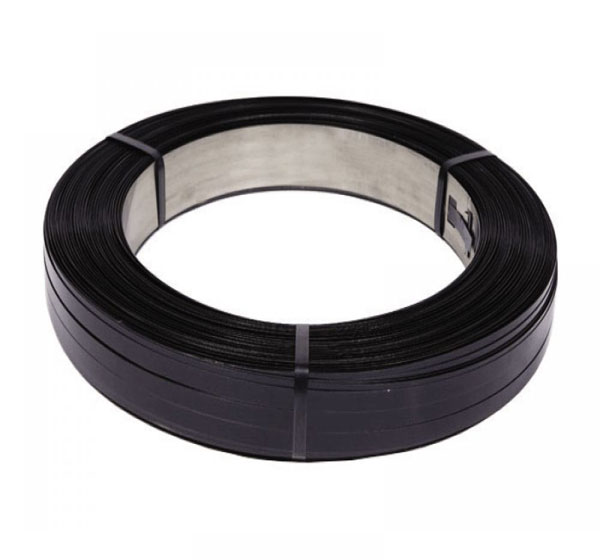 Banding wire is an excellent solution for securing heavy loads and bundles, such as mined resources during transport and storage. Its high tensile strength and durability make it a reliable choice for demanding mining applications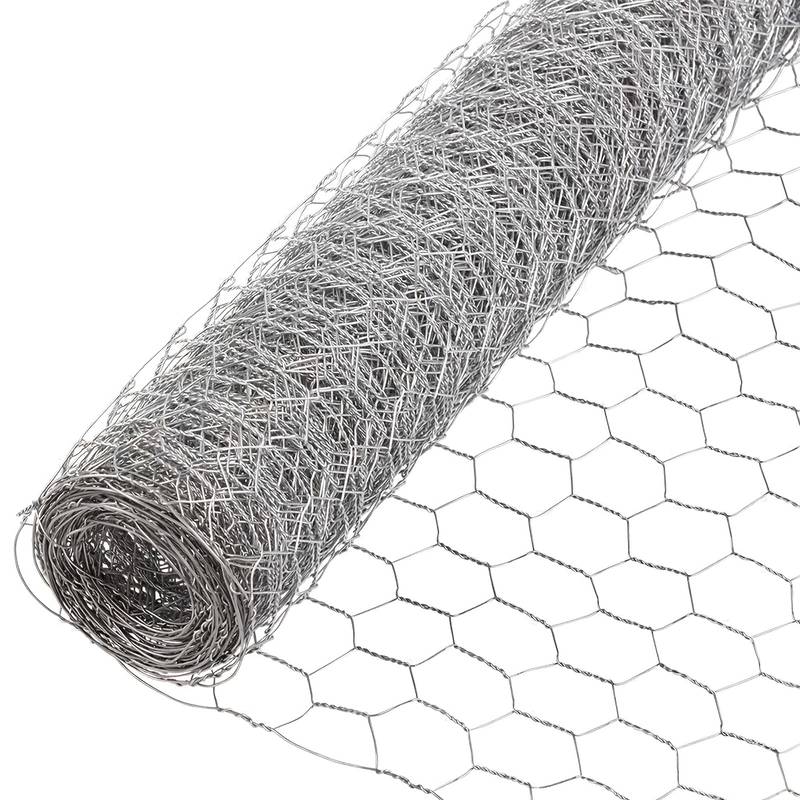 Our mesh products, including welded mesh and woven mesh, find diverse applications in mining. They're often used for reinforcement in mining structures, safety barriers, sieving materials, and creating animal deterrents.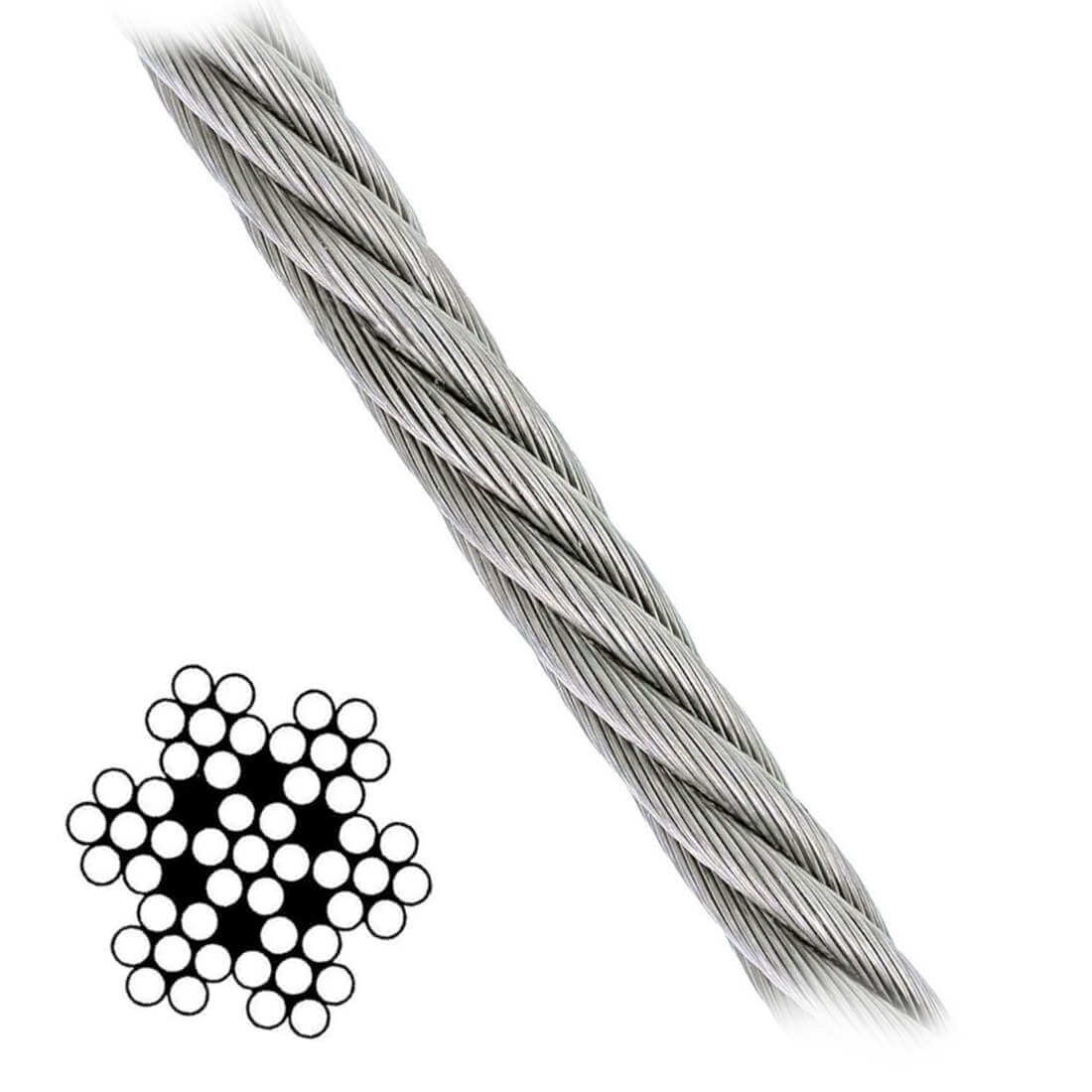 These are indispensable in a variety of mining applications, including lifting and transporting heavy loads, supporting structures, and securing equipment. Their strength and durability make them a trusted resource in mining operations
Solutions for Mining Challenges
The mining industry faces unique challenges, from demanding environmental conditions to equipment reliability and safety. At American Wire Works, we're committed to understanding these challenges and providing wire solutions to effectively address them.
At American Wire Works, we understand the unique challenges faced by the mining industry and offer compelling reasons to choose us as your trusted partner for mining wire solutions. Here's why we stand out:
 We maintain a comprehensive range of wire products specifically designed for mining applications. Whether you need robust mesh products for reinforcing mine structures, lock wire for equipment safety, or cable and rope wires for heavy-duty lifting, we have a wide selection readily available to meet your mining wire needs.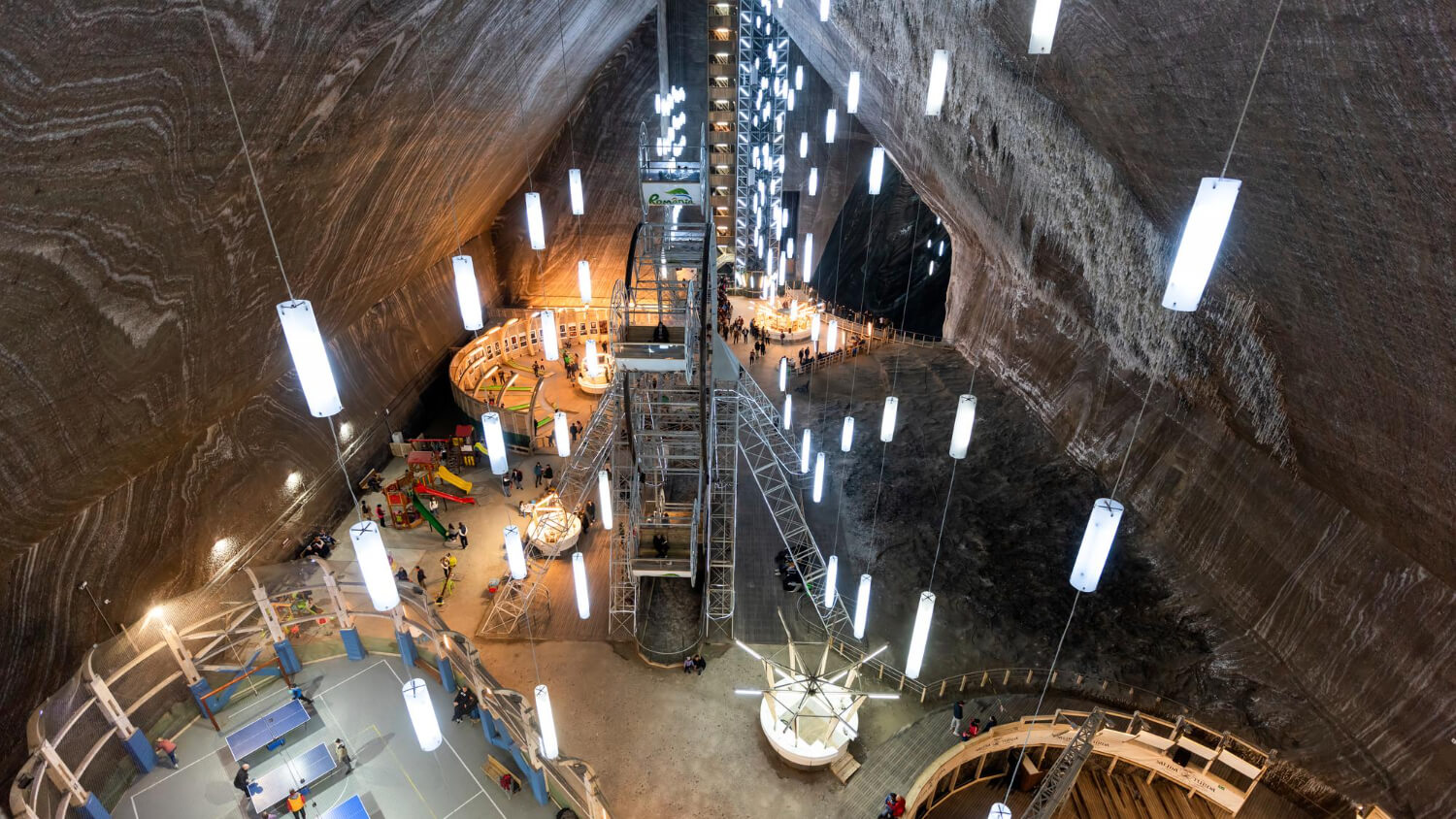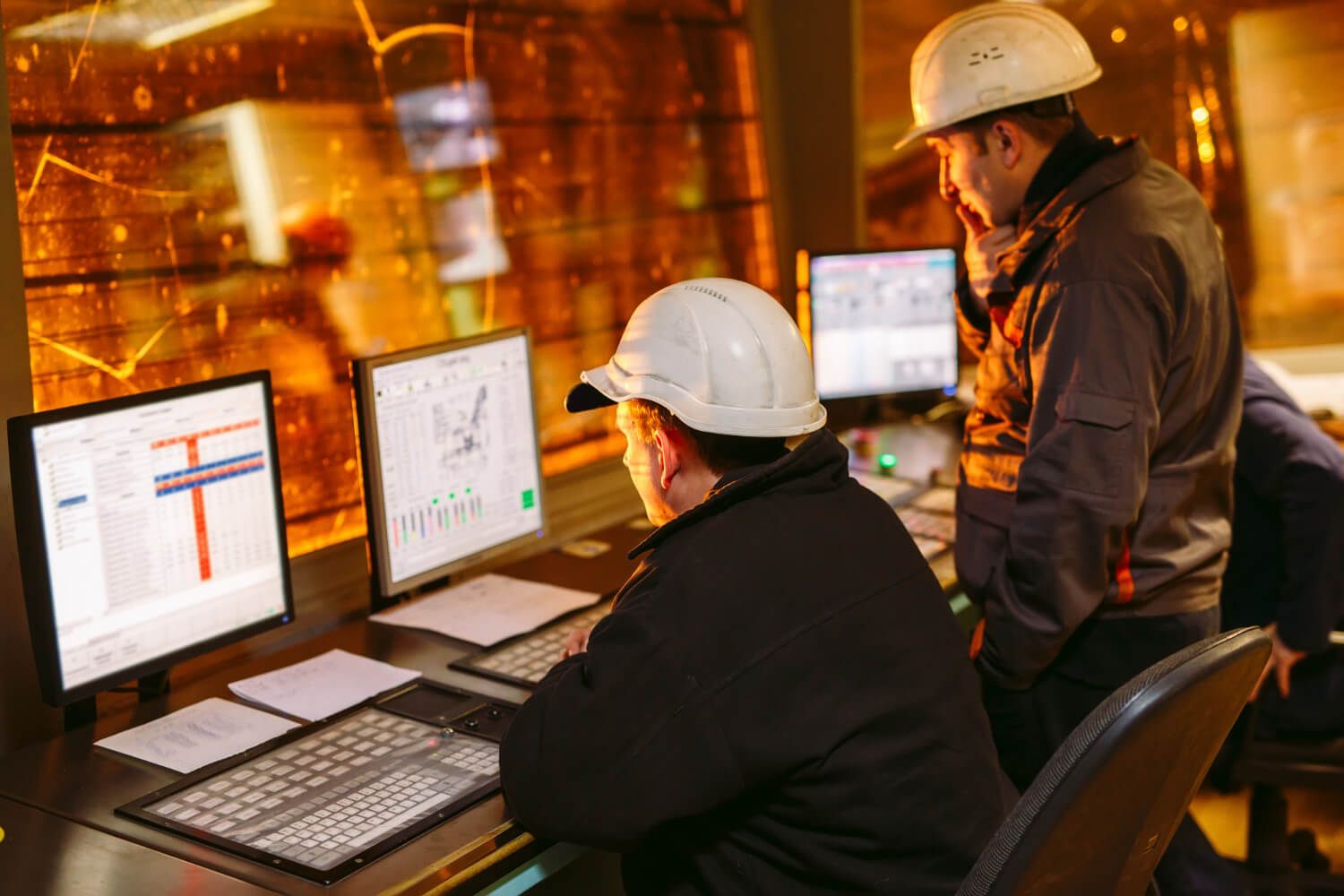 We recognize that the mining industry requires tailored wire solutions to address specific operational requirements. Our team works closely with you to develop customized wire options, ensuring that they meet your precise specifications. From wire diameter to coating options, we deliver wire products that are perfectly suited to your mining applications.
Durability and Reliability
 Mining operations demand wire products that can withstand challenging environments and provide long-lasting performance. Our wire solutions are known for their durability, tensile strength, and corrosion resistance, ensuring reliable performance in demanding mining conditions. When you choose our wire products, you can have confidence in their ability to withstand the rigors of mining operations.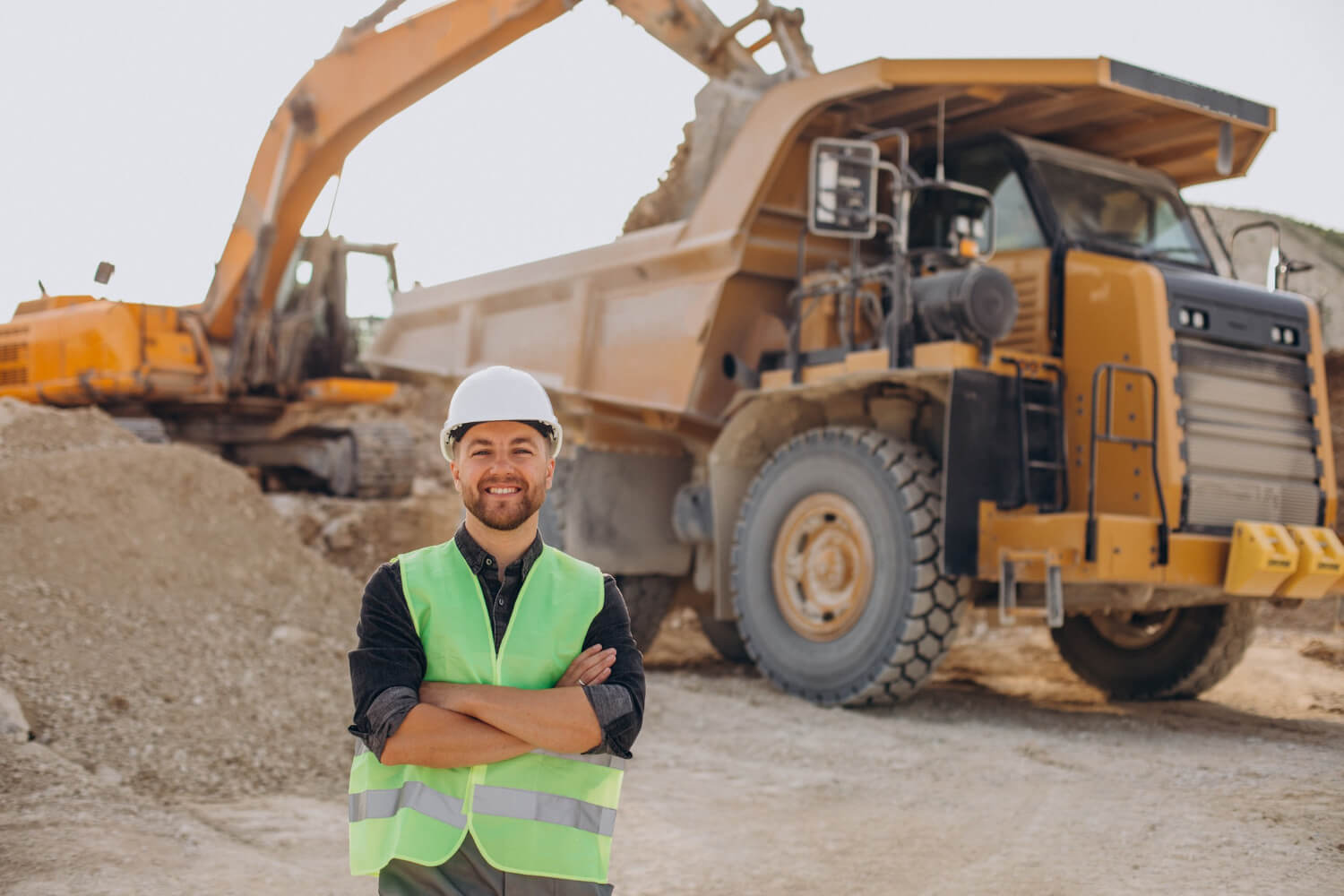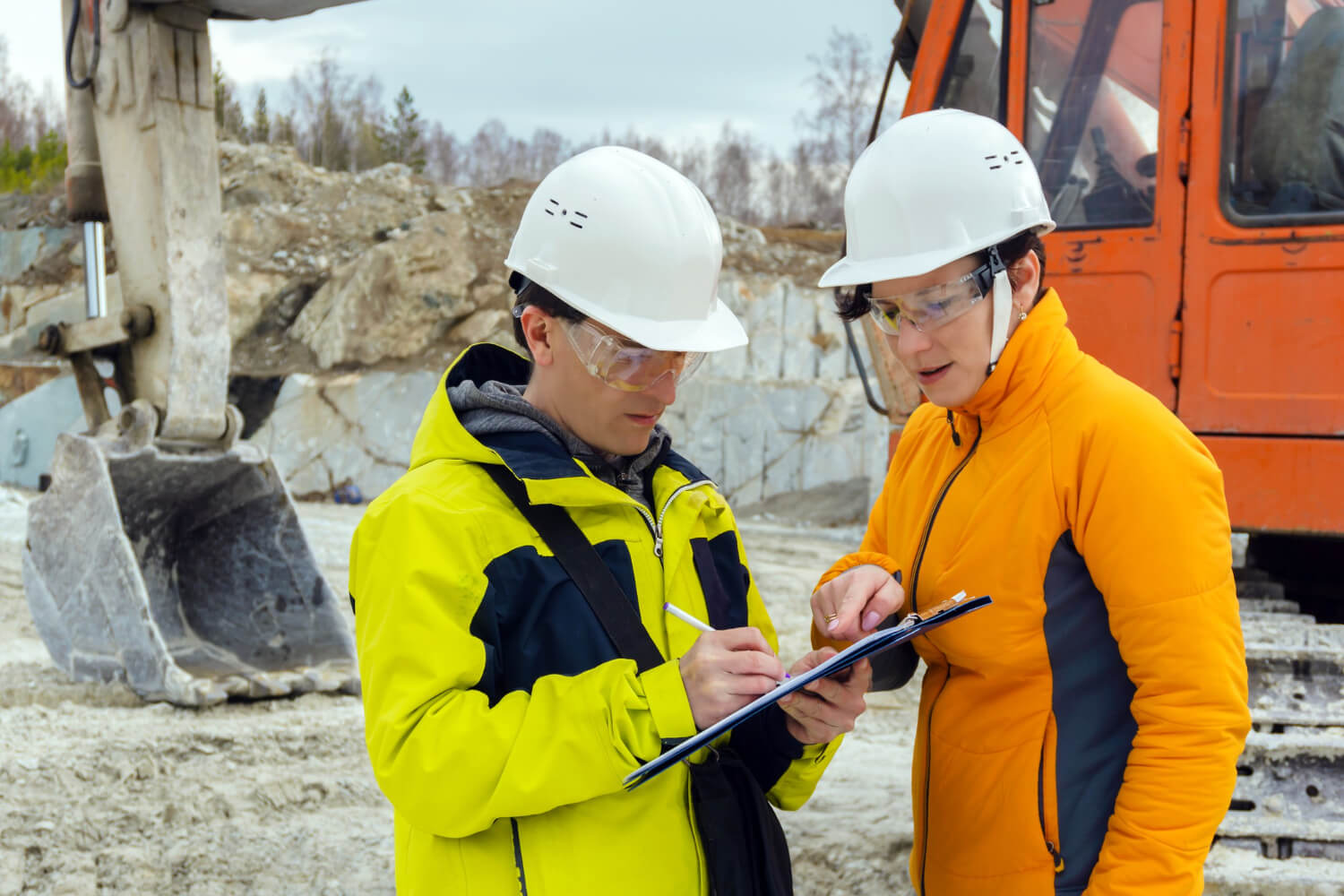 Fast and Responsive Service
 In the fast-paced mining industry, time is of the essence. We prioritize quick turnaround times and responsive customer service to meet your project timelines. When you reach out to us, you can expect prompt assistance from our knowledgeable team, ensuring your mining wire needs are addressed efficiently.
Safety is a top priority in the mining industry. Our wire products adhere to strict safety standards and regulations, providing peace of mind in hazardous mining environments. We ensure that our wire solutions are manufactured to meet or exceed industry safety requirements, contributing to a safer mining operation.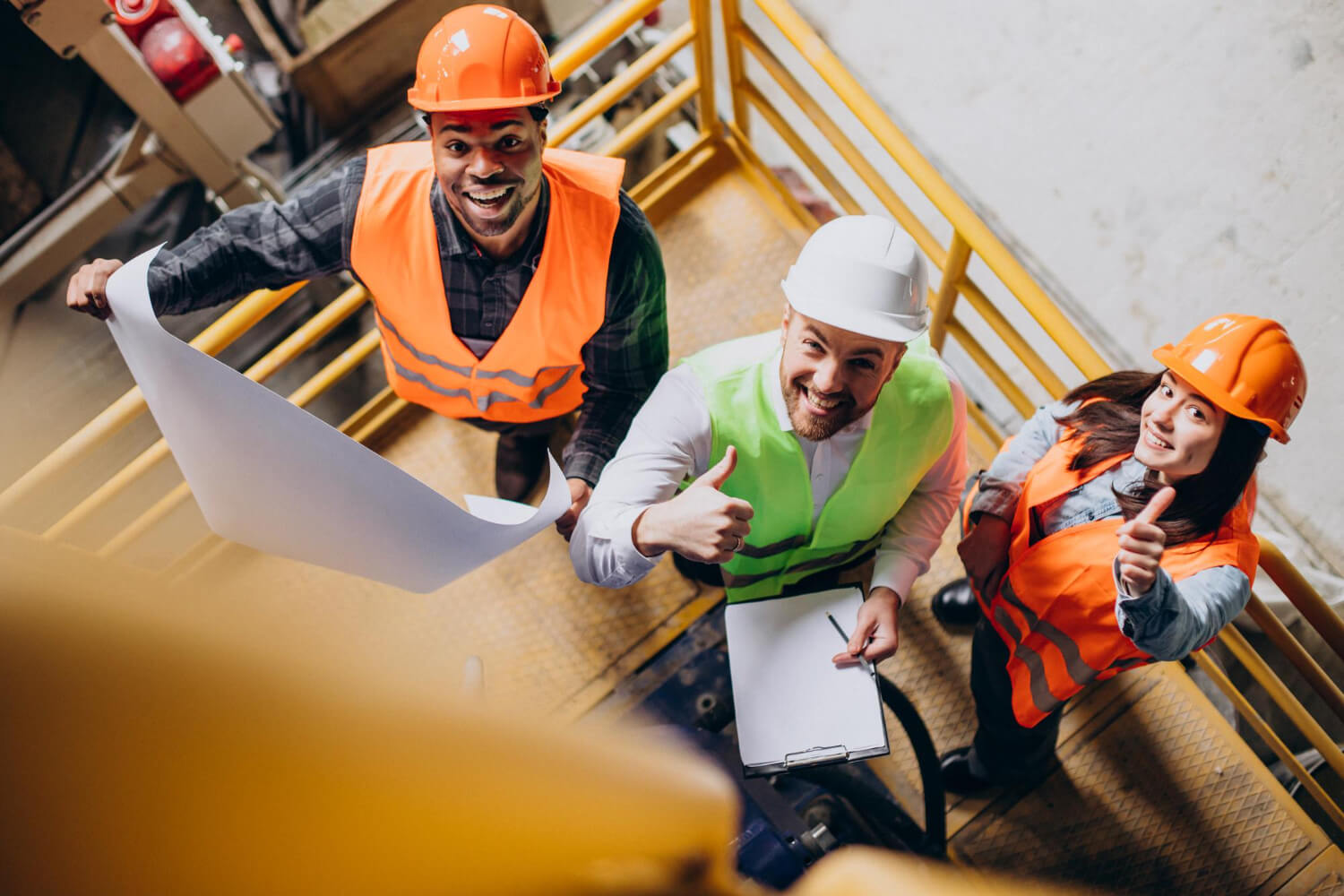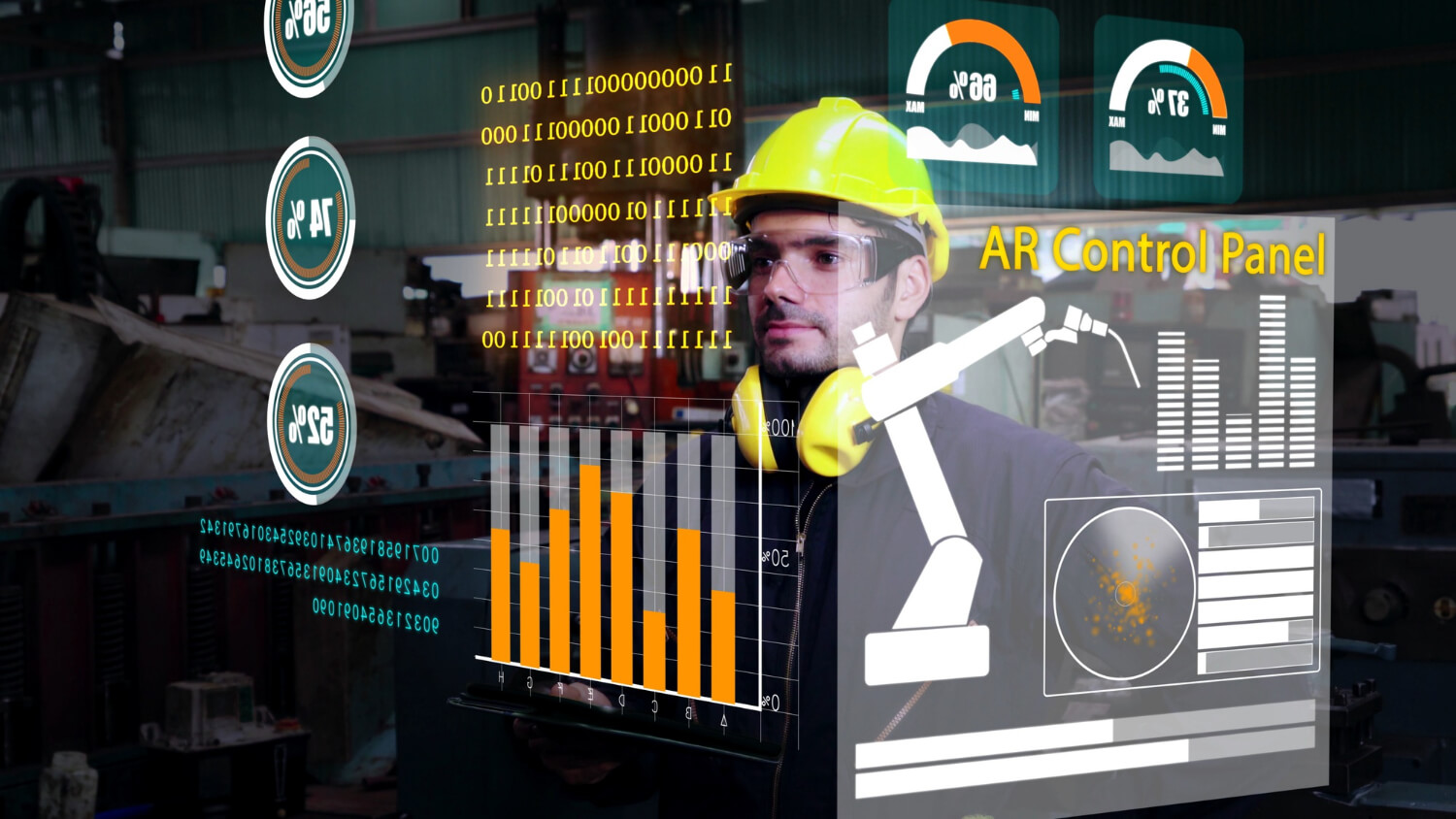 We understand the need for cost-effective solutions in the mining industry. With our extensive network of suppliers and industry expertise, we offer competitively priced wire products without compromising on quality. We strive to provide cost-effective options that meet your budgetary constraints while delivering high-performance wire solutions.
Our team consists of experienced professionals with deep knowledge of wire applications in the mining industry. We offer technical expertise and guidance to help you select the right wire products for your specific mining projects. From wire selection to installation recommendations, we are here to support you at every step of your mining operation.
By choosing American Wire Works, you gain a trusted partner dedicated to delivering superior industrial wire solutions for the mining industry. With our extensive inventory, customized options, durability, fast and responsive service, safety compliance, and commitment to cost-effectiveness, we are here to support your mining projects and contribute to your success.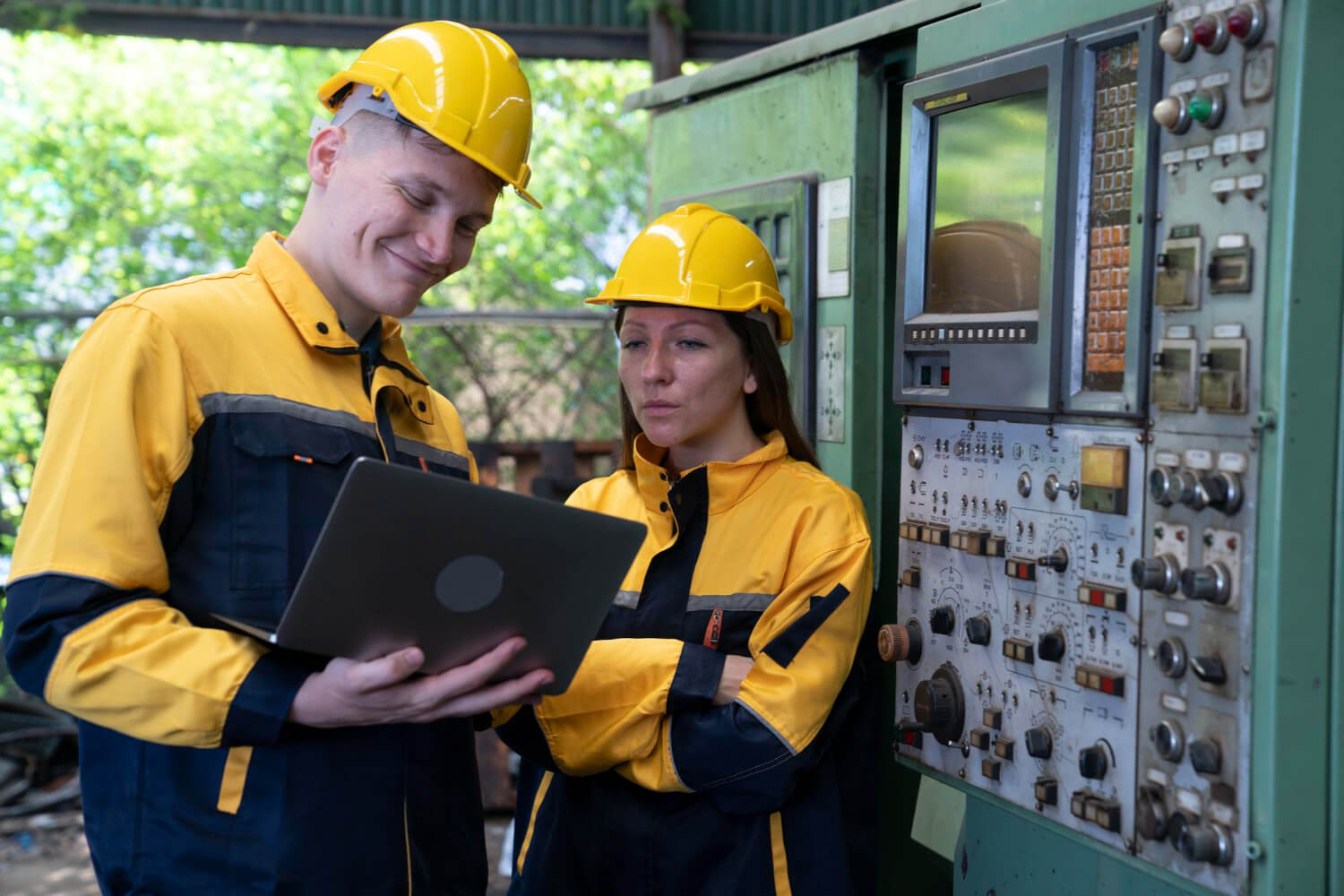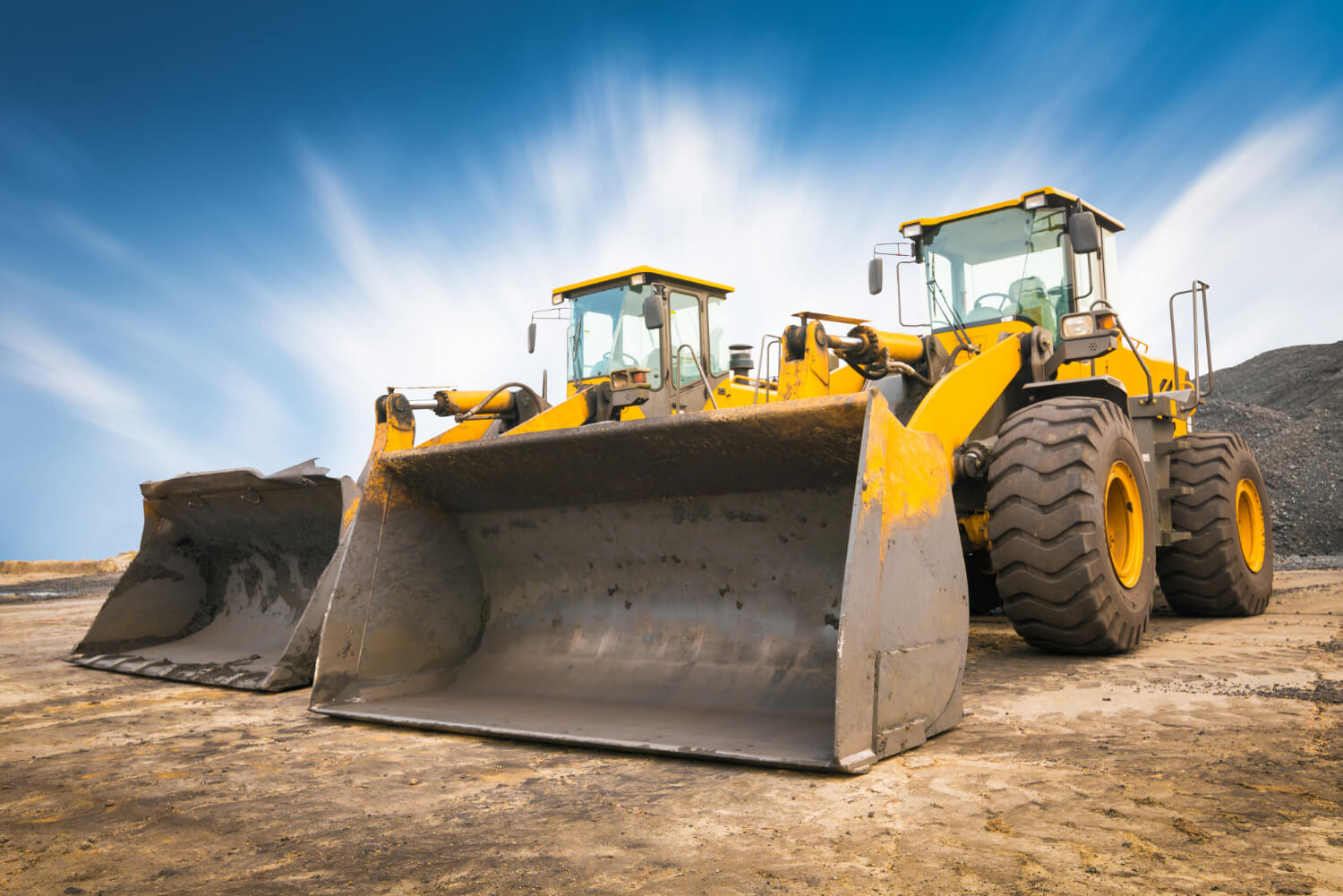 The mining industry involves the extraction and processing of valuable minerals and resources from the Earth. This sector plays a crucial role in supplying raw materials for various industries, including construction, manufacturing, and energy production. Mining operations require heavy machinery, advanced technology, and strict safety measures to ensure efficiency and minimize environmental impact.
Stay up to date with the latest wire, mesh, and cable developments. Get insights and industry tips from our experts.