At American Wire Works, we recognize the highly specific and demanding needs of the Aerospace & Defense sector. Our wide range of products is designed to support, secure, and streamline various operations in this industry.
Wire Types and Applications
Each product we offer is designed with the unique needs of the Aerospace & Defense sector in mind, ensuring durability, reliability, and precision in every wire solution we provide.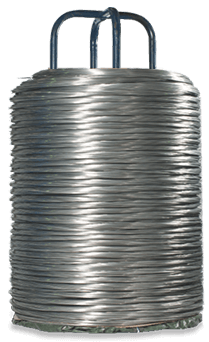 Our tie wire is reliable, strong, and suited to numerous applications within aerospace and defense. It's often used in bundling and securing wires or cables in control panels or systems, ensuring an organized and efficient operational environment.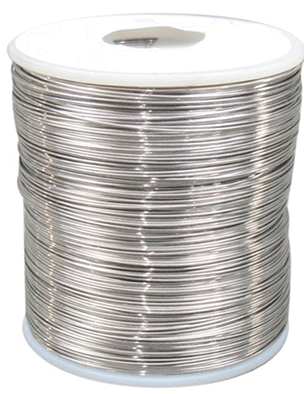 Critical for safety in the aerospace industry, our lock wire is designed to prevent fasteners on aircraft and defense equipment from loosening due to vibration or temperature changes. This plays an essential role in maintaining the reliability and security of these systems.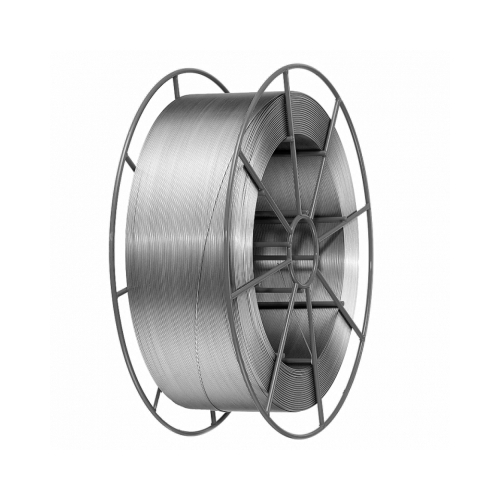 Our weld wire is integral in the construction and repair of aerospace and defense components. It offers outstanding strength and consistency for secure, long-lasting welds, adhering to the stringent standards required in these industries.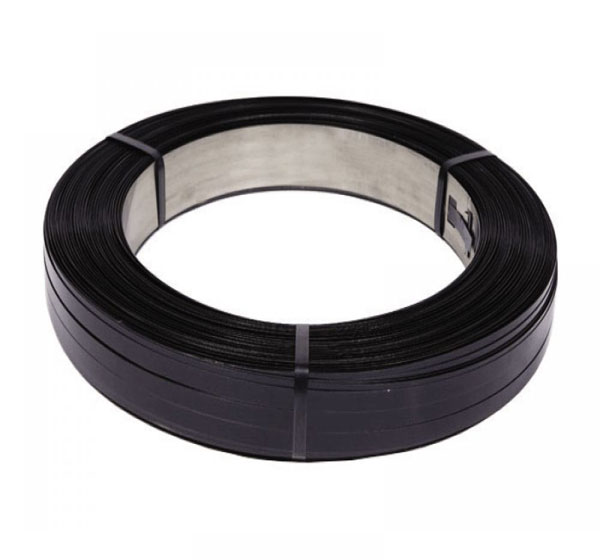 Banding wire is used in the secure packaging of aerospace parts and equipment during transport and storage. Its high tensile strength and durability make it a reliable choice for these high-demand applications.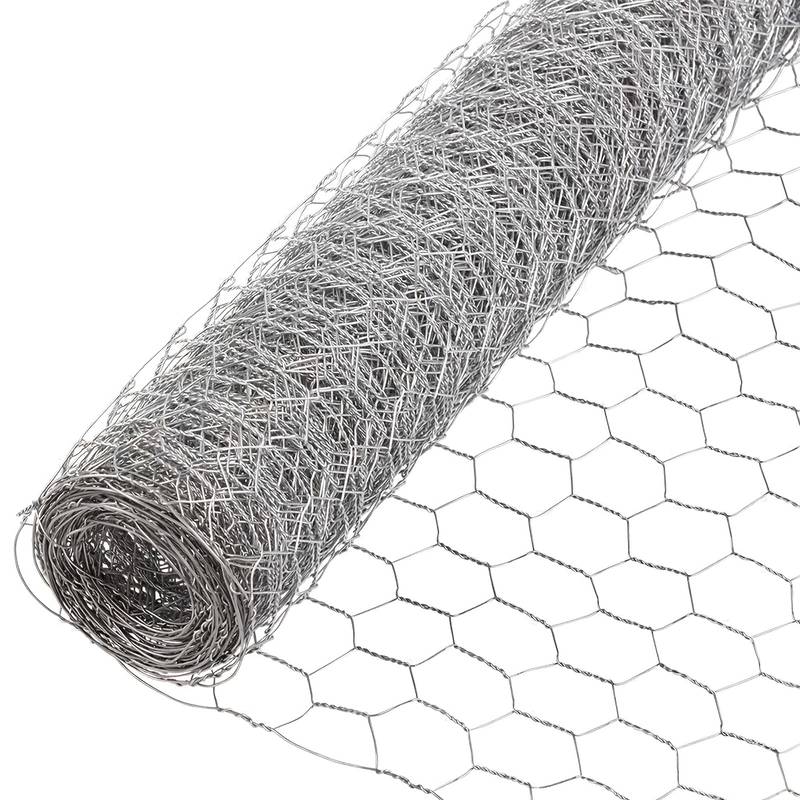 Our mesh products, such as woven mesh, are used in various aerospace applications like filtering and screening, providing protection and security in sensitive environments.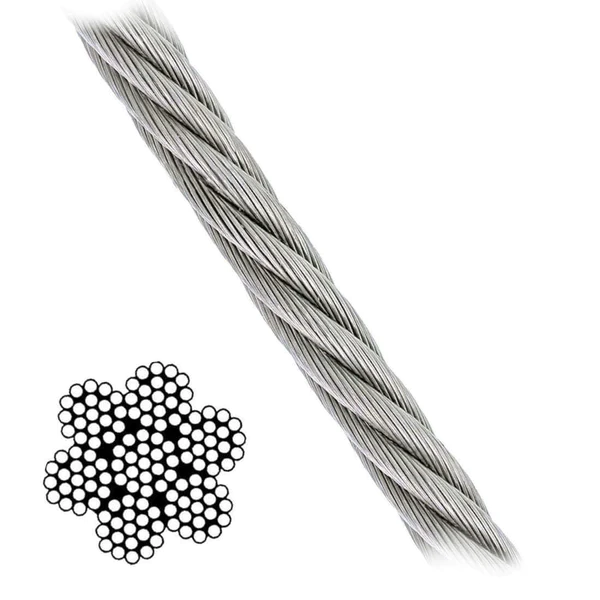 These are used in a variety of aerospace applications, including securing heavy loads, anchoring structures, or creating suspension systems for equipment. Their strength and resilience make them an invaluable asset in this industry.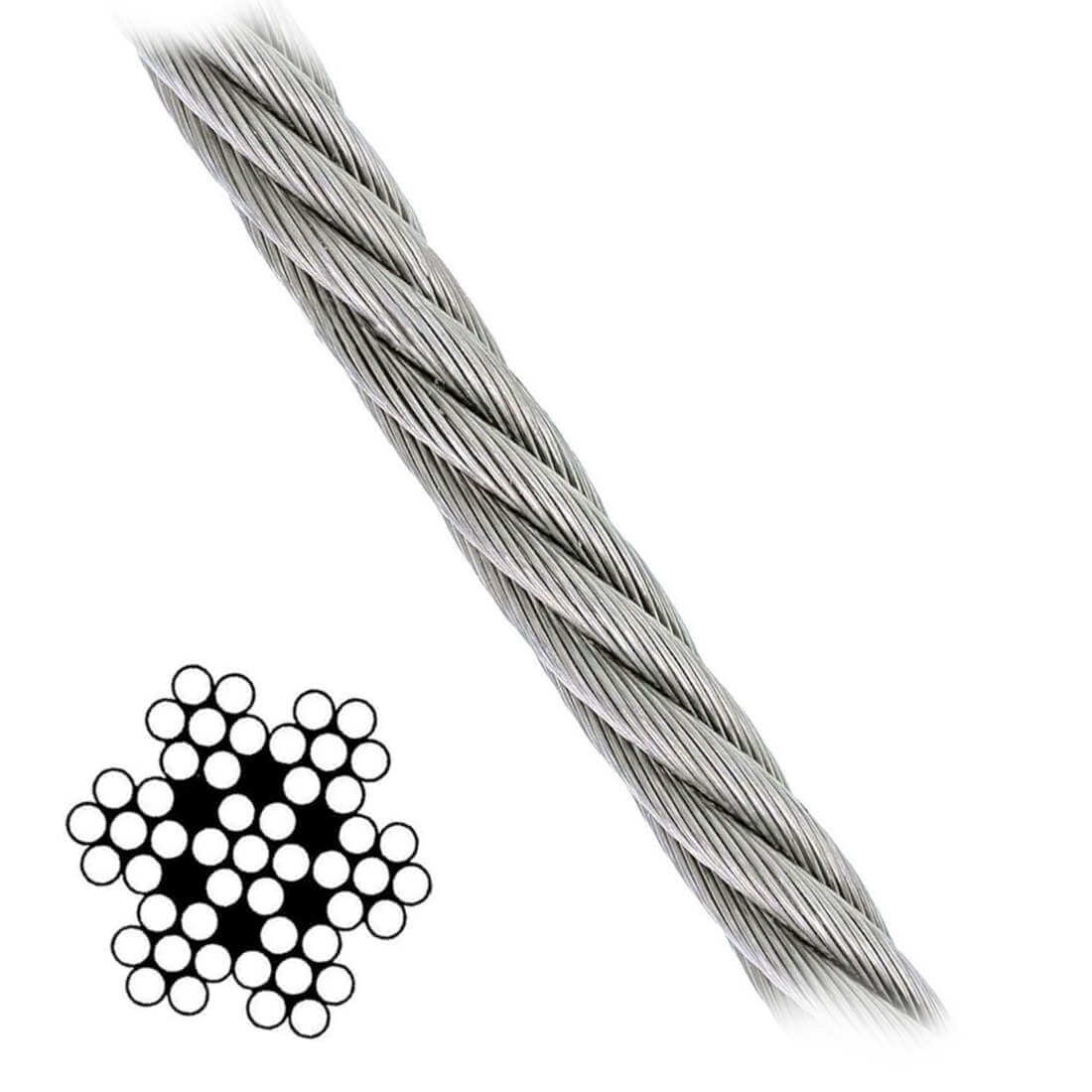 Specifically designed for the aerospace industry, our aircraft cables are known for their strength, flexibility, and fatigue resistance. They're used in numerous aircraft systems, from control mechanisms to tie-downs.
Solutions for Aerospace and Defense Challenges
The aerospace and defense industry deals with unique and often complex challenges that demand reliable and robust solutions. At American Wire Works, we are committed to understanding these challenges and providing wire solutions that effectively address them.
At American Wire Works, we take pride in being more than just another industrial wire provider. As a dedicated partner in the aerospace and defense industry, we offer compelling reasons to choose us for your wire needs. Here's why we stand out:
We maintain a comprehensive range of wire products tailored to the unique requirements of the aerospace and defense sector. From tie wire for secure installations to lock wire for equipment safety and weld wire for structural integrity, we have a wide selection readily available.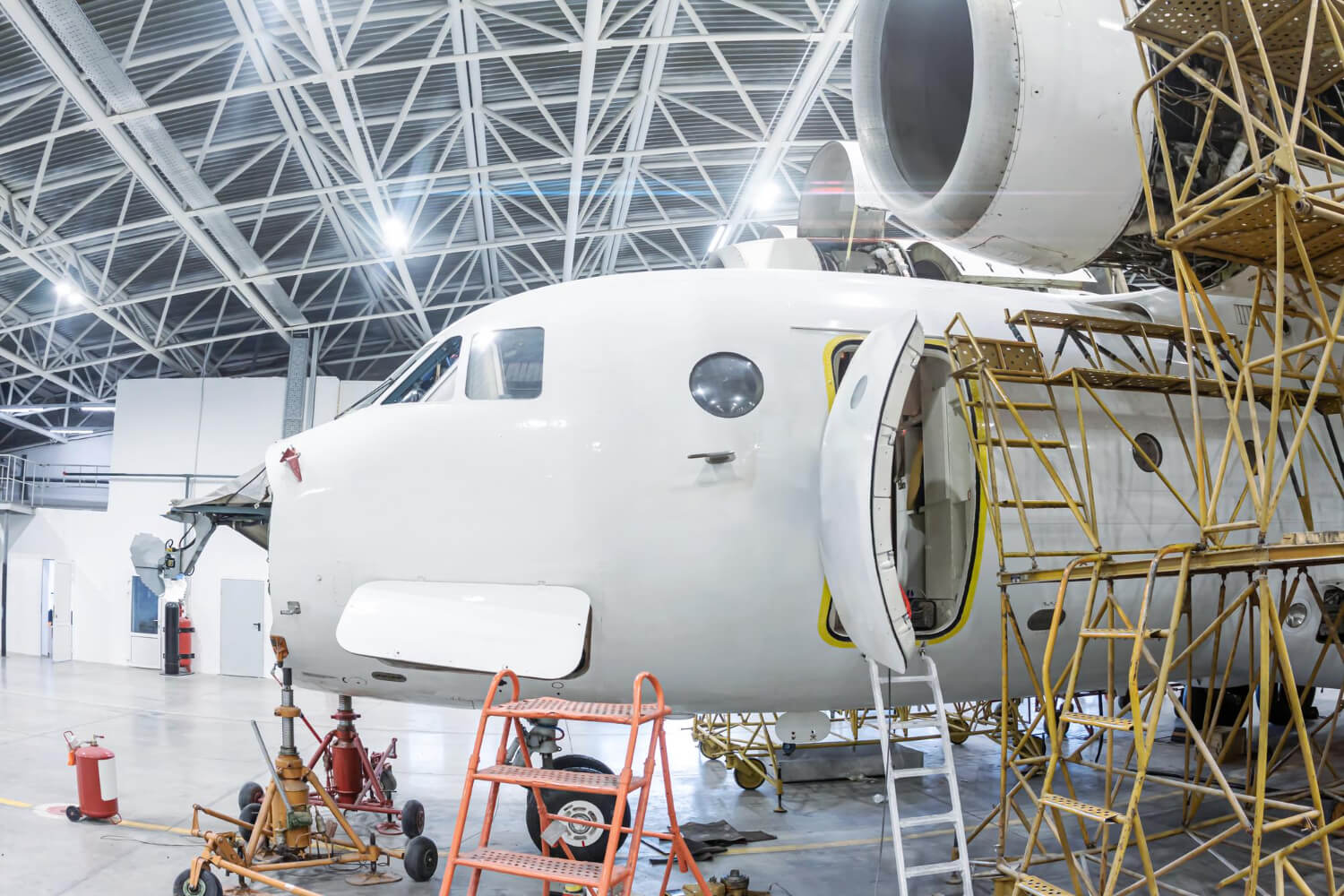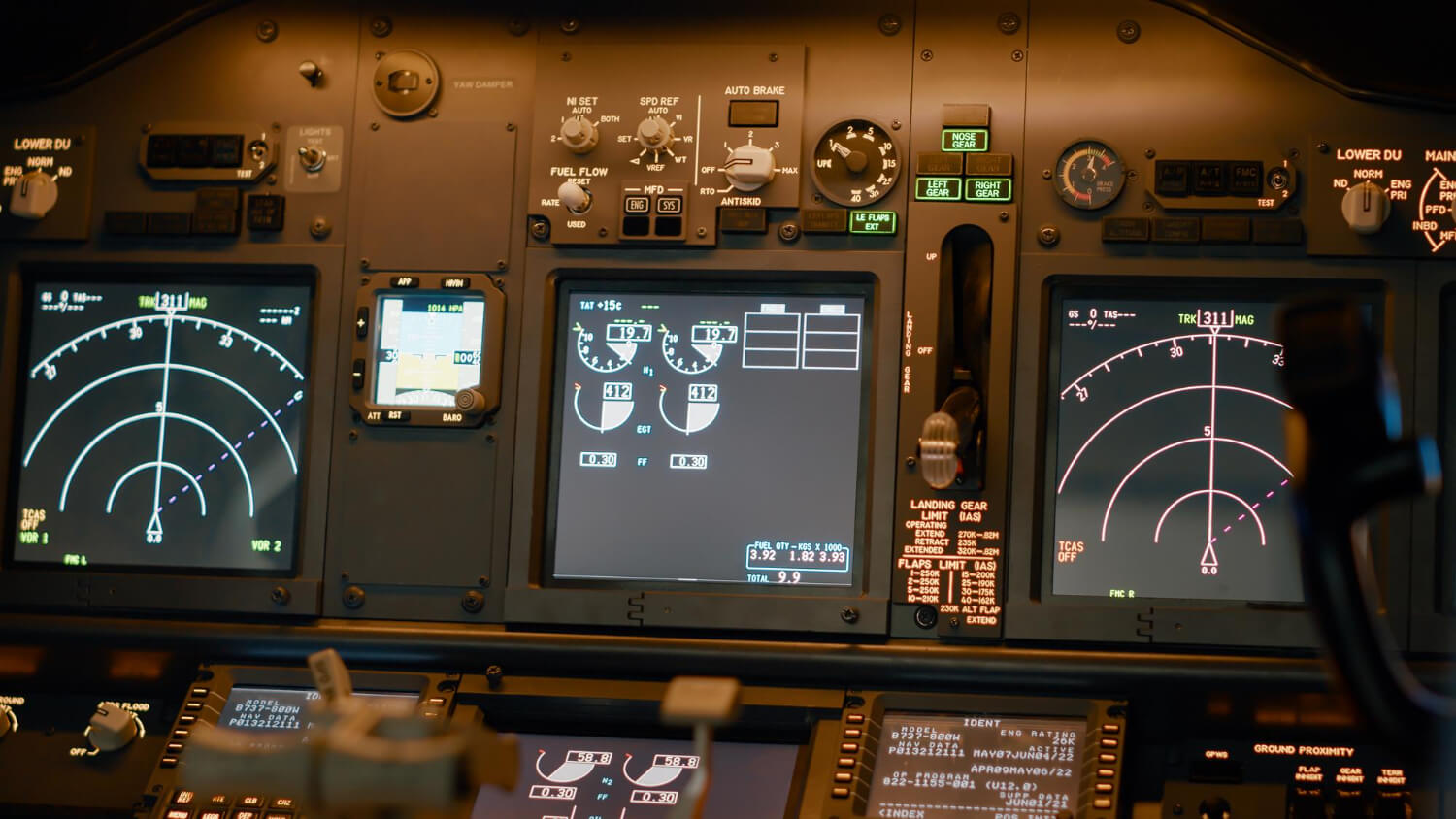 We understand that the aerospace and defense industry demands precise solutions. Our customization options ensure that you receive wire products tailored to your specific needs. Whether it's a small or bulk order, we provide the right fit for your purpose.
Fast and Responsive Service
In the fast-paced world of aerospace and defense, time is critical. Our commitment to quick turnaround times and responsive customer service ensures that you receive prompt assistance. When you contact us, you'll connect with a knowledgeable professional ready to address your wire requirements.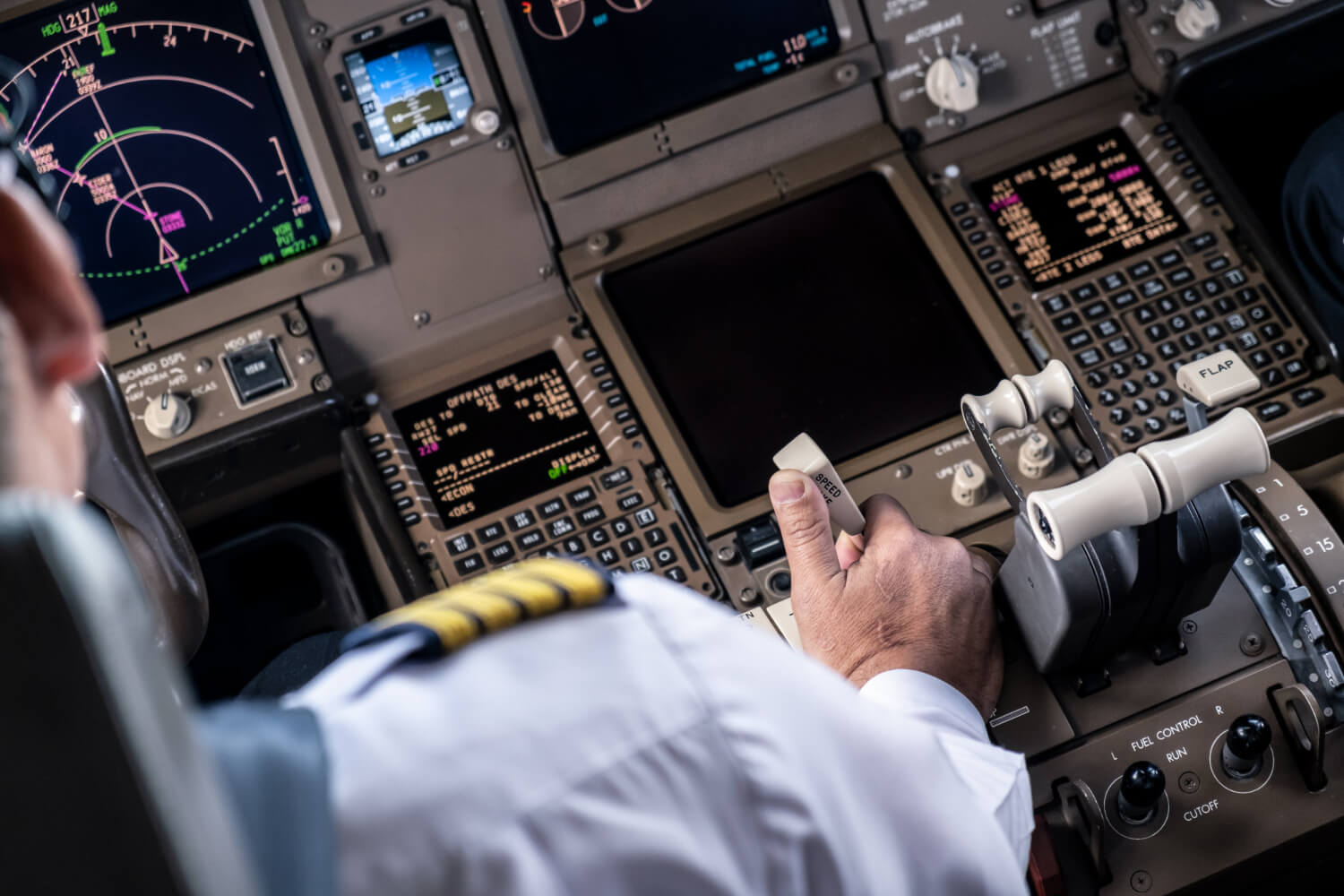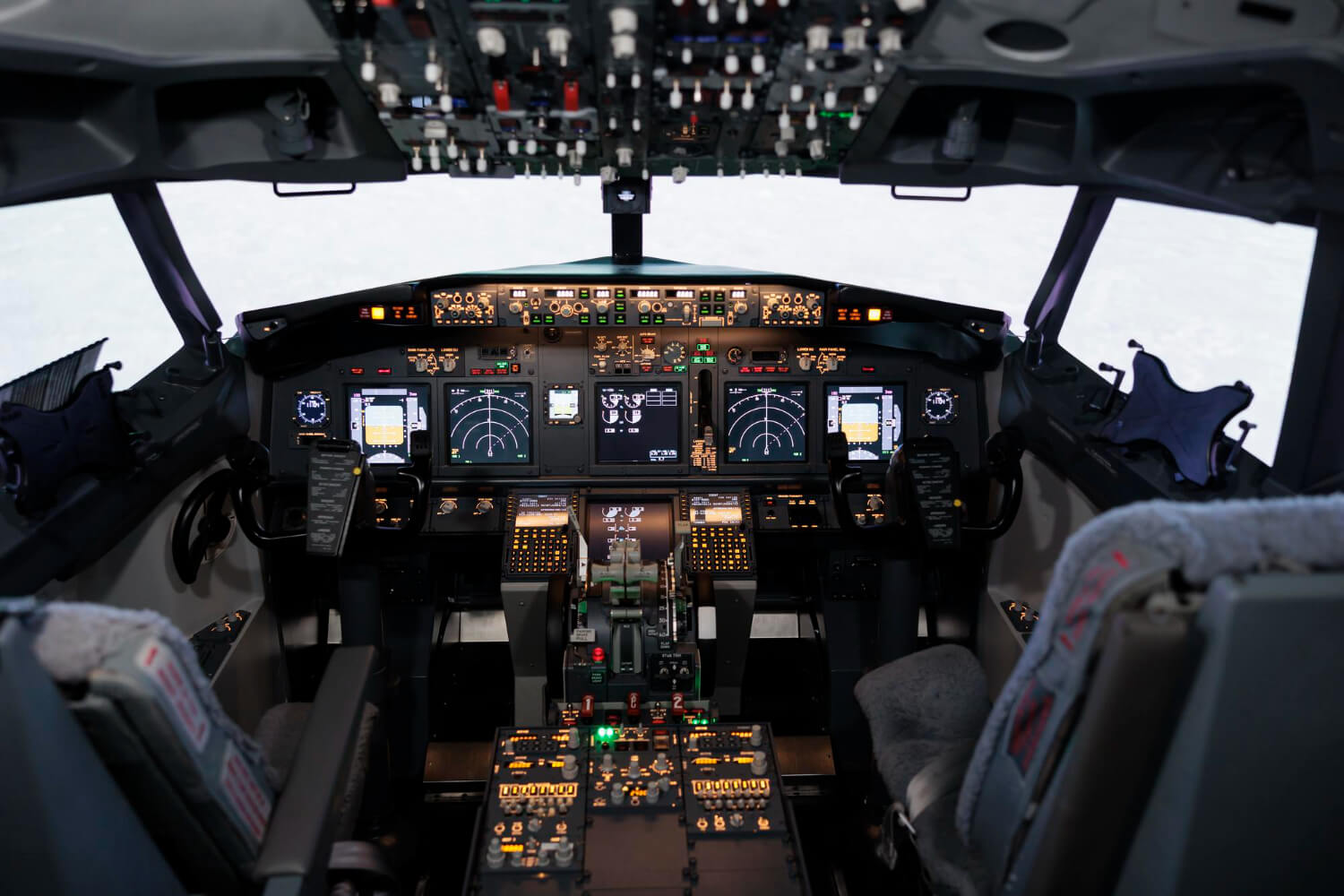 Our extensive supply network enables us to offer cost-effective solutions without compromising on quality. We recognize the importance of budget considerations in the industry and strive to provide affordable yet reliable wire solutions that meet your specifications.
With 80 years of experience, we have earned a reputation for delivering exceptional quality and reliability. Our wire products are renowned for their durability and consistency, ensuring that your aerospace and defense projects are supported by dependable materials.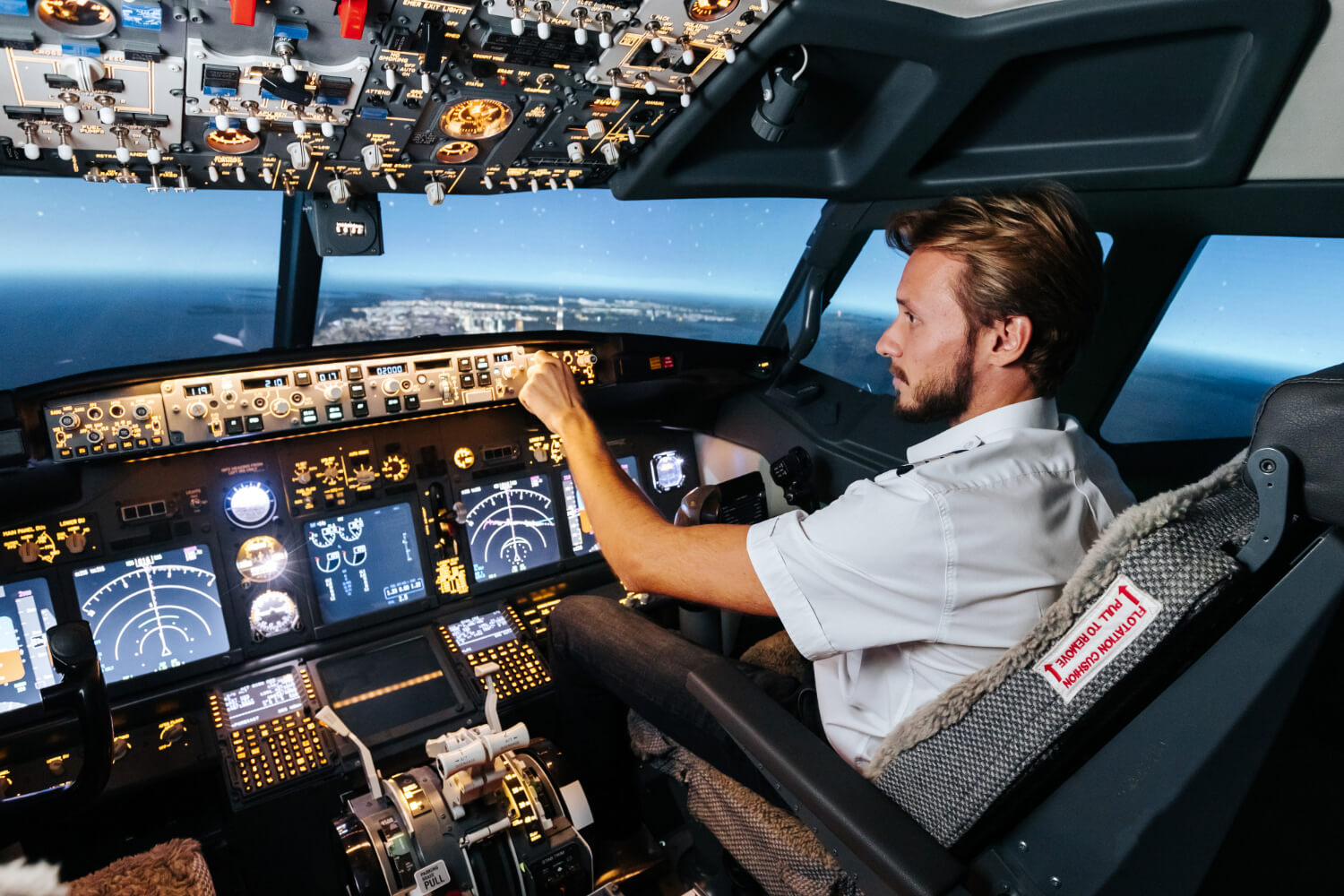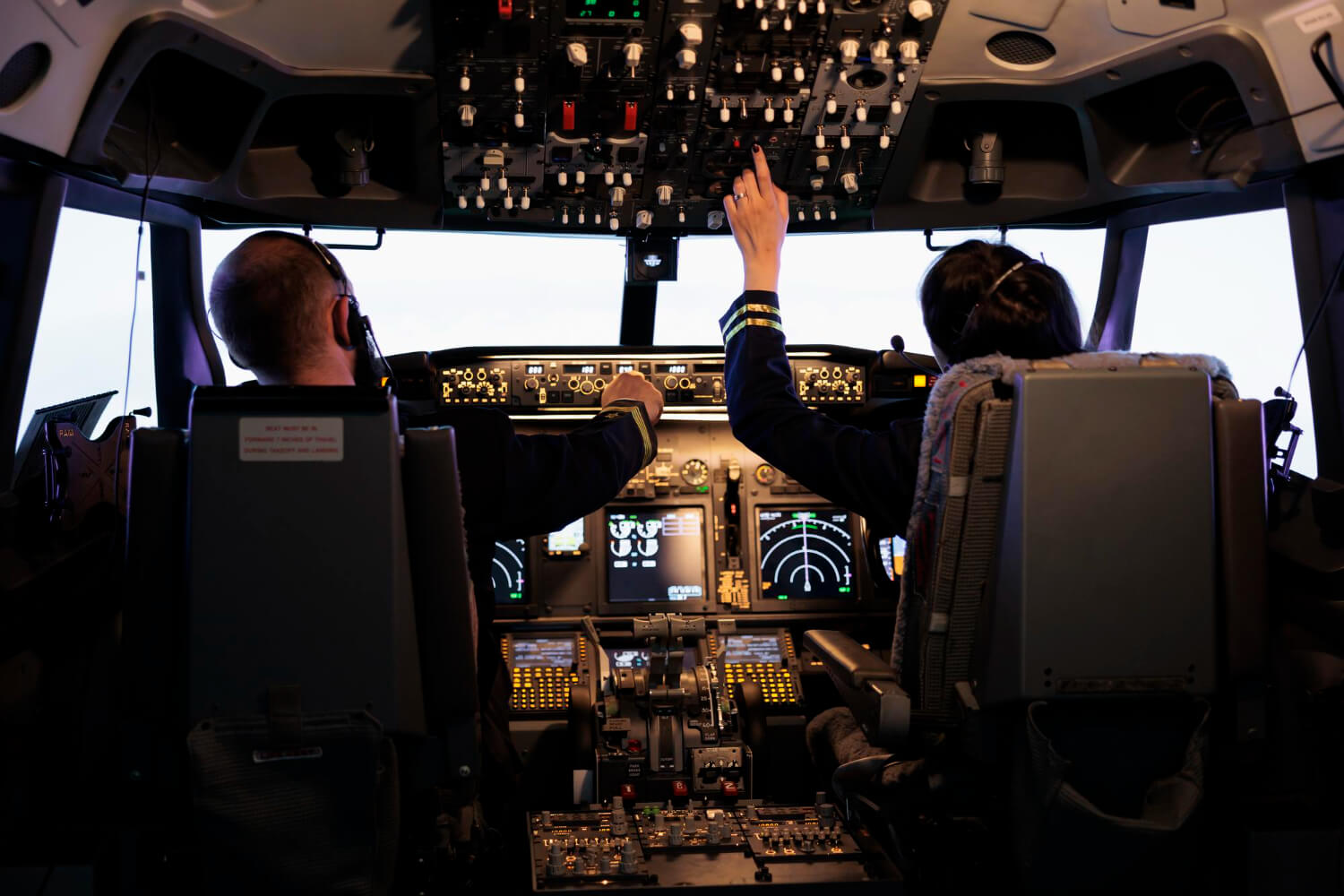 We prioritize building relationships with our customers. When you choose us, you gain a partner dedicated to understanding your unique challenges and providing tailored solutions. Our team is committed to your success, working closely with you to meet your wire needs and overcome any obstacles that arise.
Choosing American Wire Works means selecting a trusted partner committed to delivering superior industrial wire solutions for the aerospace and defense industry. Count on us to provide the expertise, reliability, and customer-centric approach you need to achieve your goals
The aerospace and defense industry encompasses the research, design, manufacturing, and maintenance of aircraft, spacecraft, and military systems. It includes both commercial and military aviation, as well as space exploration and satellite technology. This industry is known for its complexity, high-tech innovations, and strict safety and performance standards. Companies in this sector need reliable, high-quality products that can withstand the demanding conditions of aerospace and defense applications.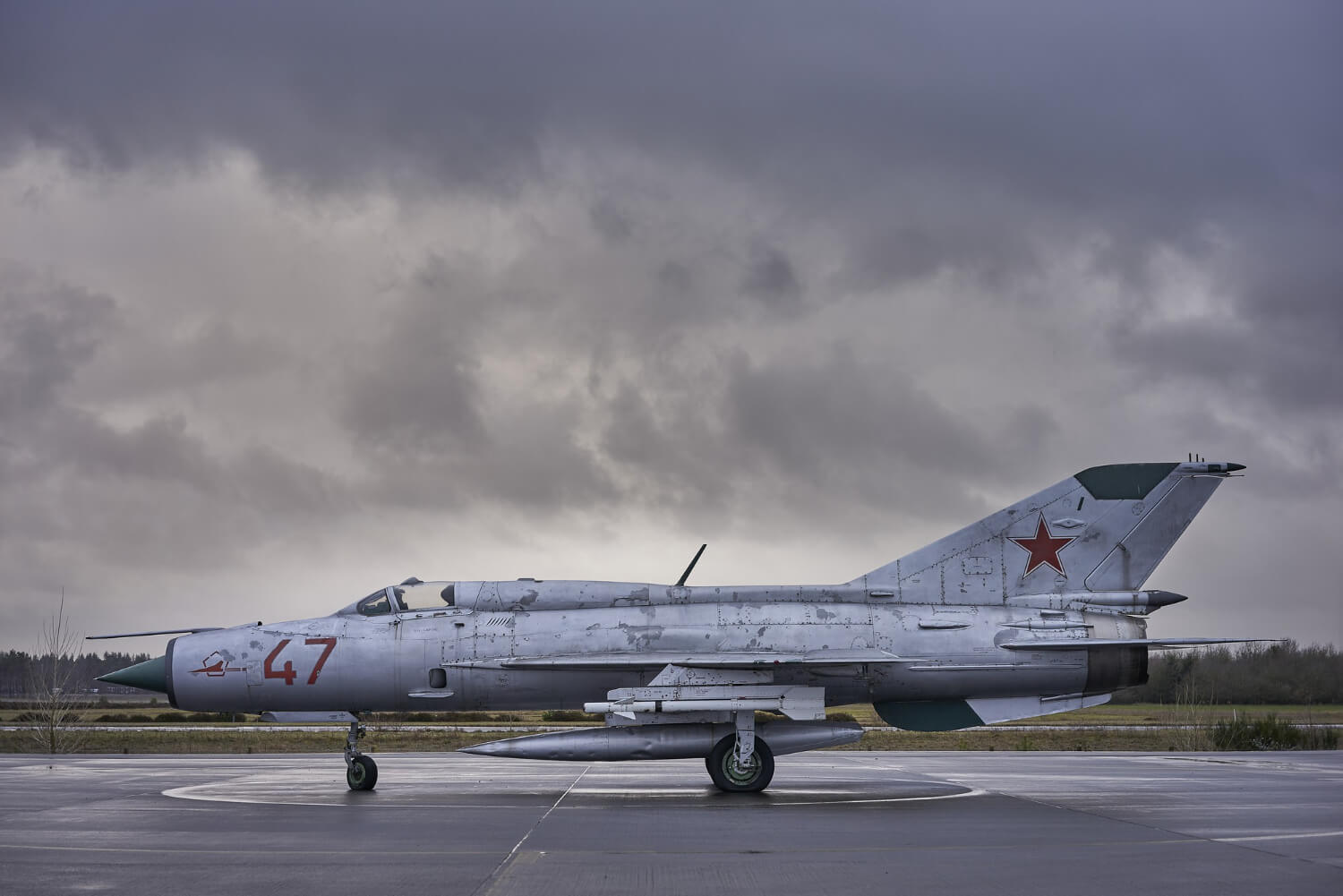 Stay up to date with the latest wire, mesh, and cable developments. Get insights and industry tips from our experts.