At American Wire Works, we understand the importance of reliable wire products in insulation projects. Our range of products is designed to meet the specific requirements of the insulation industry.
Wire Types and Applications
Each product in our range is carefully crafted and quality-tested to ensure they meet the demanding requirements of insulation projects. With a focus on durability, reliability, and compatibility with insulation materials, our wire solutions provide essential support for efficient and effective insulation installations.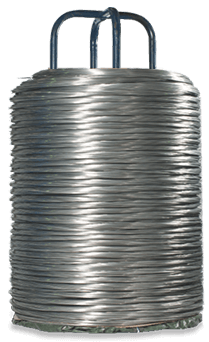 Tie wire is a fundamental component in insulation projects. It is used to secure insulation materials in place, ensuring they remain intact and properly positioned. Our tie wire is strong, flexible, and corrosion-resistant, providing reliable support for insulation applications.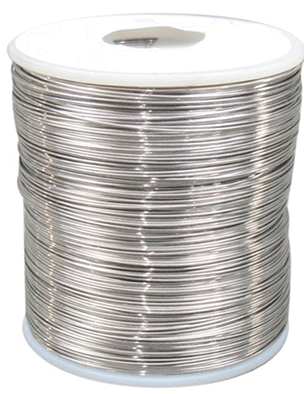 Lock wire is essential for maintaining the integrity of insulation systems. It is utilized to prevent the loosening of fasteners, nuts, and bolts in insulation components, ensuring they remain securely in place. Our lock wire is durable, resistant to vibration, and capable of withstanding harsh environments.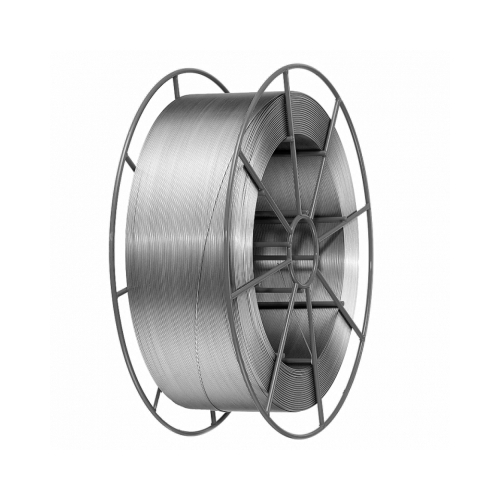 Weld wire plays a crucial role in insulation system construction and repair. It is used to create secure and robust welds, ensuring the structural integrity of insulation components. Our weld wire is known for its high strength, consistency, and weldability, making it an ideal choice for insulation applications.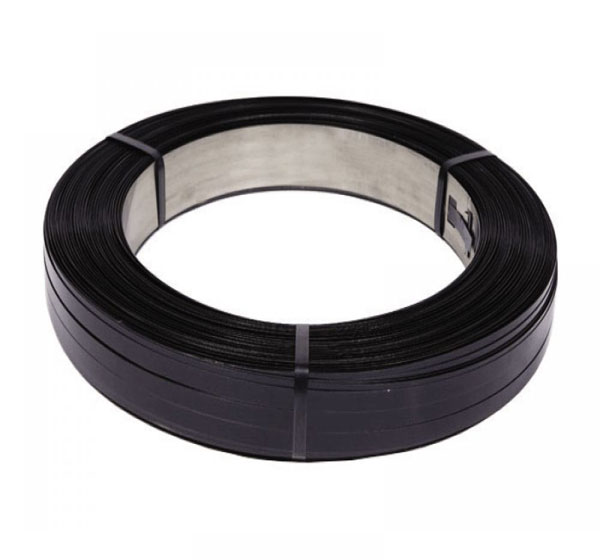 Banding wire is utilized in insulation projects to secure and bundle insulation materials, such as pipes or ducts. It offers high tensile strength and excellent flexibility, allowing for secure and efficient bundling of insulation components. Our banding wire is durable, easy to use, and provides reliable support for insulation installations.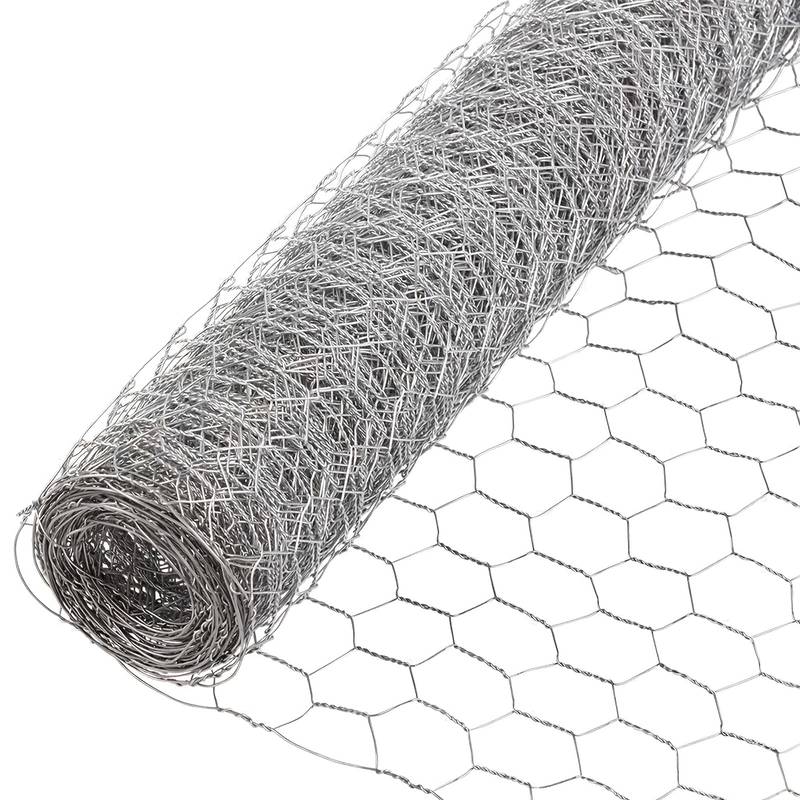 Mesh products, including welded mesh and woven mesh, have various applications in insulation projects. They can be used for reinforcement, support, or containment purposes. Our mesh products are designed to offer strength, stability, and versatility, enhancing the performance and longevity of insulation systems.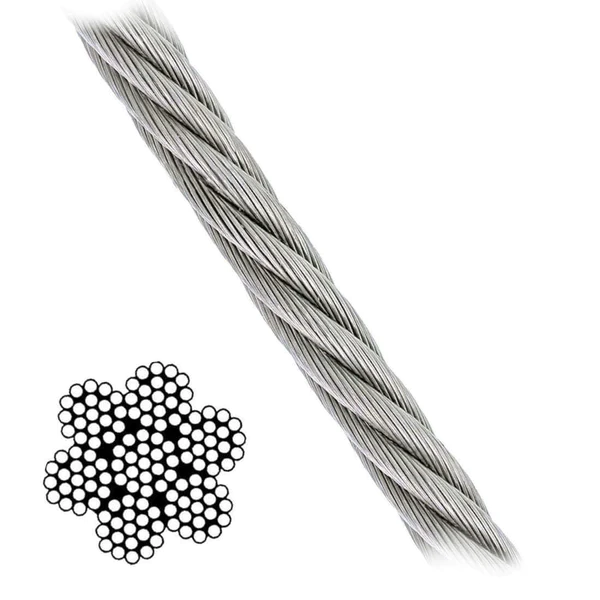 Cable and rope wires find application in insulation projects for suspension, support, or hanging of insulation materials. They provide the necessary strength and load-bearing capacity required for insulation system installations. Our cable and rope wires are durable, corrosion-resistant, and tailored to meet insulation industry standards.
Solutions for Insulation Challenges
The insulation industry encounters a variety of challenges, from installation to durability, and safety. At American Wire Works, we're committed to understanding these challenges and offering the right wire solutions to address them.
At American Wire Works, we understand that choosing the right wire solutions for insulation projects is essential. We offer compelling reasons to choose us as your trusted partner in the insulation industry. Here's why we stand out:
We maintain a wide range of wire products specifically tailored to the unique requirements of the insulation sector. Whether you need tie wire for secure installations, lock wire for added safety, or mesh products for structural reinforcement, we have a diverse selection readily available to meet your insulation needs.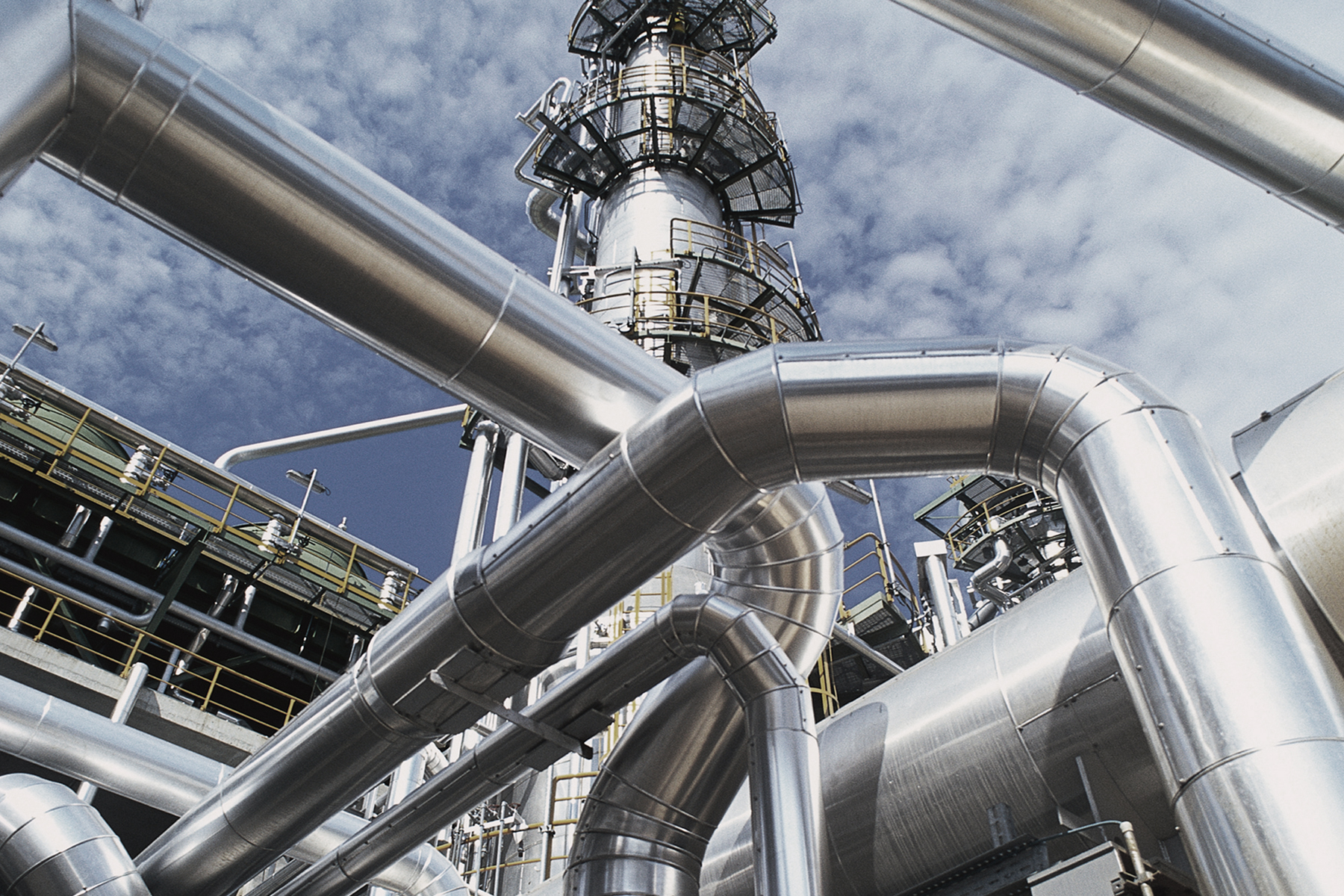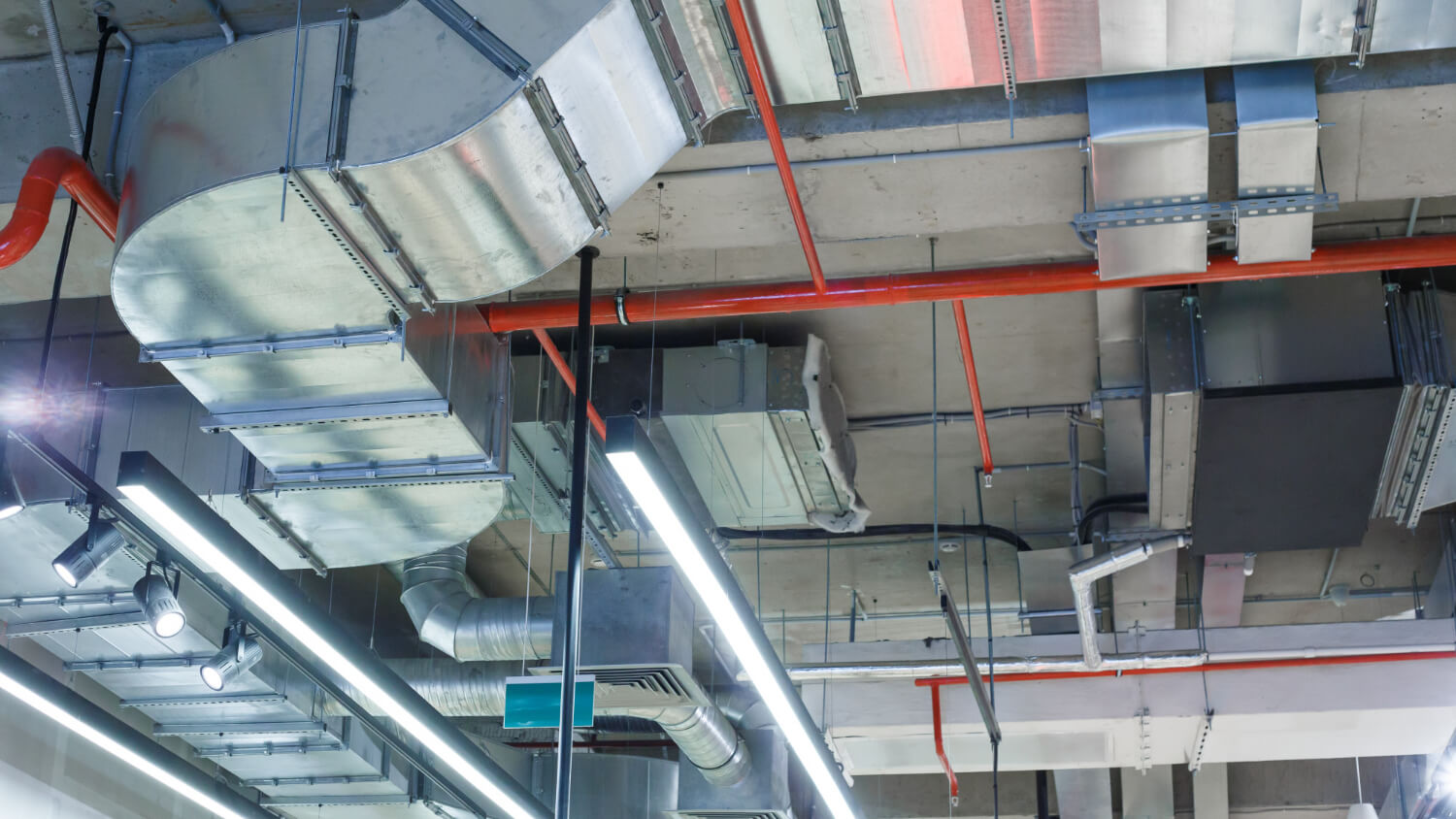 We recognize that every insulation project is unique. Our team works closely with you to develop customized wire solutions that precisely match your project specifications. From wire diameter options to specialized coatings, we provide tailored solutions that align with your specific insulation requirements.
Fast and Responsive Service
In the fast-paced world of insulation projects, time is of the essence. We prioritize prompt response times and efficient service to meet your project timelines. When you contact us, you can expect quick turnaround times and dedicated support from our knowledgeable team.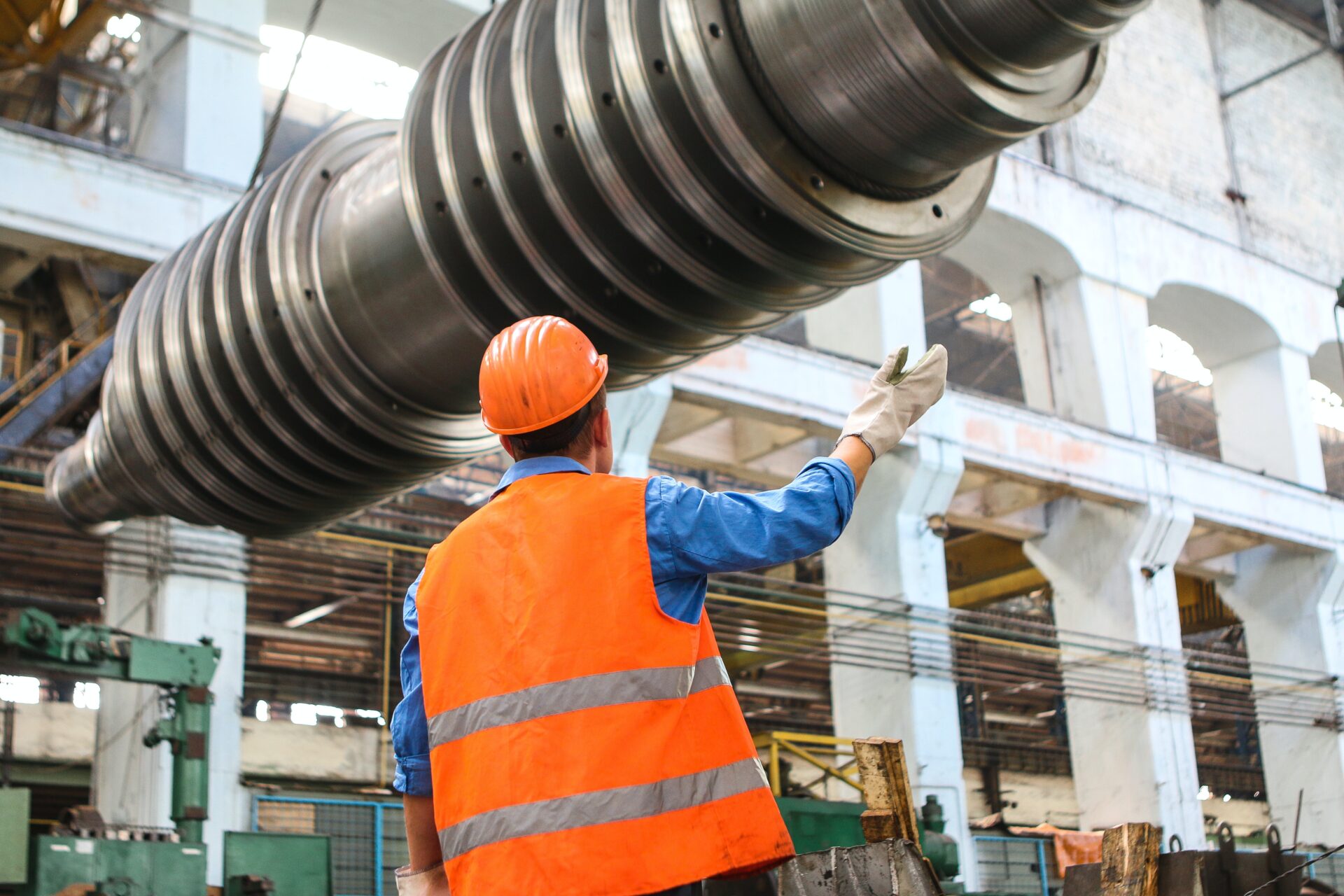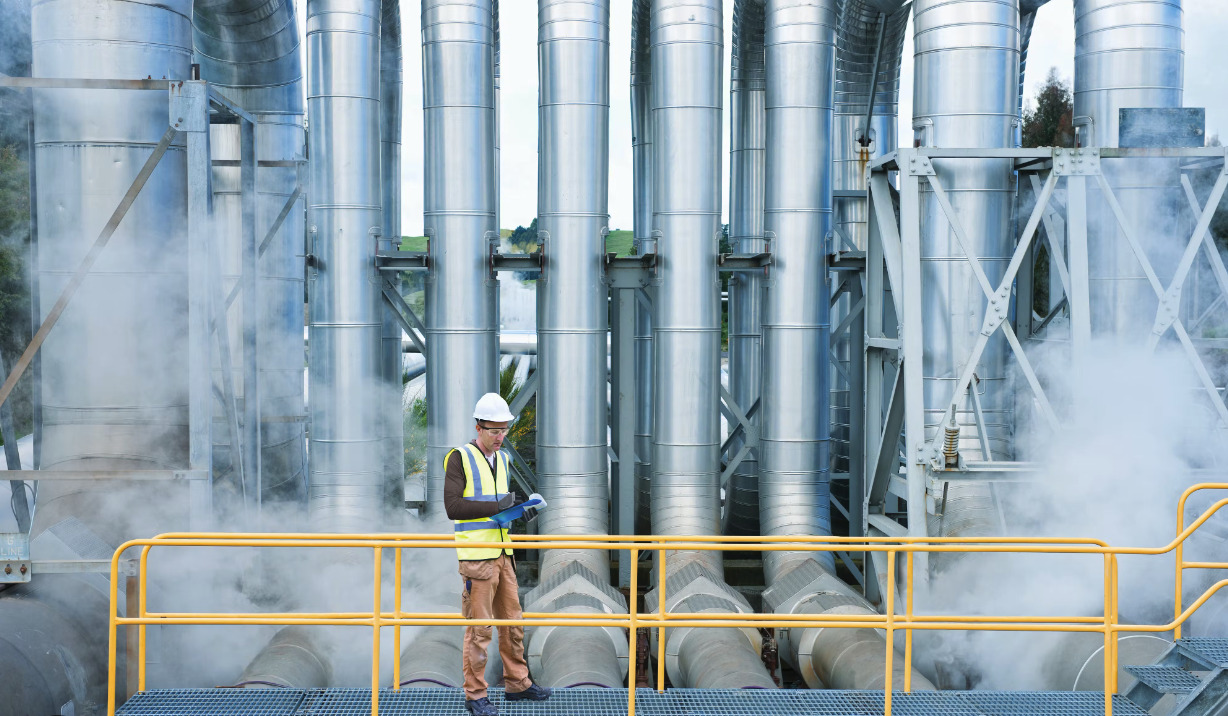 We understand the importance of cost-effective solutions in the insulation industry. With our extensive network of suppliers and industry expertise, we offer affordable yet high-quality wire products. We strive to deliver value by providing cost-efficient options without compromising on performance or durability.
Our wire products are known for their exceptional quality, durability, and adherence to industry standards. We source materials from trusted suppliers and conduct rigorous quality checks to ensure that our wire solutions meet the highest standards of performance and reliability. When you choose us, you can trust that you're receiving reliable wire products that will contribute to the long-lasting effectiveness of your insulation projects.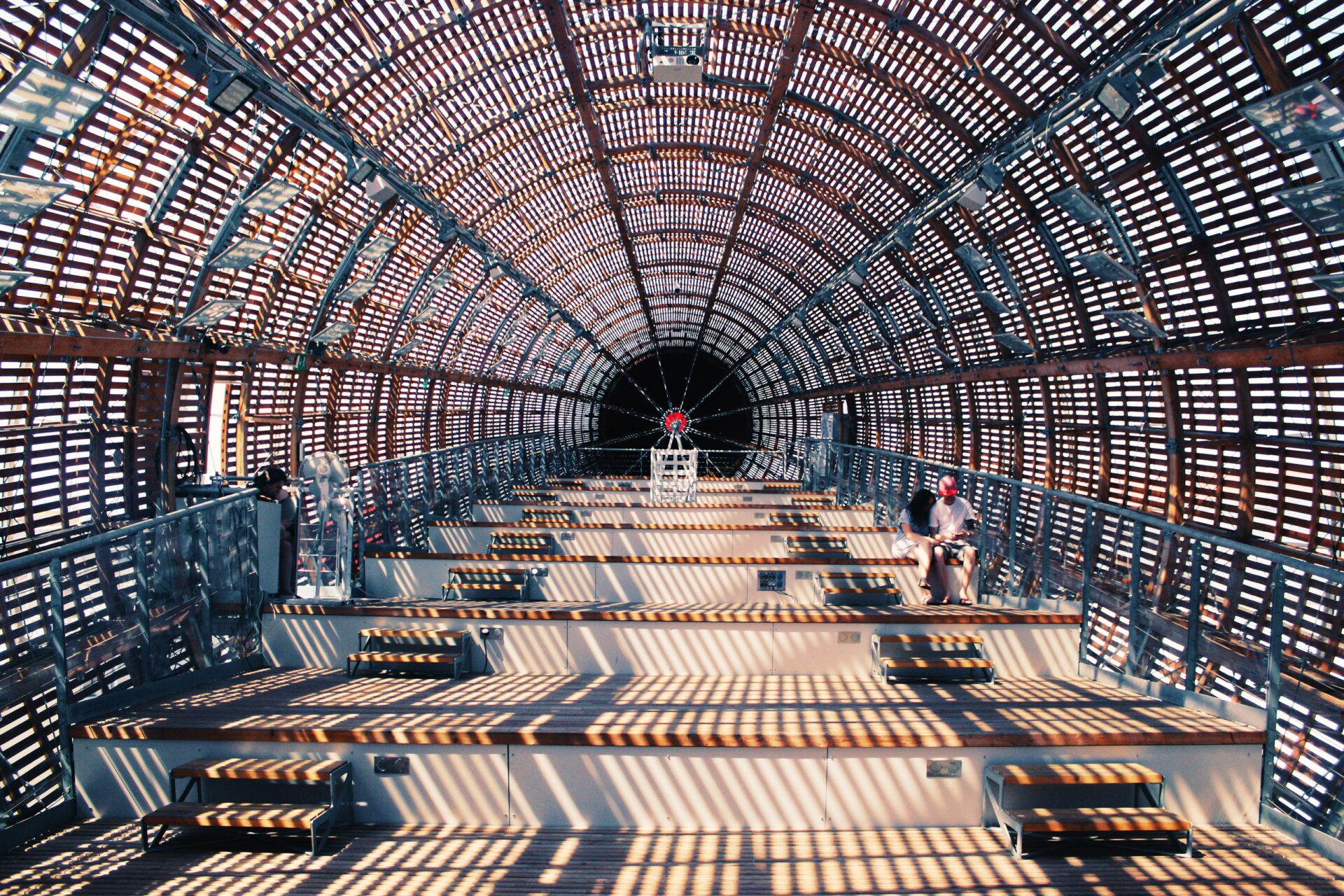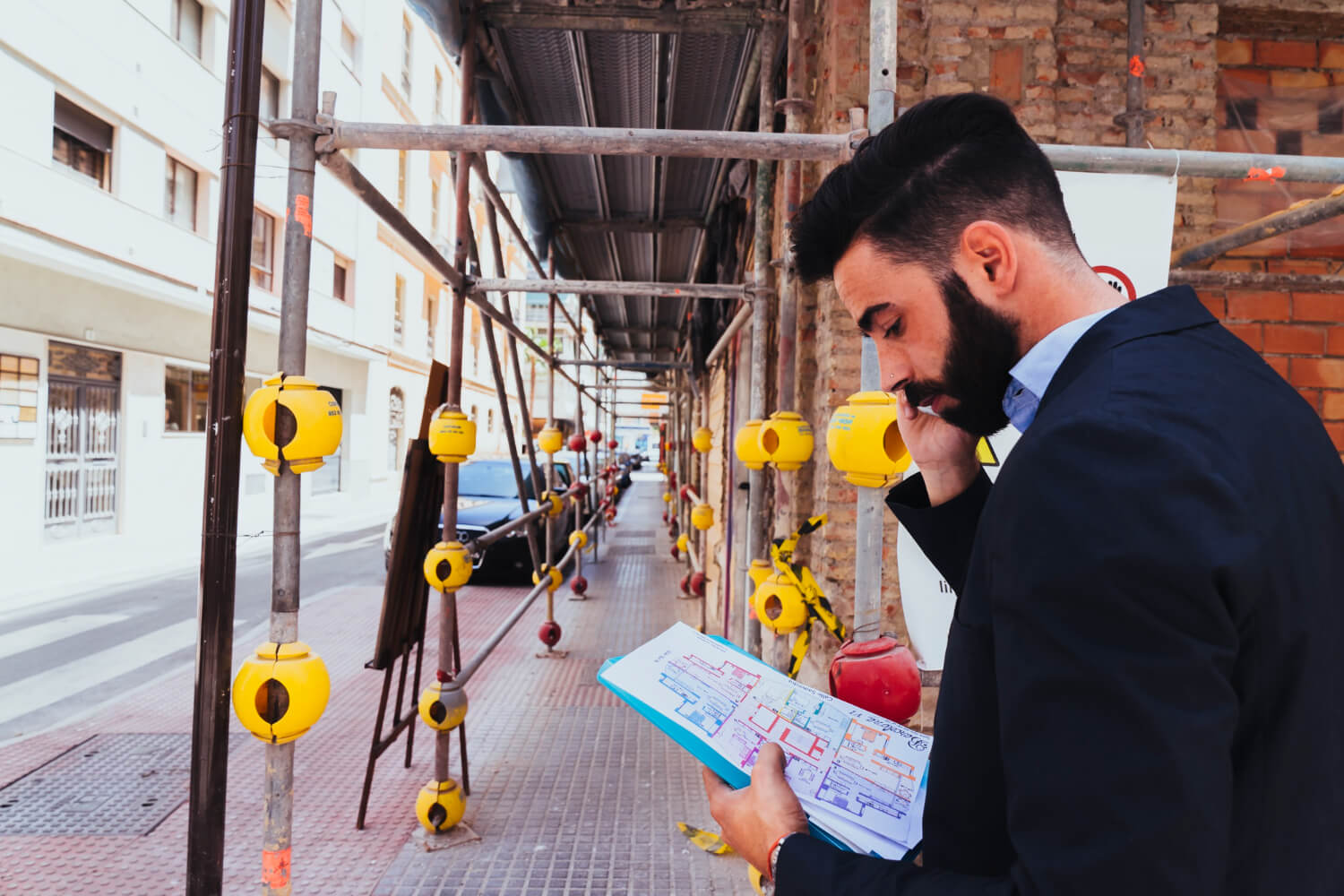 Our team consists of experienced professionals with in-depth knowledge of wire applications in the insulation industry. We offer technical expertise and guidance to help you select the right wire products for your specific insulation projects. Whether it's choosing the appropriate wire gauge or providing installation recommendations, we are here to assist you at every stage.
By choosing American Wire Works, you gain a trusted partner dedicated to delivering superior industrial wire solutions for the insulation industry. With our extensive inventory, customized options, fast and responsive service, cost-effective offerings, and commitment to quality, we are here to support your insulation projects and contribute to their success.
The insulation industry involves the production and installation of insulating materials to improve energy efficiency, temperature control, and noise reduction in residential, commercial, and industrial settings. This sector plays a crucial role in reducing energy consumption and promoting sustainable construction practices. Insulation applications often require specialized materials and components to ensure optimal performance and longevity.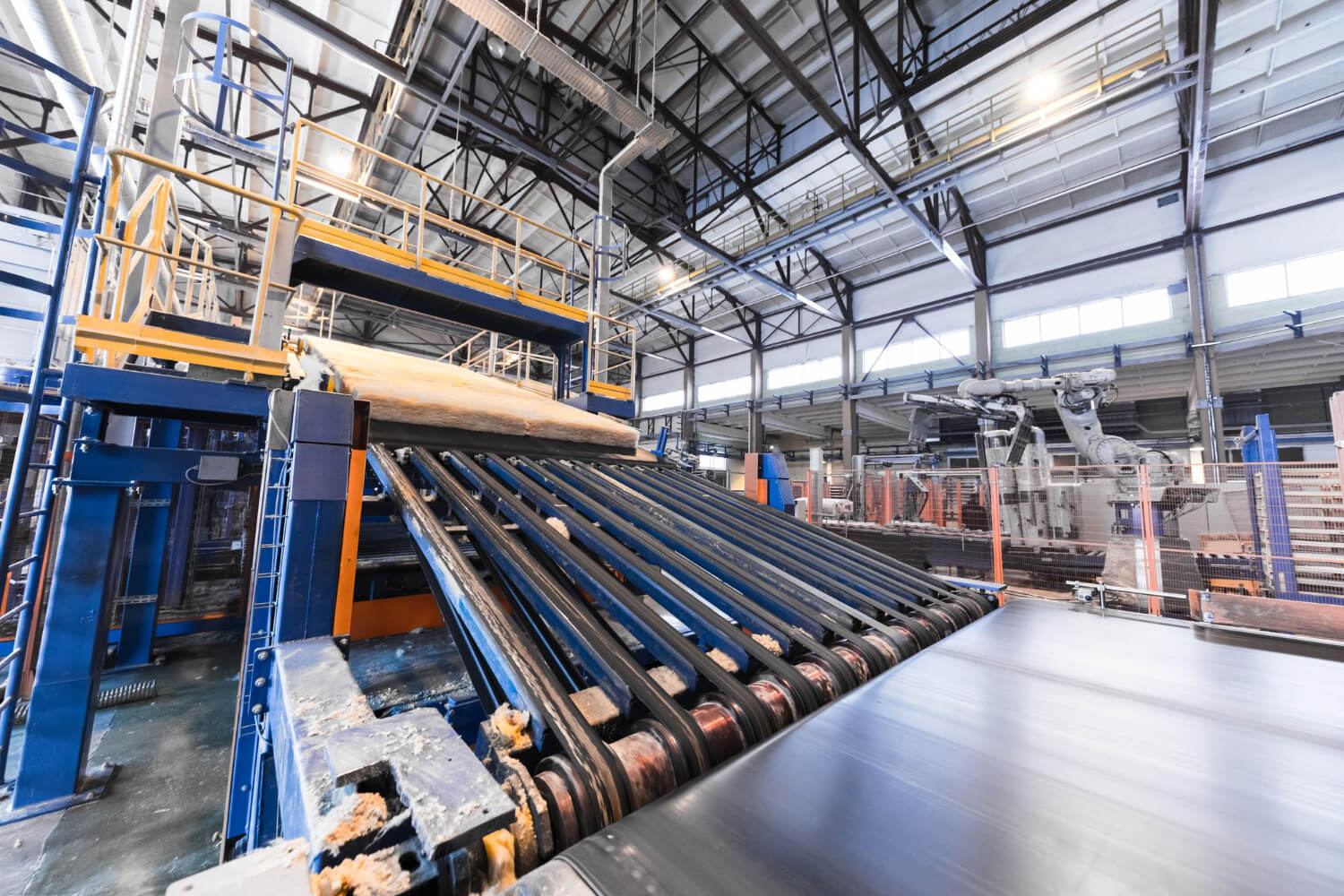 Stay up to date with the latest wire, mesh, and cable developments. Get insights and industry tips from our experts.