At American Wire Works, we acknowledge the specific needs of the marine industry. Our diverse selection of wire products is designed to withstand harsh marine environments, providing strength, corrosion resistance, and flexibility.
Wire Types and Applications
Each product we offer is designed considering the challenging marine conditions, providing durability, reliability, and performance in every wire solution.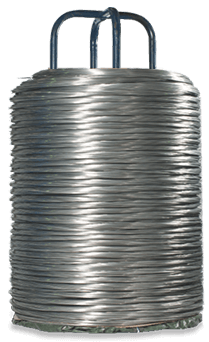 Our robust tie wire is versatile and resilient, utilized in the marine industry for securing parts, cable management, and assembling ship components.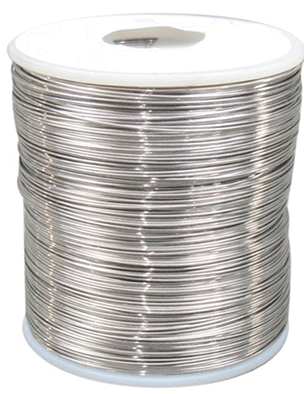 With its excellent tensile strength, our lock wire is crucial in marine applications. It prevents hardware from loosening due to vibrations or constant water movement, ensuring the safety and integrity of marine vessels and structures.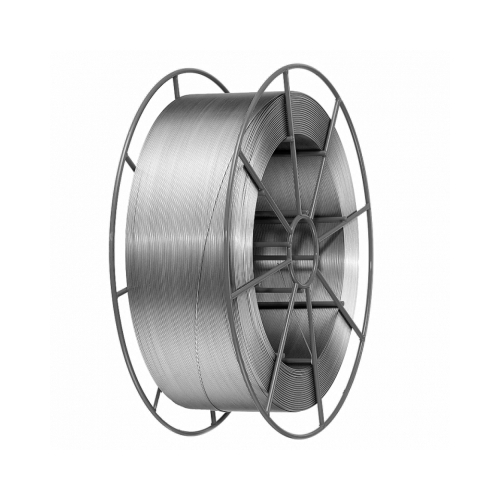 Our weld wire is indispensable for the assembly, repair, and maintenance of marine structures and equipment. It provides strong, consistent welds that can resist the corrosive effects of saltwater.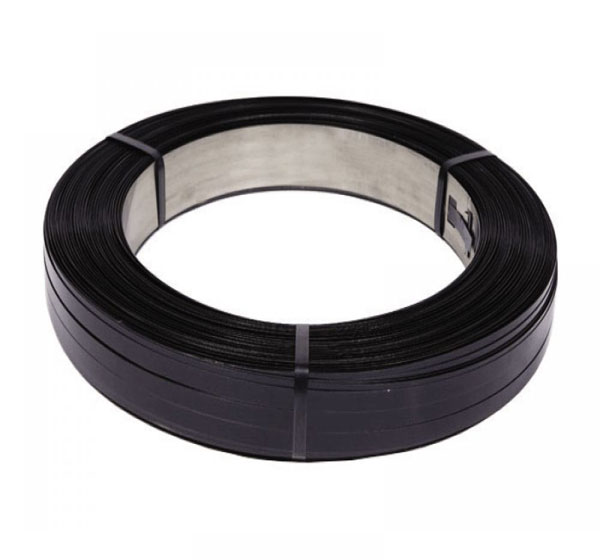 Our banding wire is utilized for securing cargo and equipment during transportation or storage on marine vessels. Its high tensile strength and resilience make it a reliable choice in the demanding marine environment.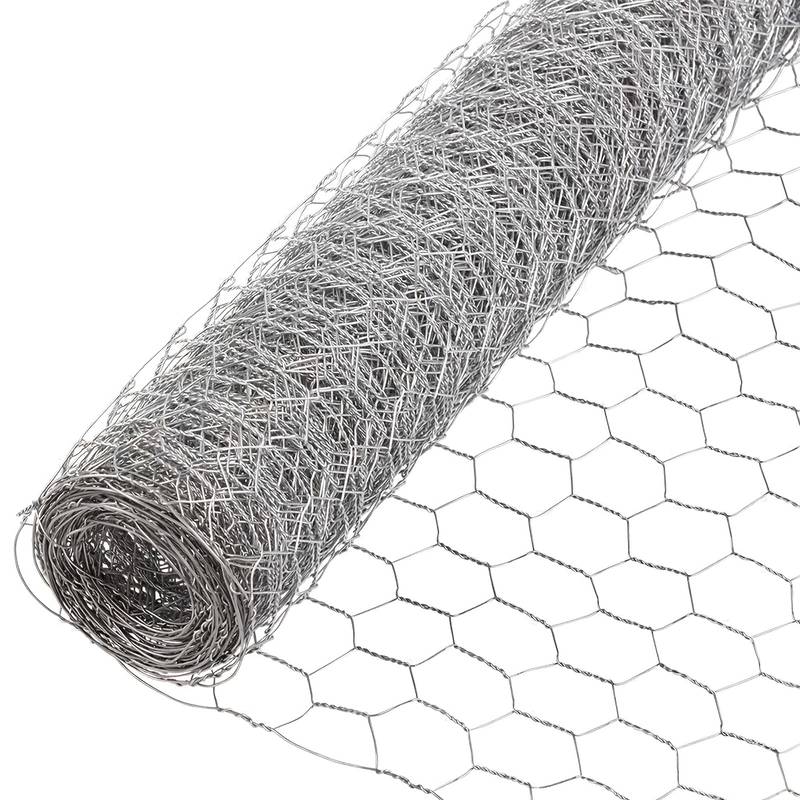 Our mesh products, including welded mesh and woven mesh, are used in various agricultural applications such as fencing, animal enclosures, and plant support structures.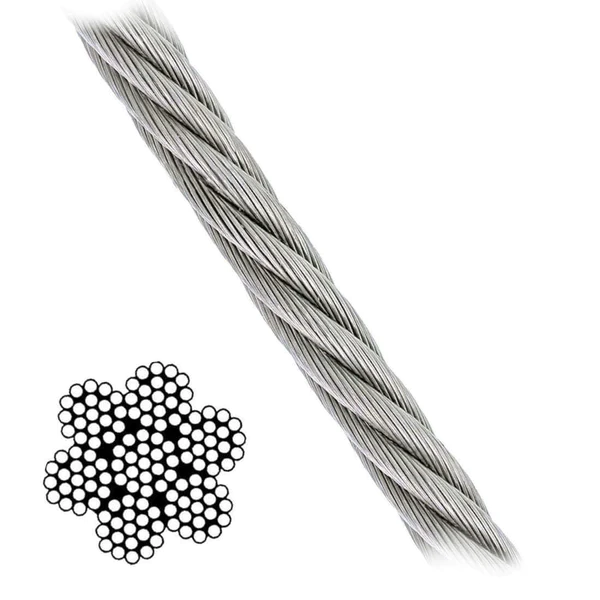 These products are integral to marine operations, including mooring, towing, and lifting operations. They are designed for durability and high load-bearing capacity, crucial in maritime activities.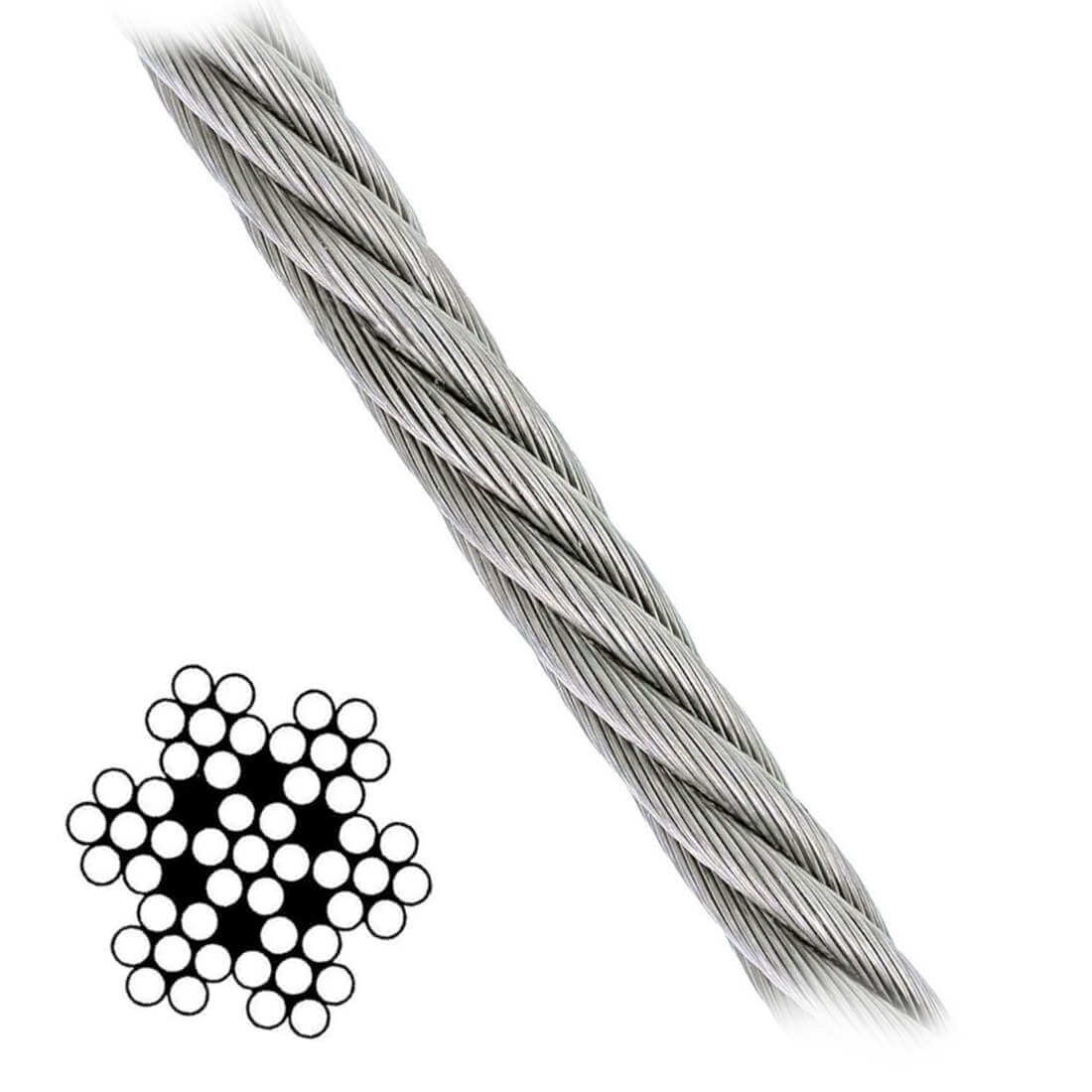 Specifically designed for heavy-duty operations, our wire ropes are essential for offshore drilling, deep-sea exploration, and various marine construction tasks.
Solutions for Marine Challenges
The marine sector faces unique challenges, from harsh environmental conditions to equipment maintenance and safety. At American Wire Works, we are committed to understanding these challenges and providing the right wire solutions to address them.
At American Wire Works, we take pride in being more than just an industrial wire provider for the marine industry. We offer compelling reasons to choose us as your trusted partner for wire solutions. Here's why we stand out:
 We maintain a comprehensive range of wire products specifically tailored to the unique requirements of the marine sector. Whether you need tie wire for securing equipment, lock wire for enhanced safety, or mesh products for reliable structural support, we have a wide selection readily available to meet your marine applications.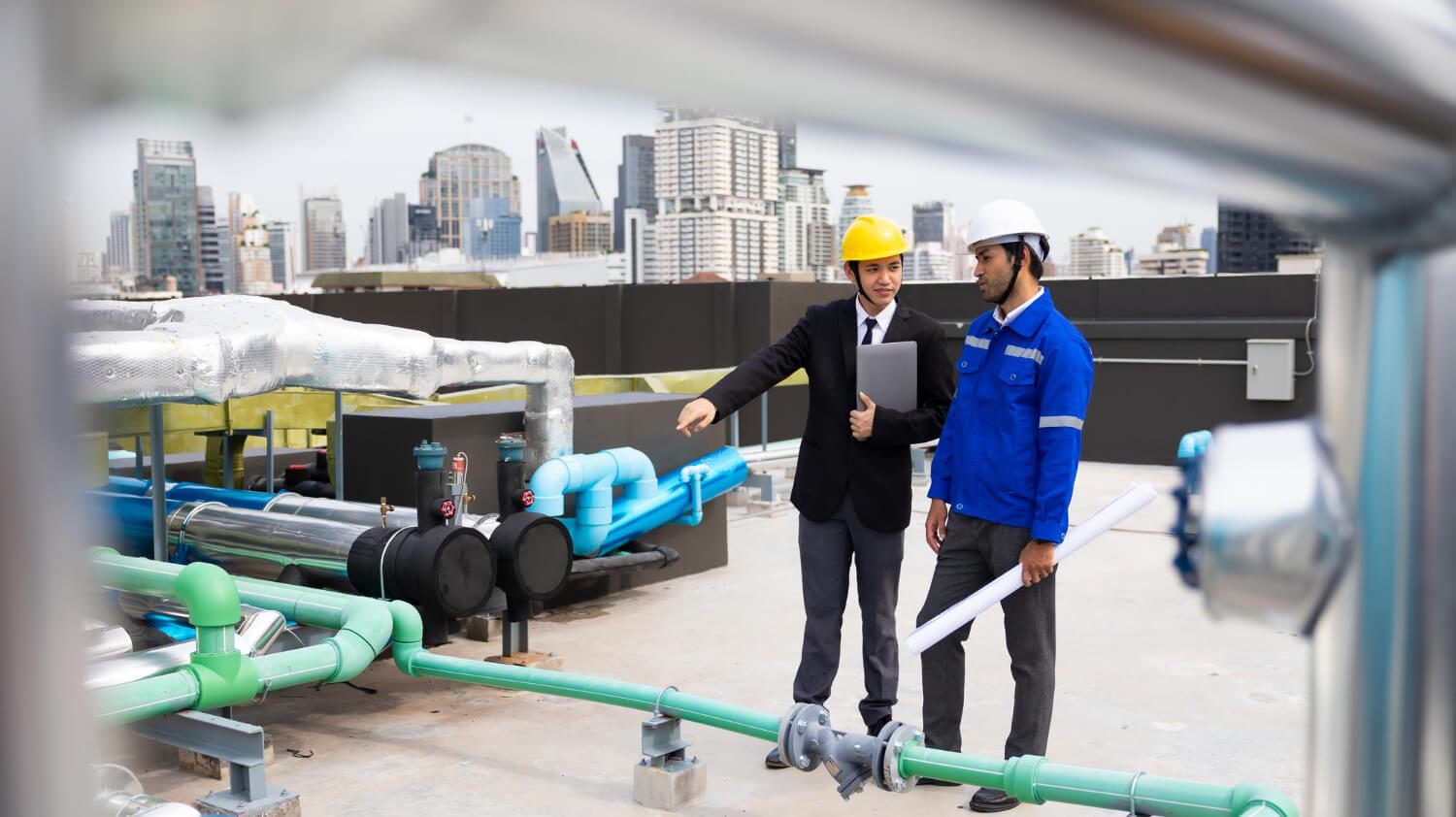 We understand that the marine industry demands precise and customized wire solutions. Our team works closely with you to develop tailored options that align with your project specifications. Whether you require specific wire diameters, mesh sizes, or corrosion-resistant materials, we deliver the right solutions for your marine needs.
Fast and Responsive Service
 In the fast-paced marine environment, time is critical. We prioritize prompt response times and efficient service to meet your project timelines. When you reach out to us, you can expect a team of dedicated professionals ready to assist you with your wire requirements and provide timely support.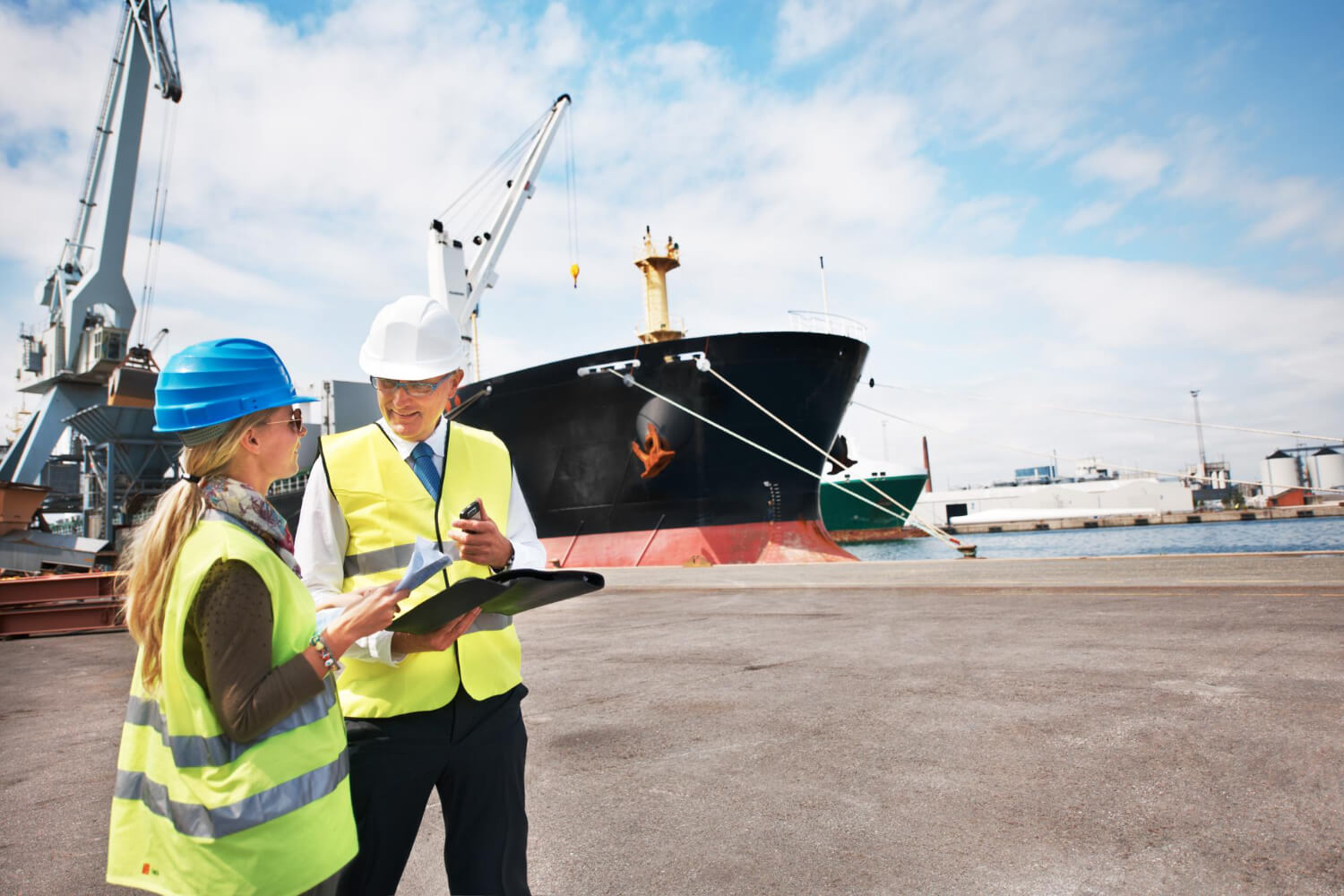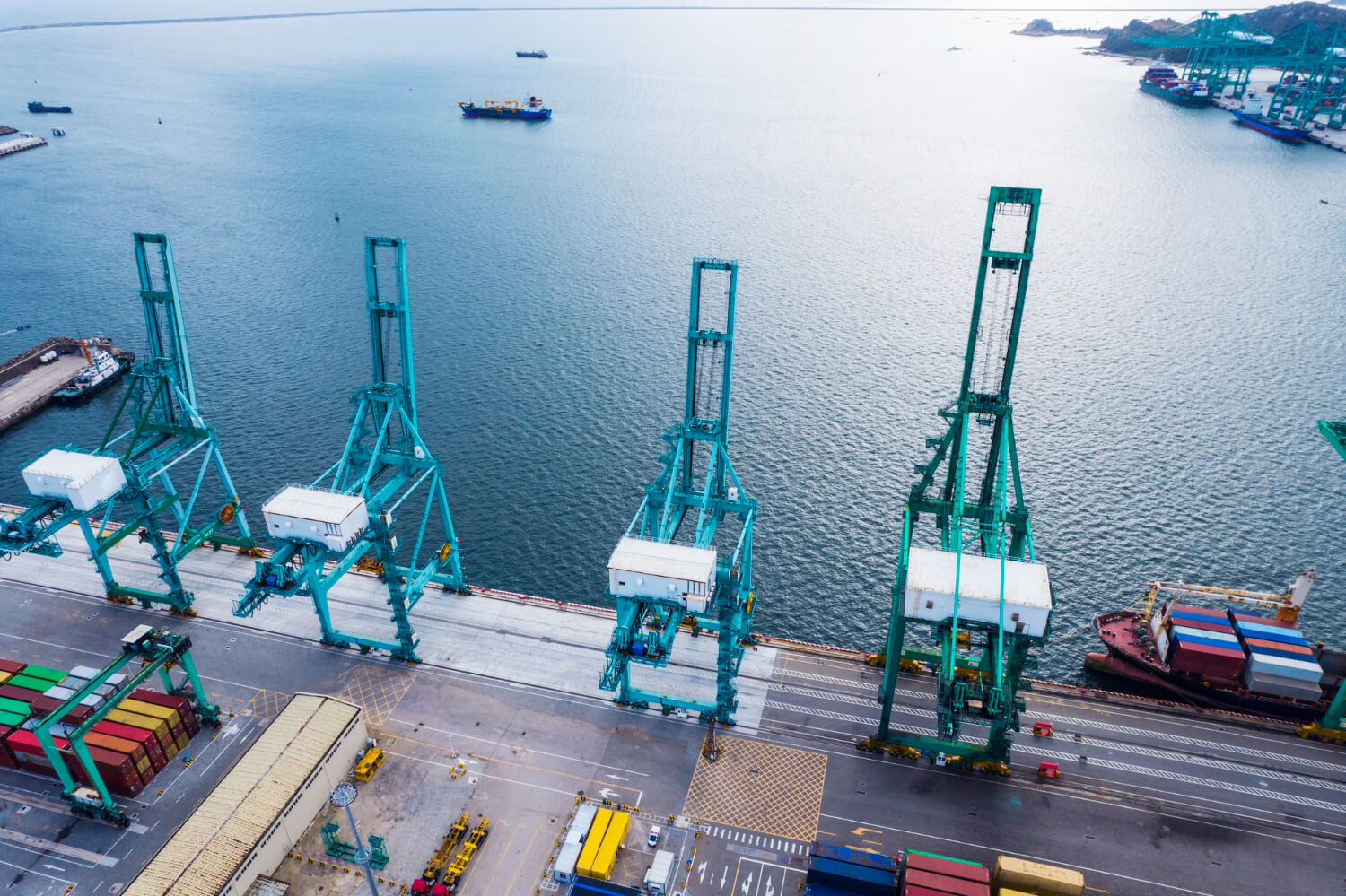 We offer cost-effective wire solutions without compromising on quality. With our extensive supply network and expertise in the marine industry, we can provide affordable yet reliable wire products that meet your budgetary constraints. We strive to deliver value by offering competitive pricing and cost-efficient options.
 With our focus on quality, our wire products are designed to withstand the harsh marine environment. We utilize high-quality materials that exhibit excellent corrosion resistance and durability, ensuring reliable performance in marine applications. When you choose us, you can have confidence in the long-lasting performance of our wire solutions.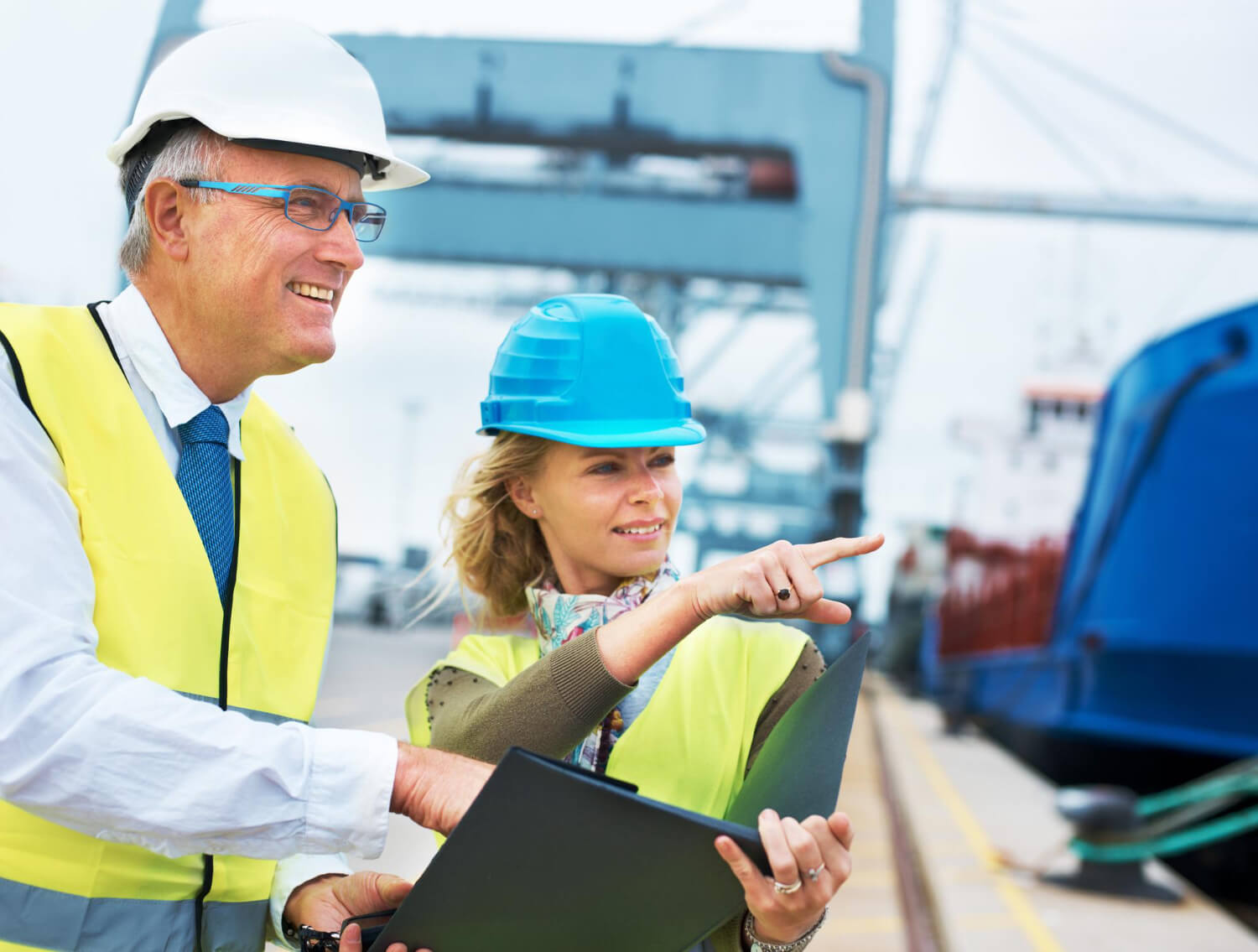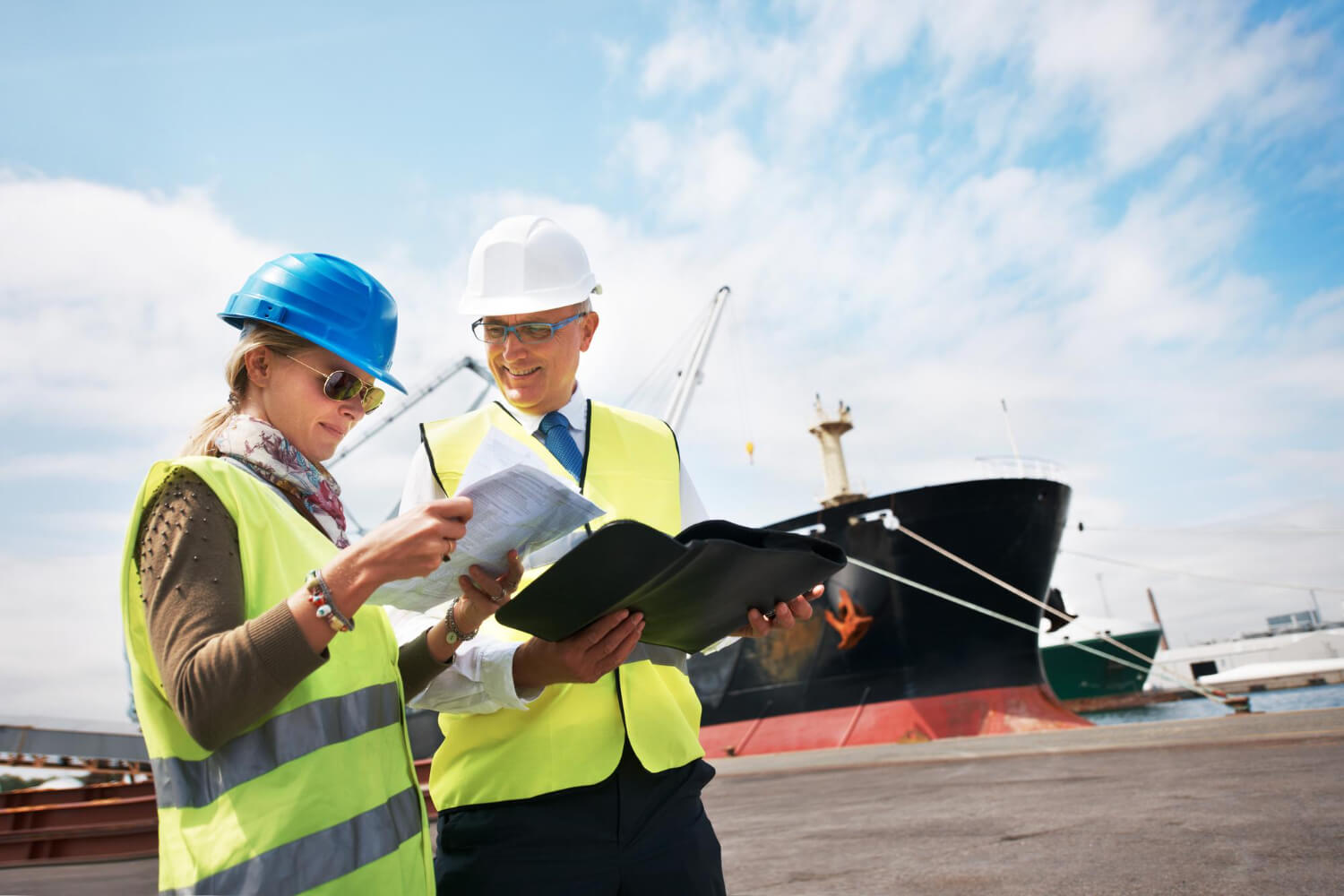 Our team consists of experienced professionals with deep knowledge of wire applications in the marine industry. We offer technical expertise and guidance to help you select the right wire products for your specific marine projects. From wire selection to installation techniques, we are here to support you at every step.
By choosing American Wire Works, you gain a trusted partner dedicated to delivering superior industrial wire solutions for the marine industry. With our extensive inventory, customized options, fast and responsive service, and commitment to quality, we are here to support your marine projects and contribute to your success.
The marine industry encompasses the design, construction, and maintenance of ships, boats, and offshore structures, as well as marine transportation and port operations. This sector plays a vital role in global trade, tourism, and resource exploration. Marine applications require specialized materials and components that can withstand harsh marine environments and perform under demanding conditions.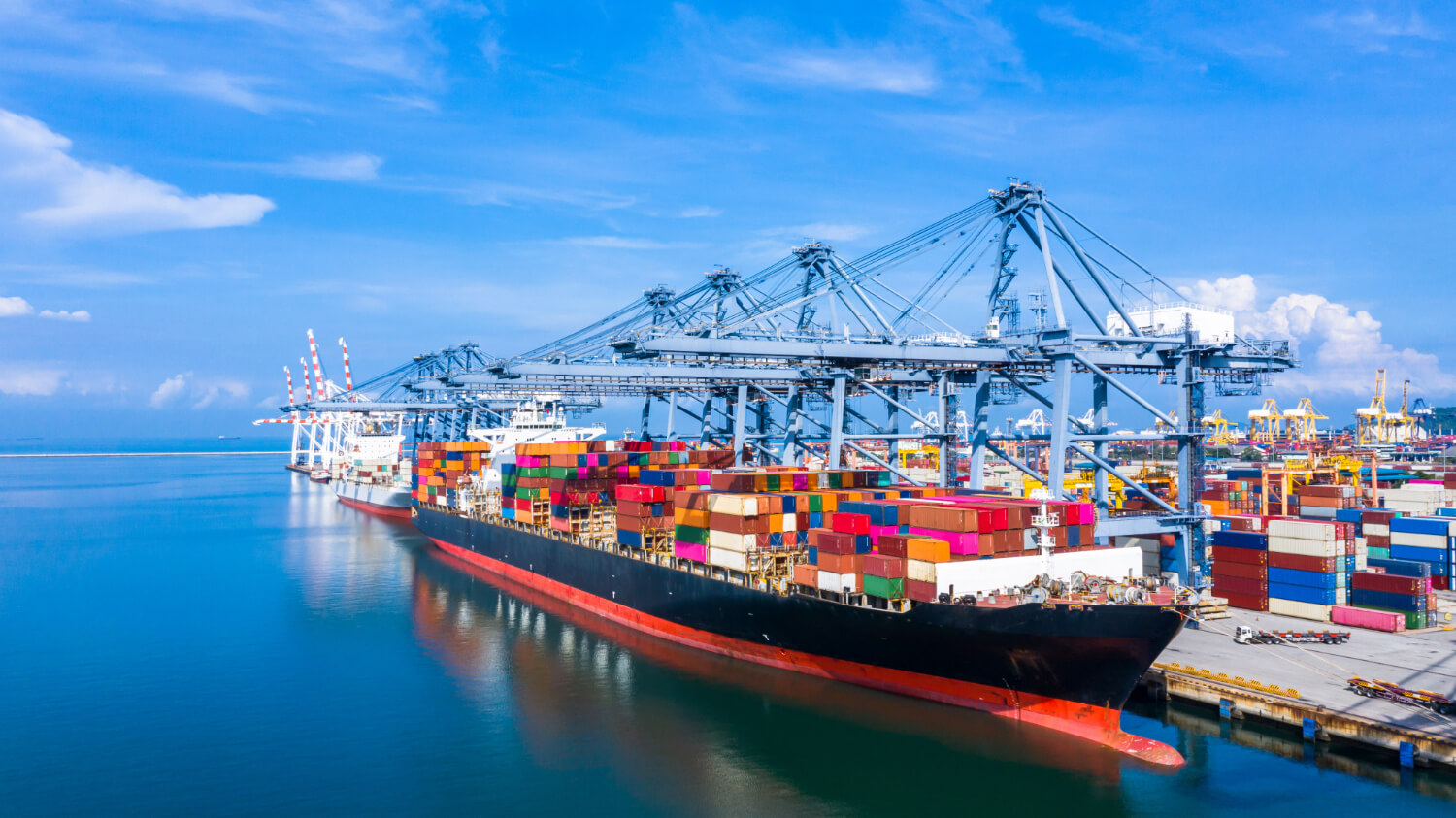 Stay up to date with the latest wire, mesh, and cable developments. Get insights and industry tips from our experts.