At American Wire Works, we understand the unique and critical requirements of the medical industry. Our diverse array of wire products is designed to ensure precision, durability, and compliance with stringent medical standards.
Wire Types and Applications
Each product is designed with the utmost attention to the specialized needs of the medical sector, ensuring reliability, precision, and efficiency in every wire solution we provide.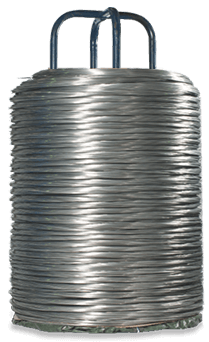 Our high-quality tie wire finds its application in various medical devices and equipment. Its resilience and versatility make it ideal for manufacturing braces, supports, and other therapeutic devices.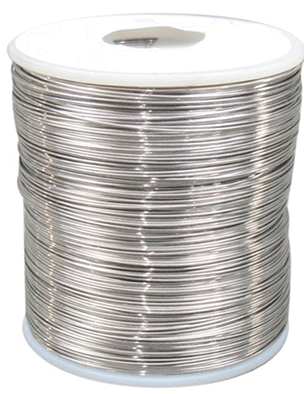 Given its high tensile strength, our lock wire is instrumental in medical device manufacturing, where it's used to secure components, preventing them from loosening and ensuring the reliability of the devices.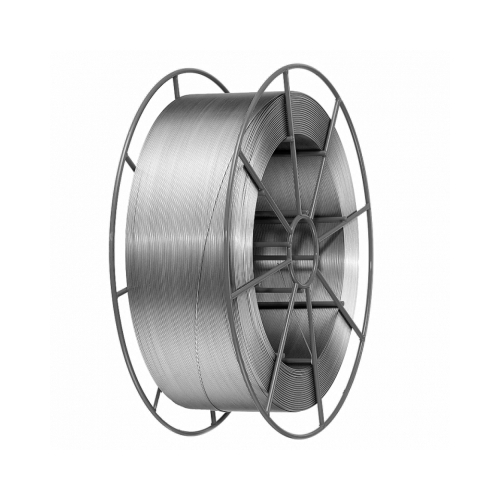 Our weld wire plays a pivotal role in the fabrication and repair of various medical equipment and furniture. It offers strong, consistent welds, ensuring the durability and longevity of medical infrastructure.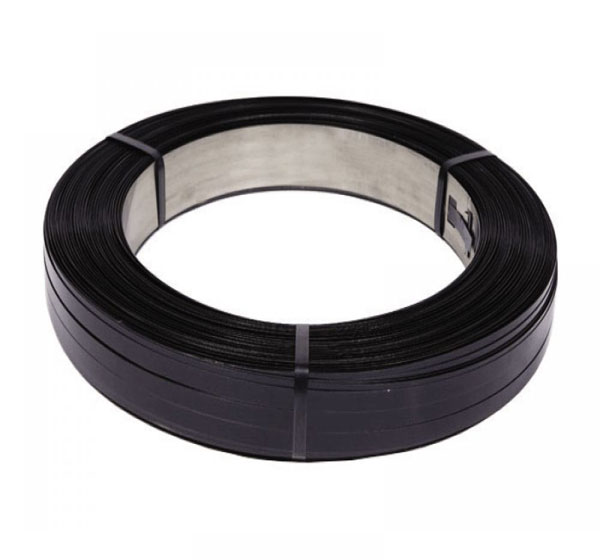 Banding wire is used in the packaging and securement of medical supplies and equipment. Its high tensile strength and resilience make it a trusted choice in the healthcare sector.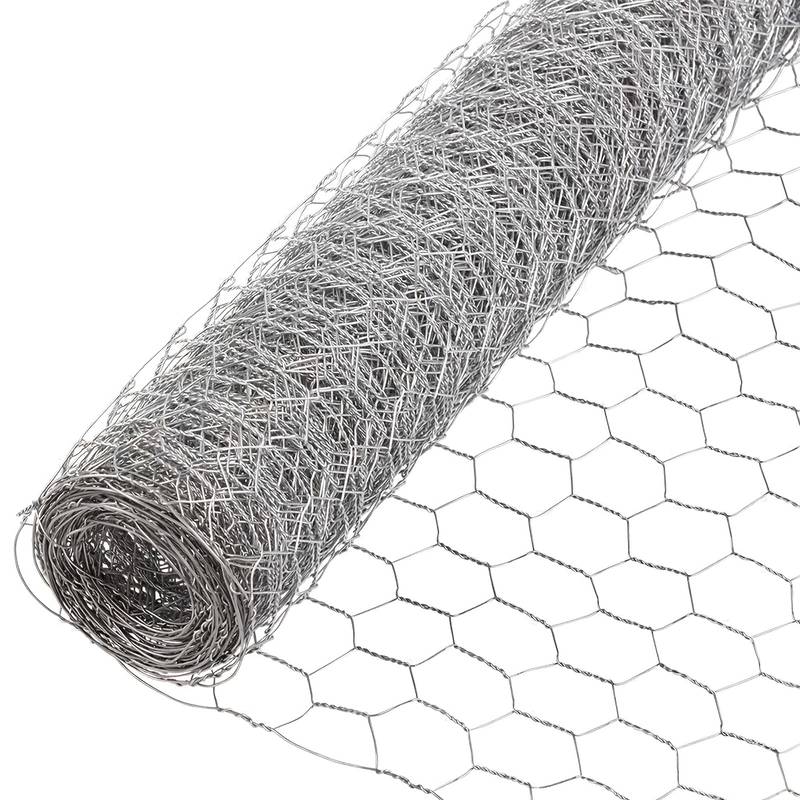 Our mesh products, including welded and woven mesh, are used in a variety of medical applications. This includes surgical mesh for wound care and tissue support, and protective barriers in medical facilities.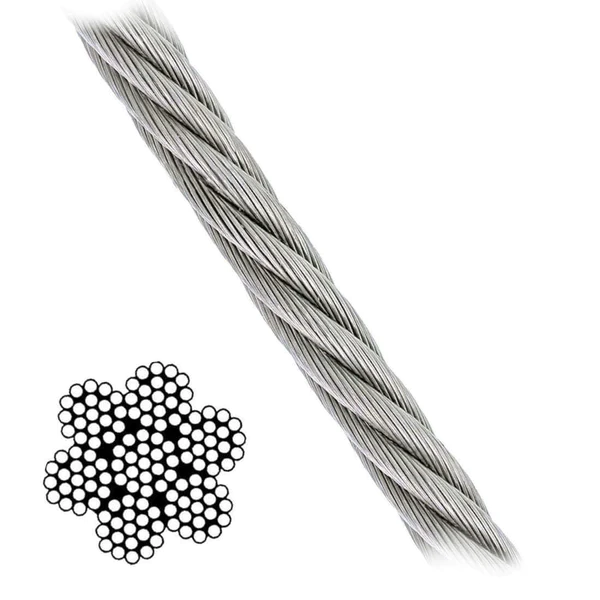 These products are utilized in a variety of medical equipment and apparatuses, from surgical tools to hospital beds and lifting gear. They are crafted for durability and precision, crucial in healthcare applications.
Solutions for Medical Challenges
The medical industry faces diverse challenges, from safety and sterility to precision and reliability. At American Wire Works, we are committed to understanding these issues and offering the right wire solutions to address them.
At American Wire Works, we understand the critical importance of wire solutions in the medical industry. We offer compelling reasons to choose us as your trusted partner for medical wire products. Here's why we stand out.
 We maintain a diverse range of wire products specifically designed for medical applications. Whether you need lock wire for equipment safety, spring wire for medical devices, or mesh products for surgical support, we have a comprehensive selection readily available to meet your medical wire needs.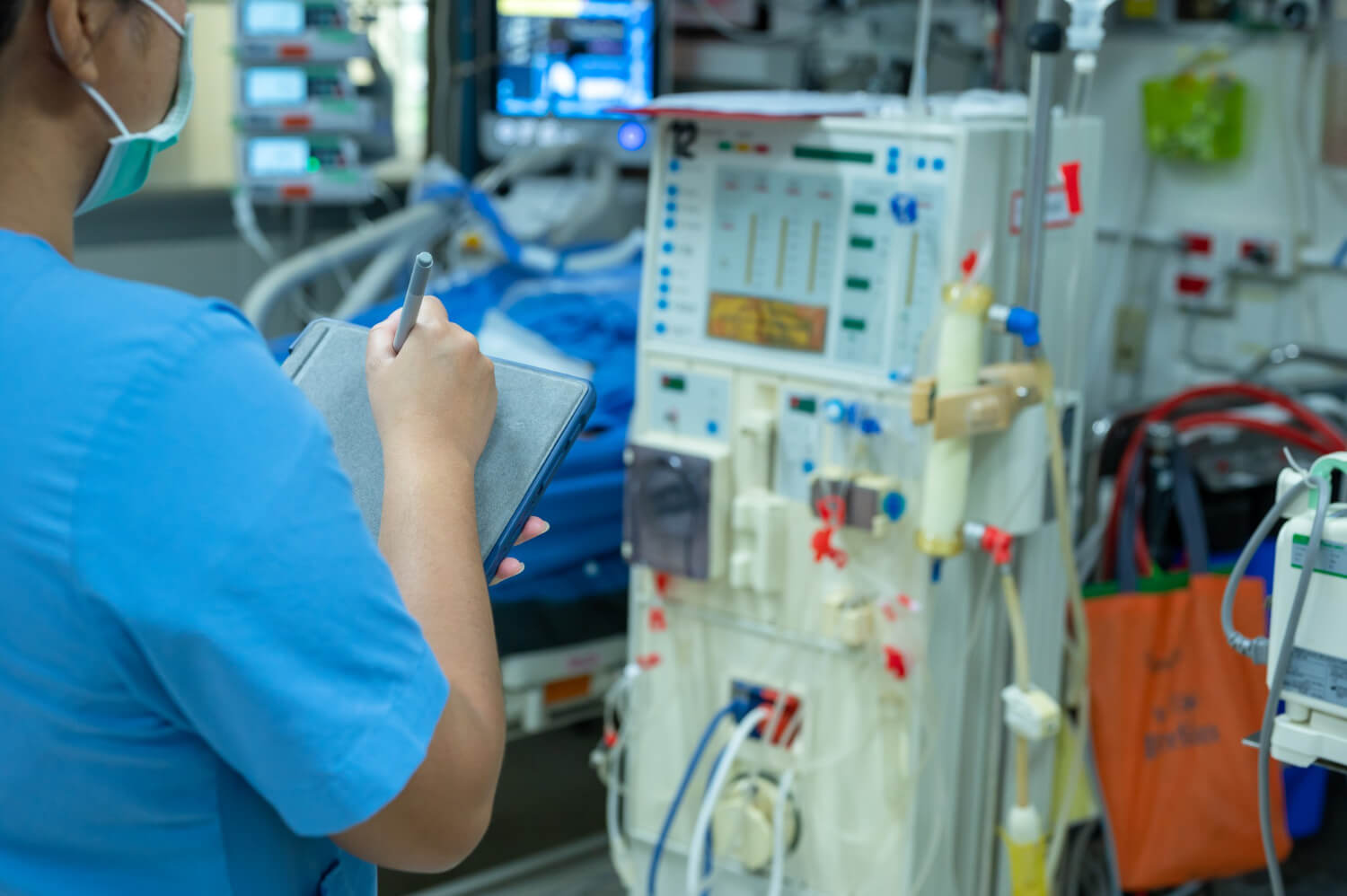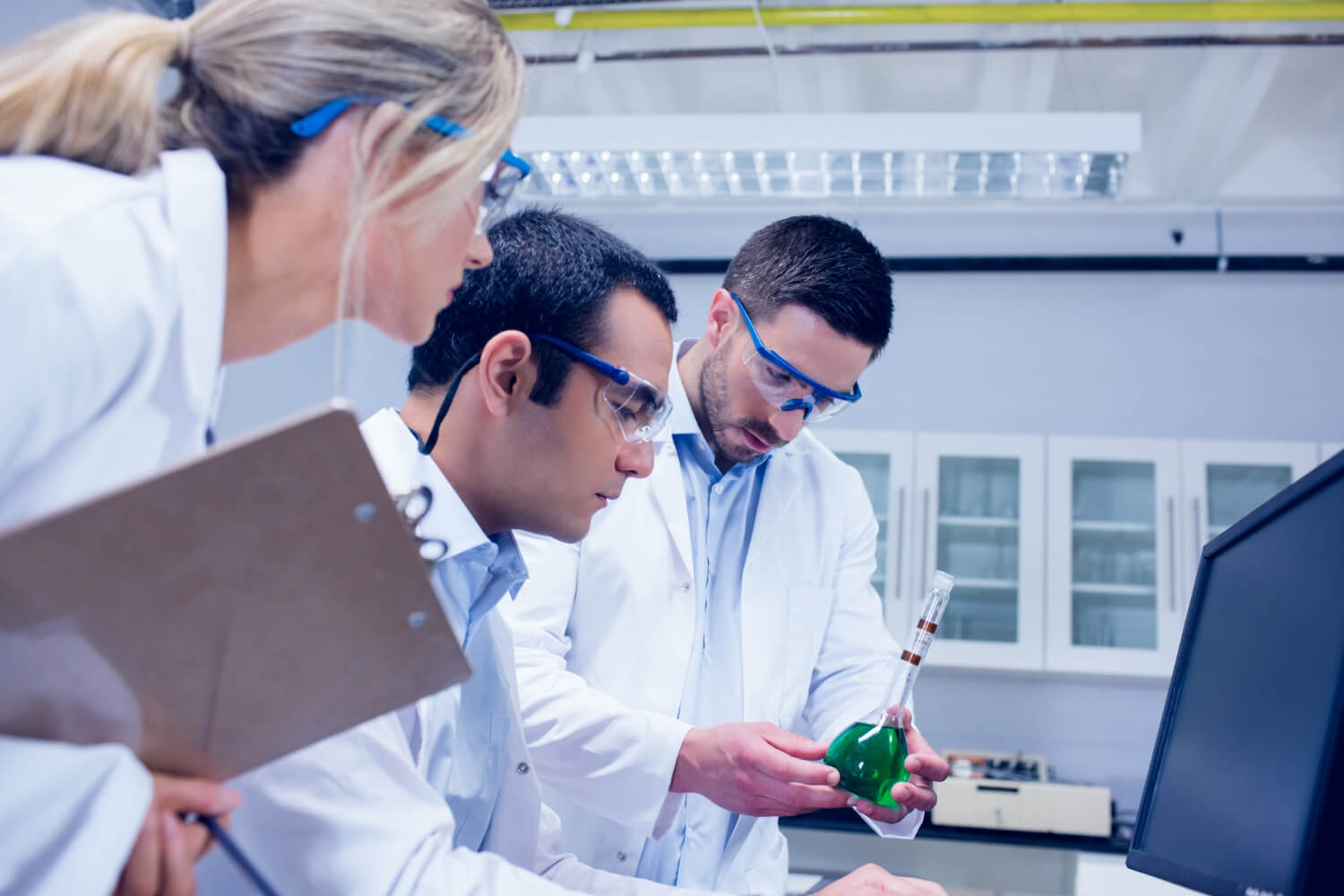 We recognize that the medical industry demands precise and tailored wire solutions. Our team works closely with you to develop customized options that align with your specific medical applications. From wire dimensions to unique coatings or materials, we provide the right fit for your medical wire requirements.
 Quality and compliance are paramount in the medical field. Our wire products meet stringent industry standards and regulations, ensuring their suitability for medical use. We source materials from trusted suppliers and conduct rigorous quality control checks to deliver wire products of the highest standard.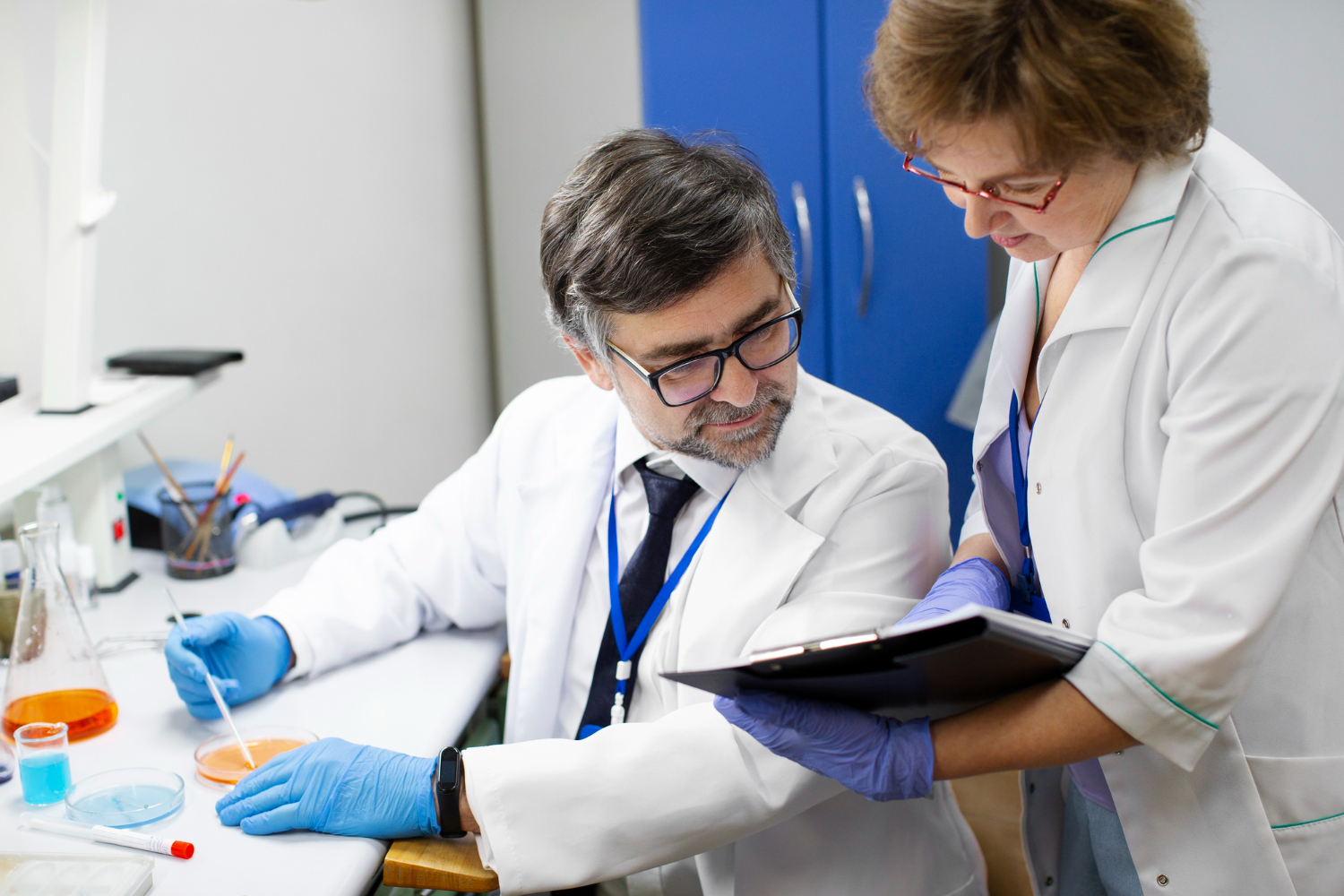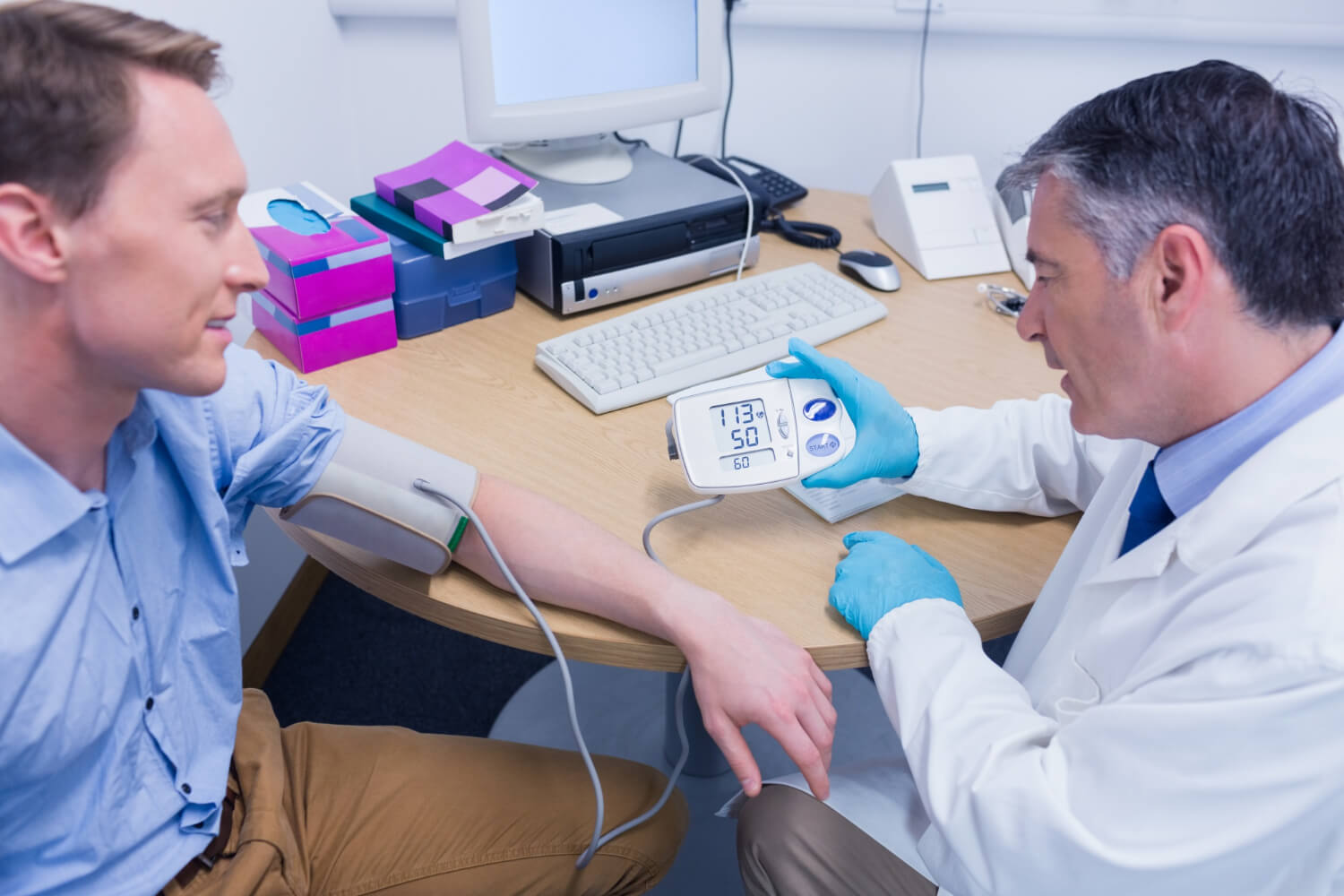 Fast and Responsive Service
In the fast-paced medical environment, timely response and service are crucial. We prioritize quick turnaround times and responsive customer support to meet your urgent wire needs. When you reach out to us, our dedicated team is ready to assist you promptly, providing expert guidance and support.
Precision and Reliability
Precision and reliability are vital in medical applications. Our wire products, such as lock wire and spring wire, are known for their precision and consistency, making them ideal for medical devices and equipment. You can trust that our wire solutions will perform reliably in critical medical settings.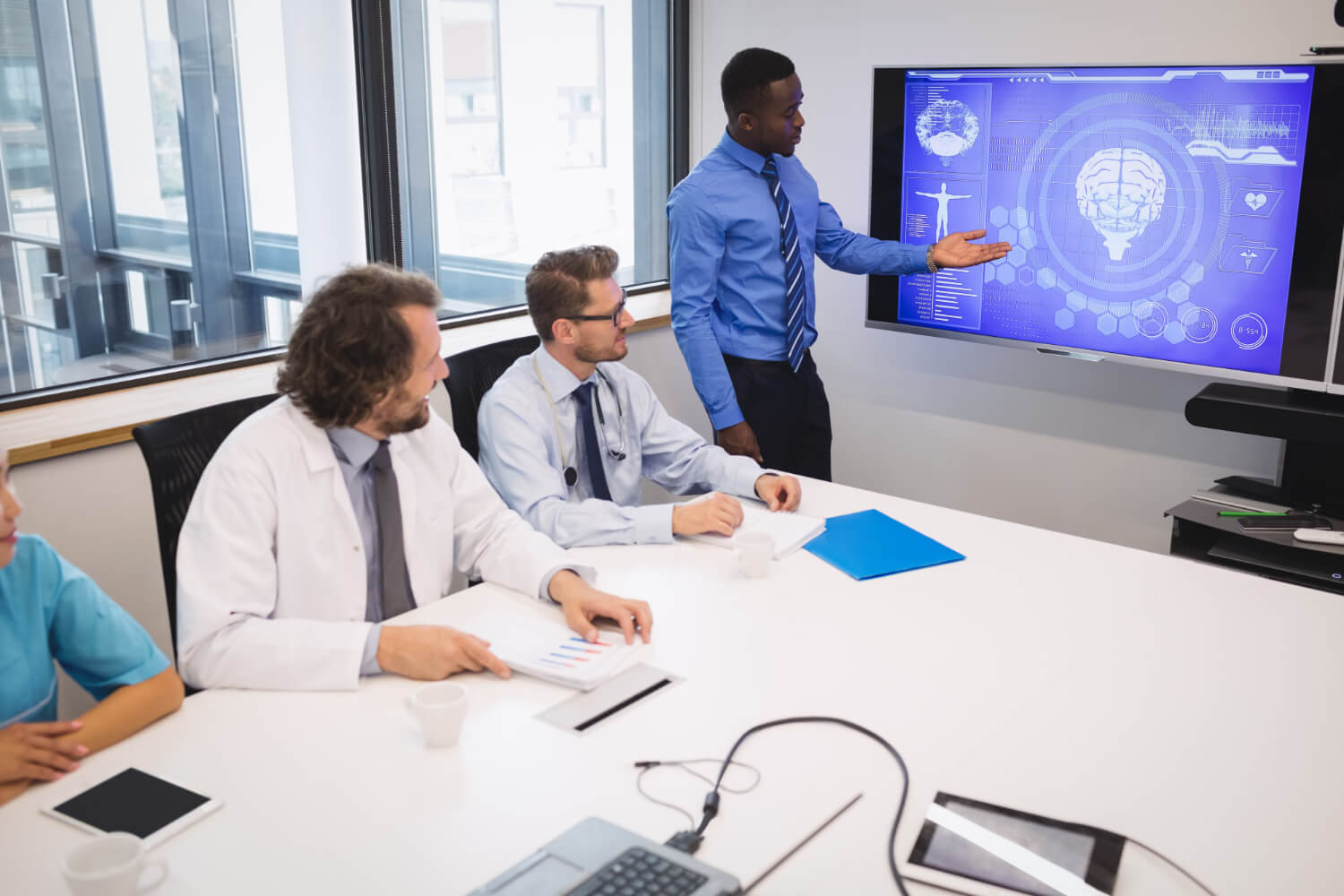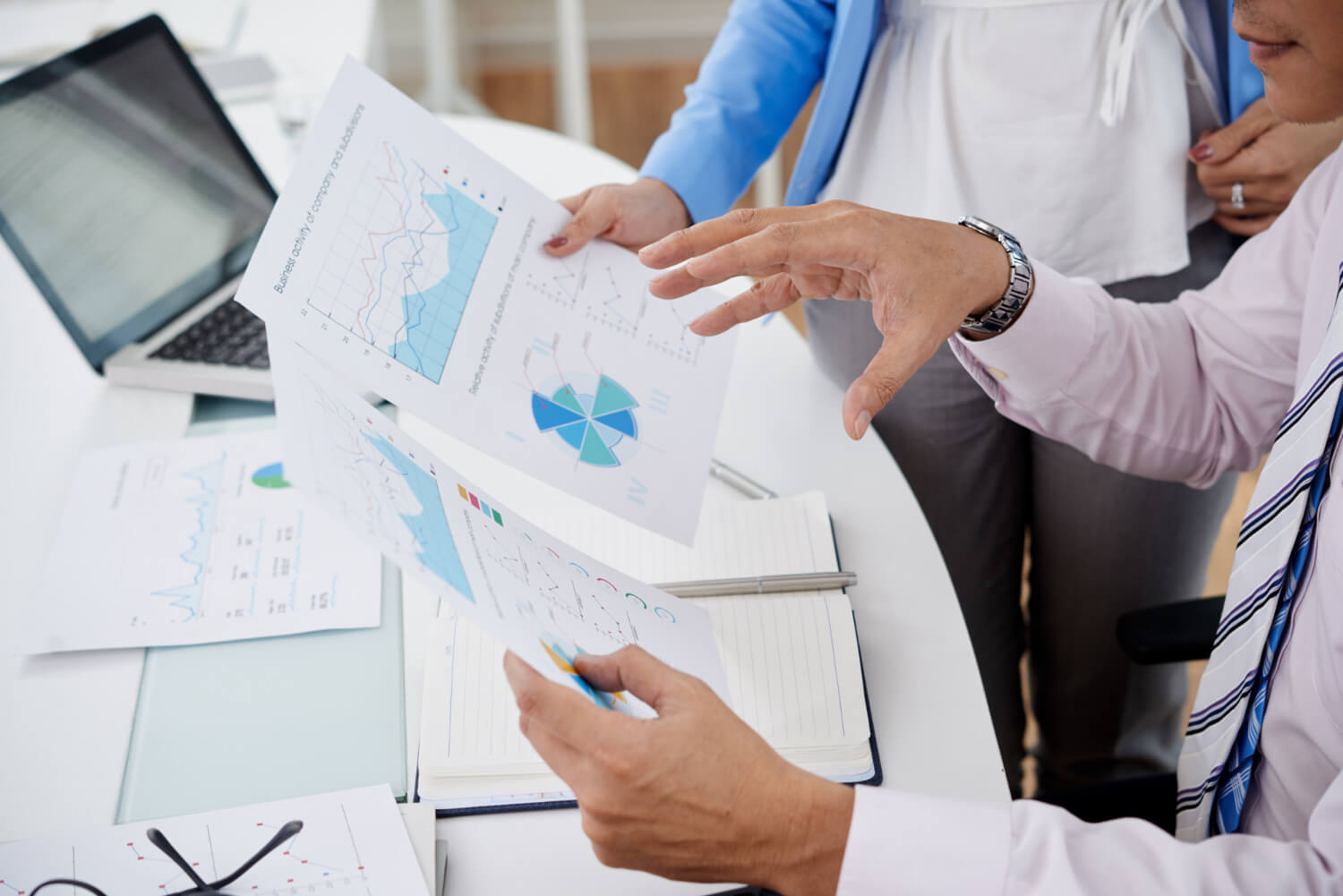 We understand the importance of cost-effective solutions in the medical industry. With our extensive network of suppliers and industry expertise, we offer competitively priced wire products without compromising on quality. We strive to provide affordable options that meet your budgetary requirements while maintaining high standards of performance.
Our team consists of knowledgeable professionals with expertise in medical wire applications. We offer technical guidance and support, assisting you in selecting the right wire products for your specific medical projects. From wire selection to installation techniques, we are here to ensure your medical wire needs are met with precision and expertise.
By choosing American Wire Works, you gain a trusted partner dedicated to delivering superior medical wire solutions. With our extensive inventory, customized options, quality assurance, fast and responsive service, and commitment to cost-effectiveness, we are here to support your medical projects and contribute to the success of your critical applications.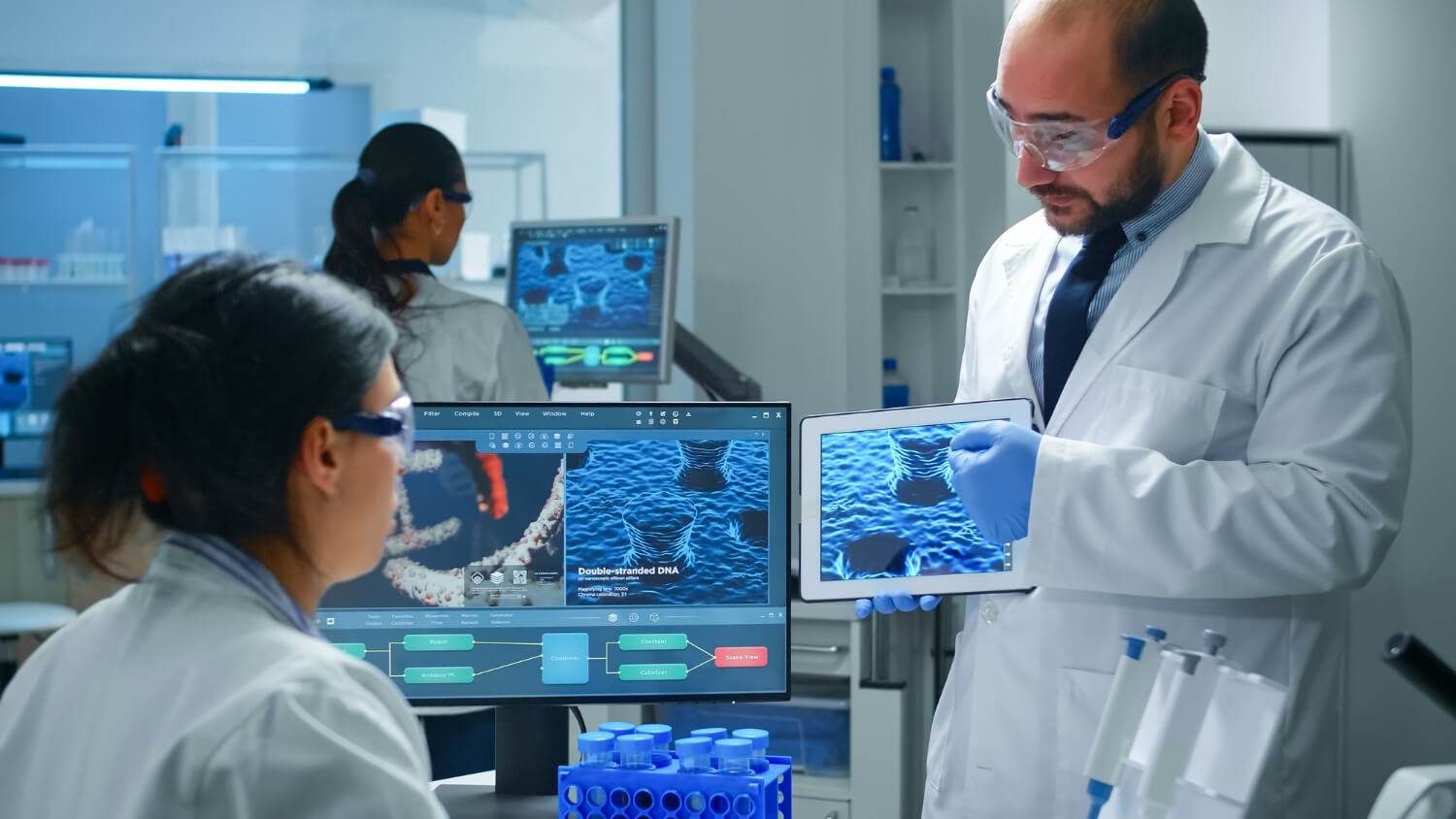 The medical industry encompasses the research, development, and manufacturing of medical devices, equipment, and supplies used in healthcare settings. This sector plays a crucial role in improving patient care, diagnosis, treatment, and overall health outcomes. Medical applications demand precision, reliability, and compliance with strict safety and performance standards.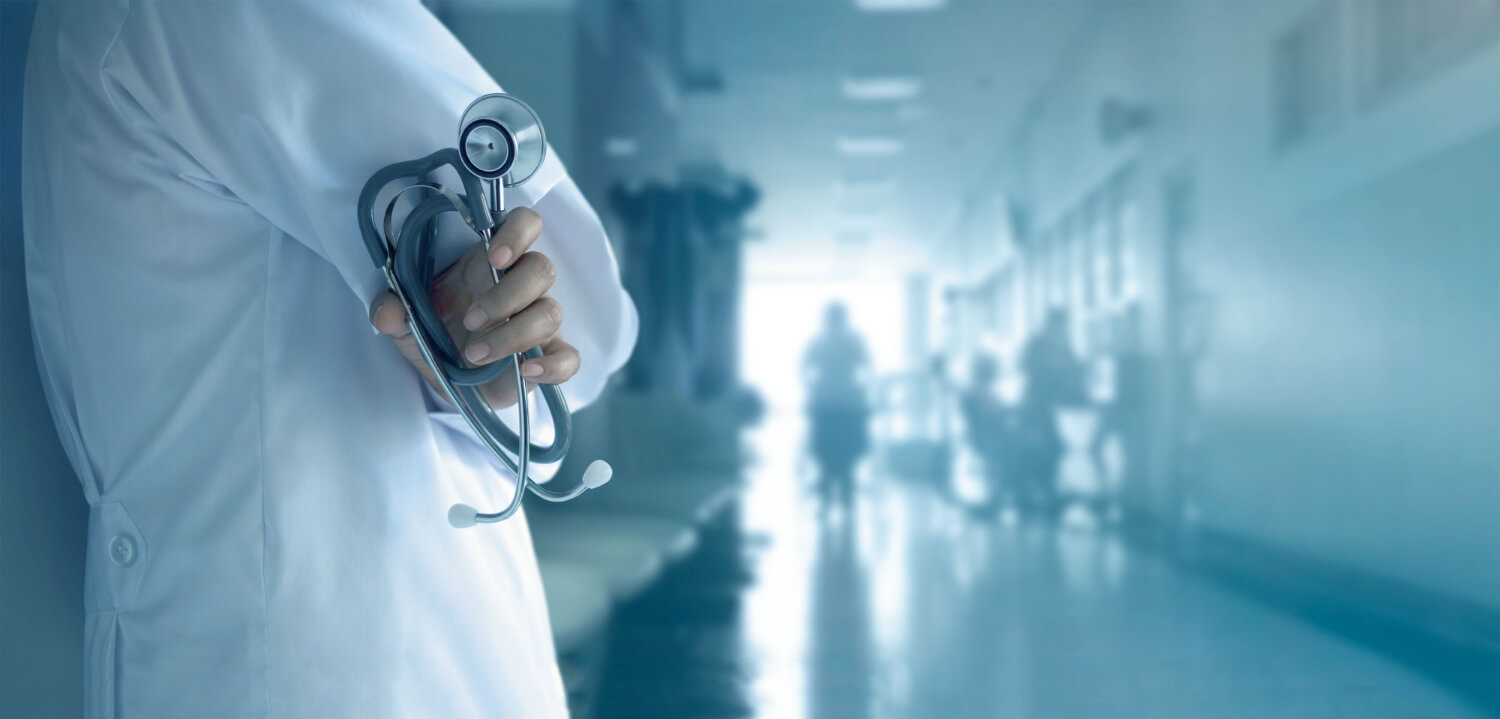 Stay up to date with the latest wire, mesh, and cable developments. Get insights and industry tips from our experts.