At American Wire Works, we recognize the unique requirements and challenges faced by the energy industry. Our diverse product range is engineered to meet these needs, providing robust, reliable, and versatile solutions for various energy-related applications.
Wire Types and Applications
Each product is designed with the stringent demands of the energy sector in mind, ensuring durability, reliability, and efficacy in every wire solution we provide.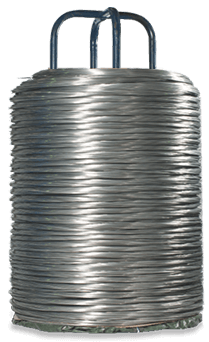 Our tie wire is sturdy and adaptable, serving numerous roles within the energy industry. It's typically used for fastening and securing components in power plants, substations, and during line installation or maintenance tasks.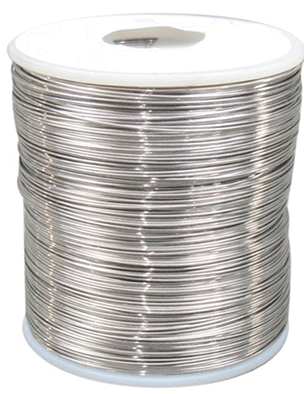 With its high tensile strength and durability, our lock wire is extensively used in energy generation and distribution equipment. It helps prevent hardware from loosening, reducing the risk of equipment failure and ensuring continuity of power supply.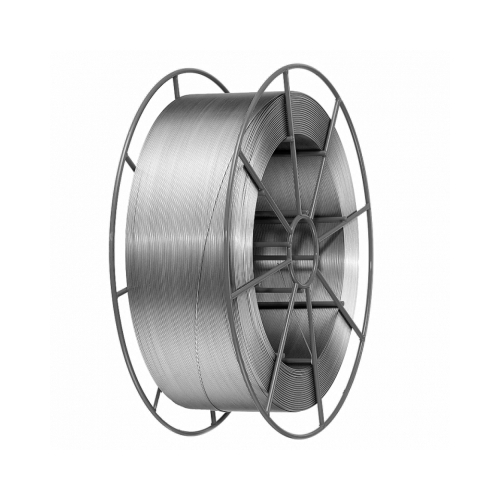 Our weld wire is crucial in the assembly and repair of energy infrastructure and machinery. It provides excellent strength and consistency for secure welds, essential in high-pressure, high-temperature environments found in the energy industry.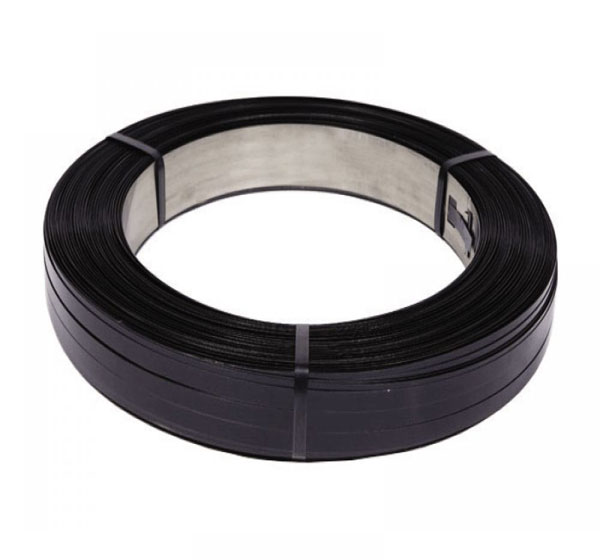 Banding wire, due to its high tensile strength and resilience, is a go-to solution for securing large equipment or bundles during transportation and storage, common in energy infrastructure projects.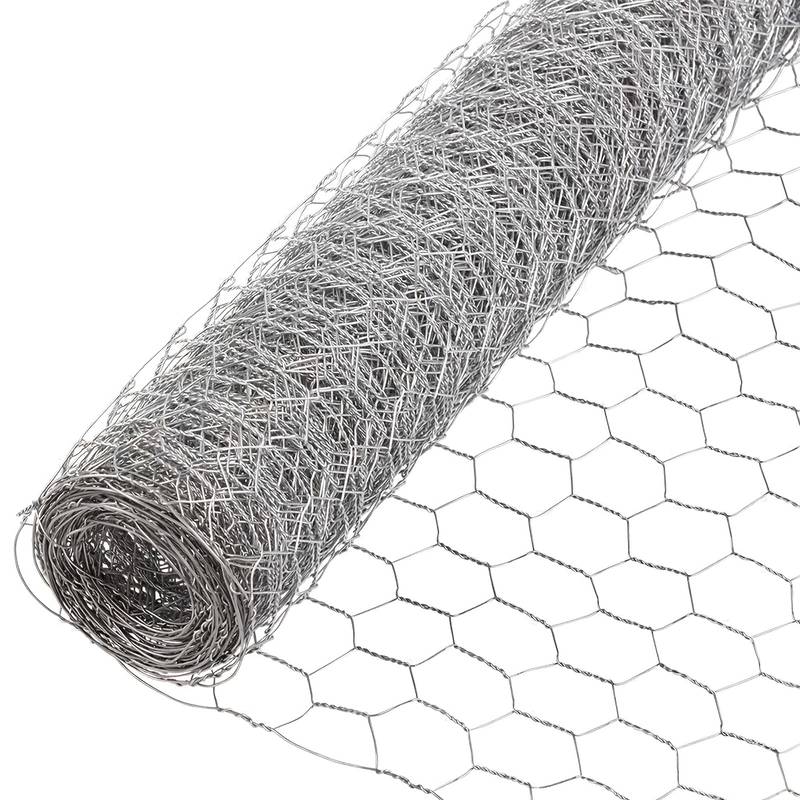 Our mesh products, including welded mesh and woven mesh, are used in various energy applications like protective barriers, filtration systems, and structural reinforcements.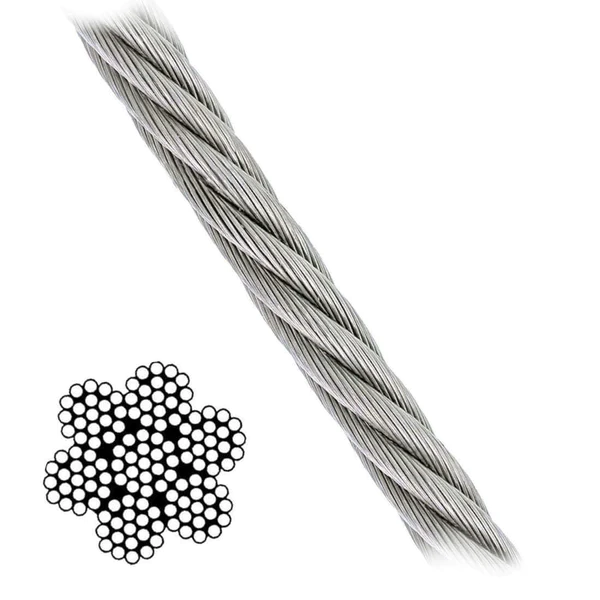 These are vital in energy installations for applications like lifting heavy loads, anchoring structures, or securing equipment. Their strength and durability make them reliable for demanding tasks in the energy sector.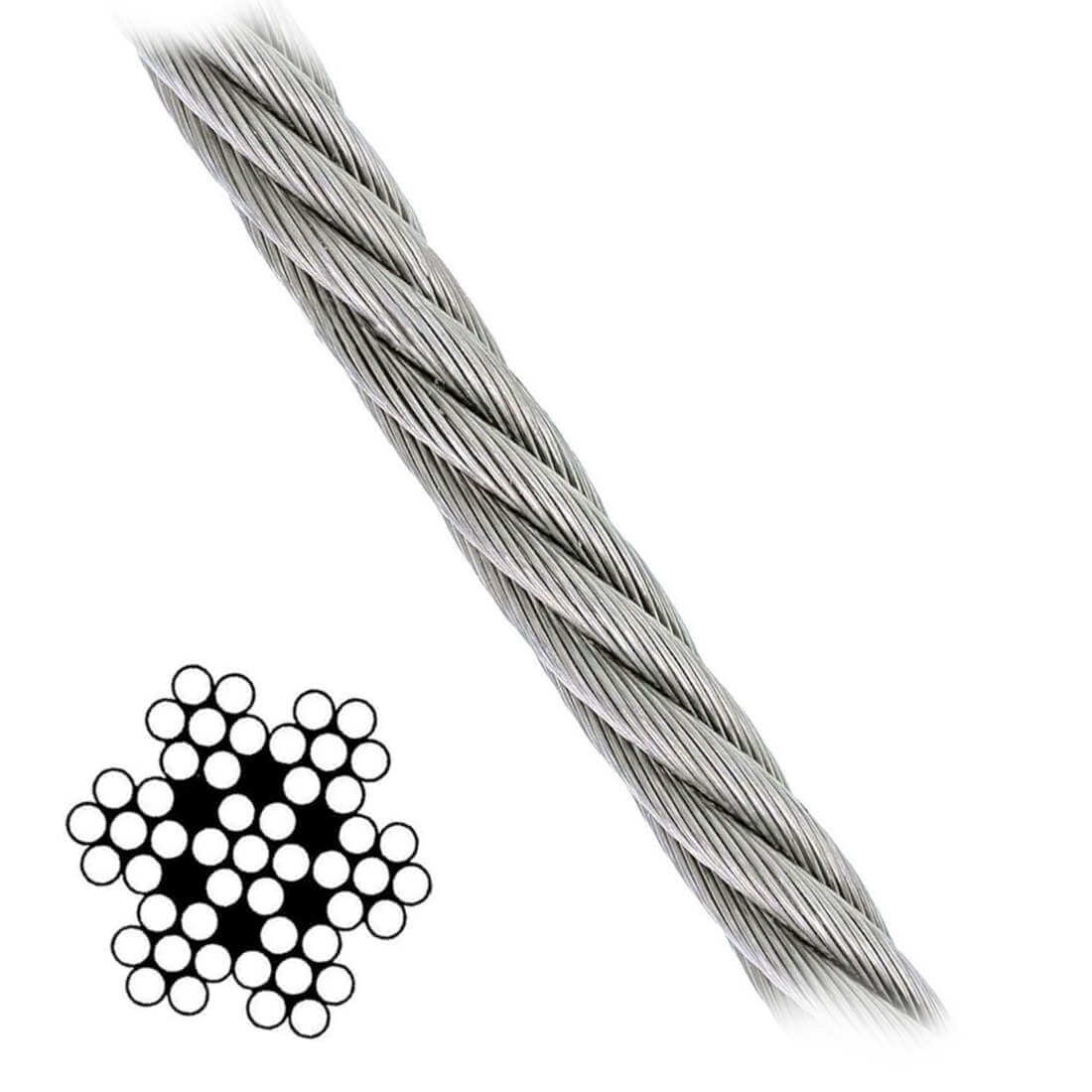 Specifically crafted for heavy-duty operations, our wire ropes are used in energy industry applications including lifting and lowering equipment, anchoring wind turbines, and cable-based power transmission systems.
Solutions for Energy Challenges
In the energy sector, challenges range from ensuring operational efficiency to upholding safety standards. At American Wire Works, we're devoted to understanding these challenges and delivering wire solutions to address them.
At American Wire Works we go above and beyond being a standard industrial wire provider. As your partner in the energy sector, we offer compelling reasons to choose us for your wire solutions. Here's why we stand out:
 We maintain a diverse range of wire products specifically tailored to the unique needs of the energy industry. Whether it's tie wire for secure installations, lock wire for equipment safety, or mesh products for structural support, we have a wide selection readily available to meet your requirements.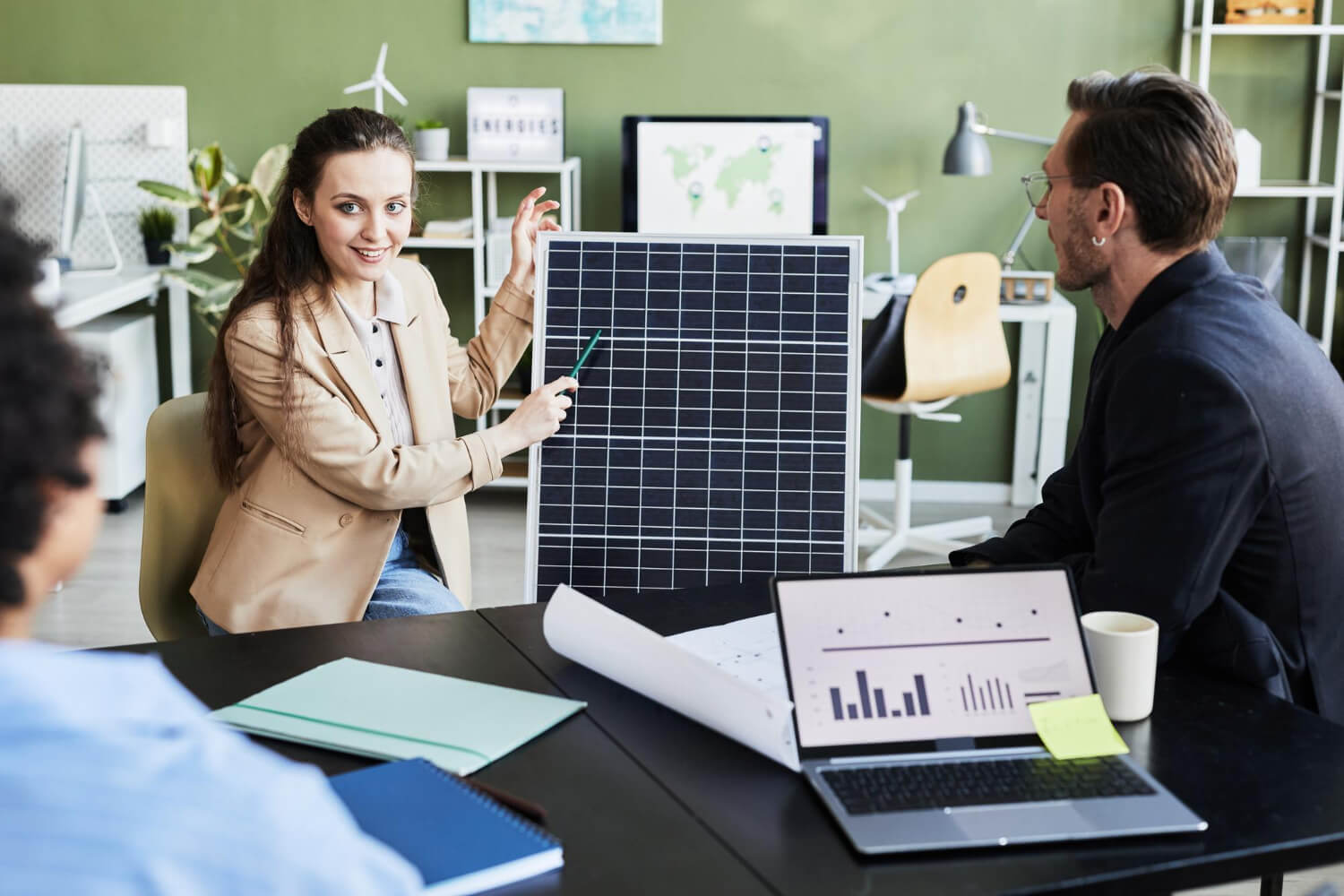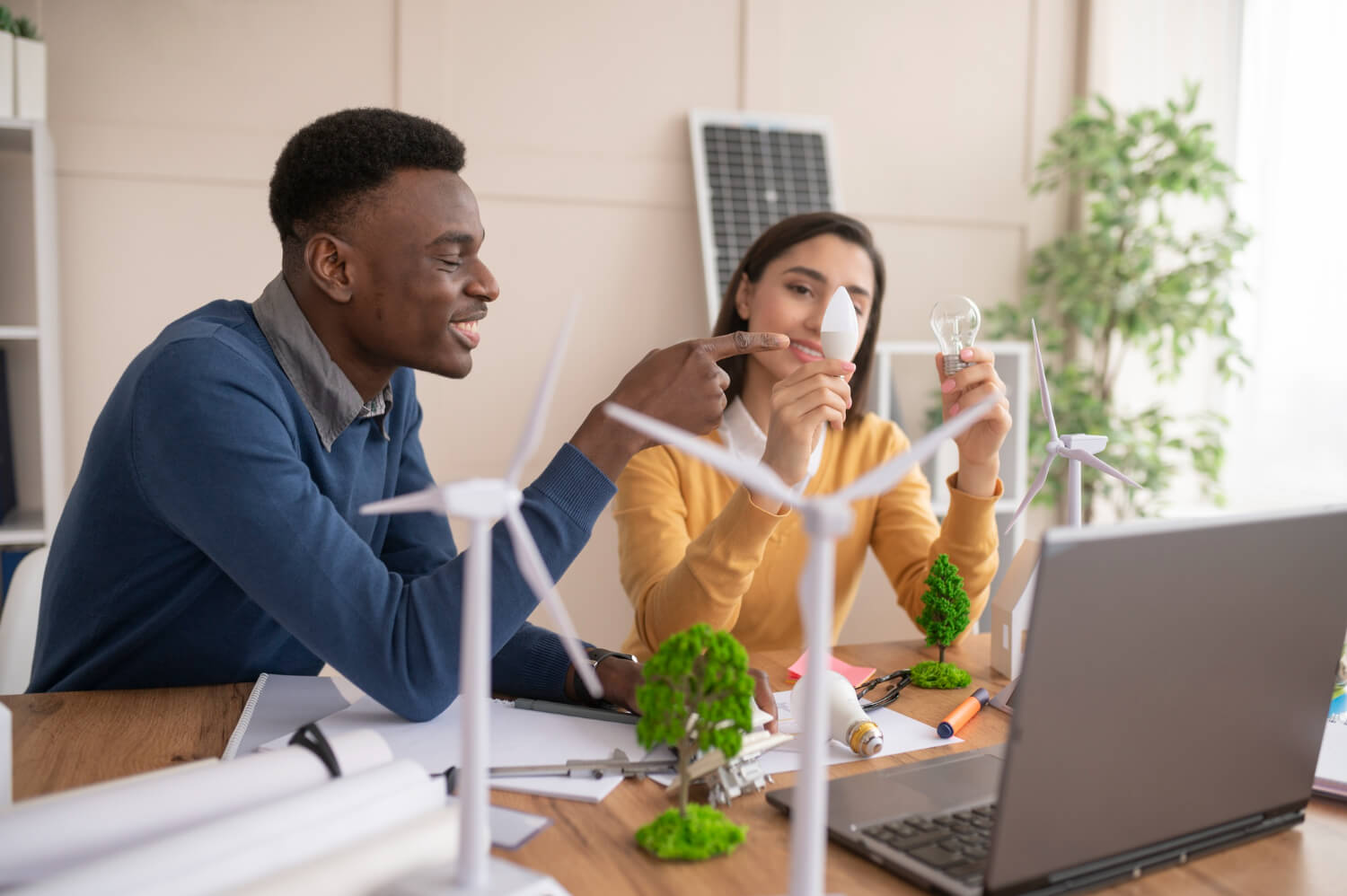 We understand that the energy sector demands precise and customized wire solutions. Our team works closely with you to develop tailored options that align with your project specifications. Whether you need small quantities or bulk orders, we ensure that our wire products are the perfect fit for your applications.
Fast and Responsive Service
 In the dynamic energy industry, time is of the essence. We pride ourselves on our quick response times and efficient service. When you reach out to us, you'll experience prompt and attentive customer service from our dedicated team members, ensuring your wire needs are addressed swiftly.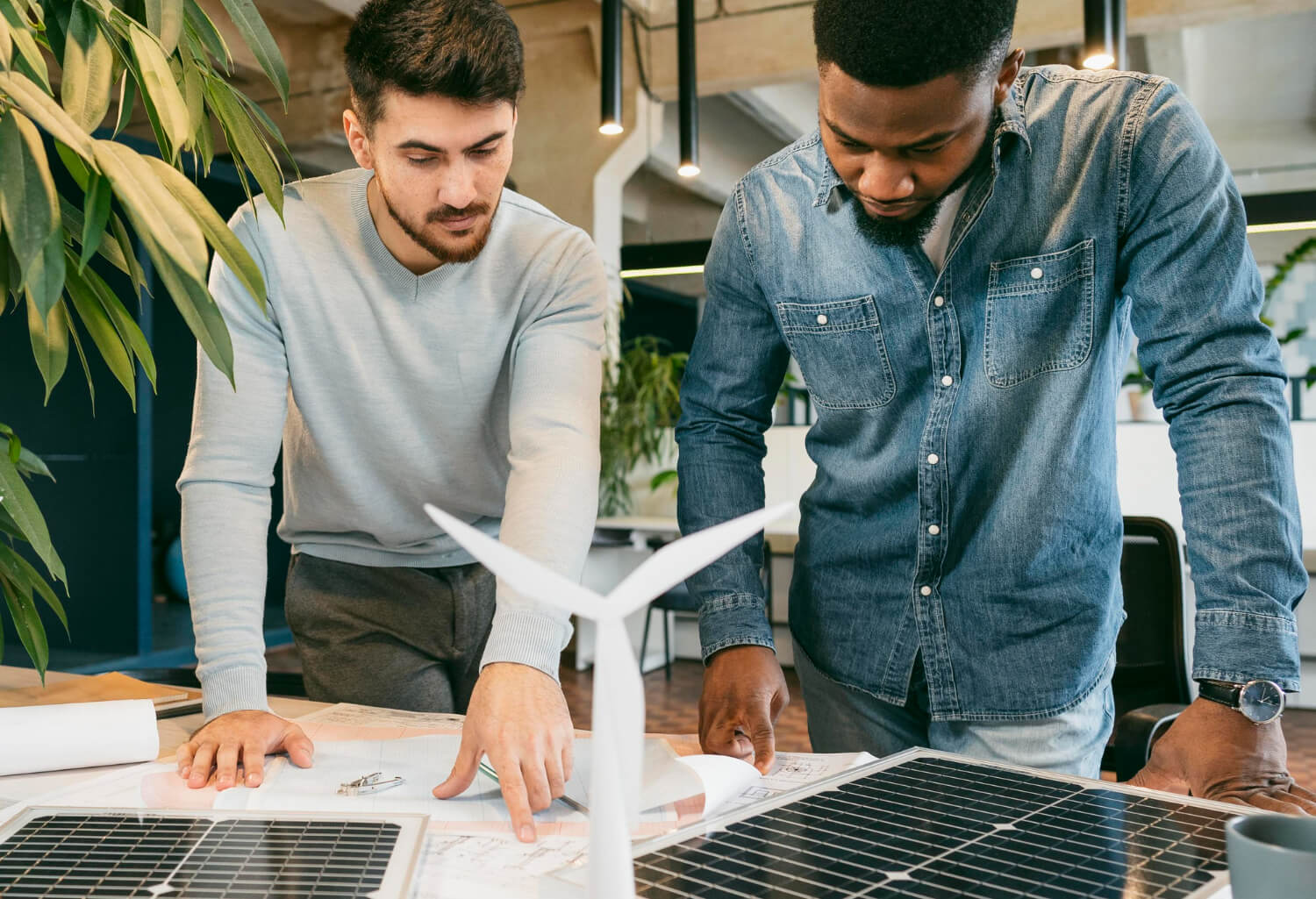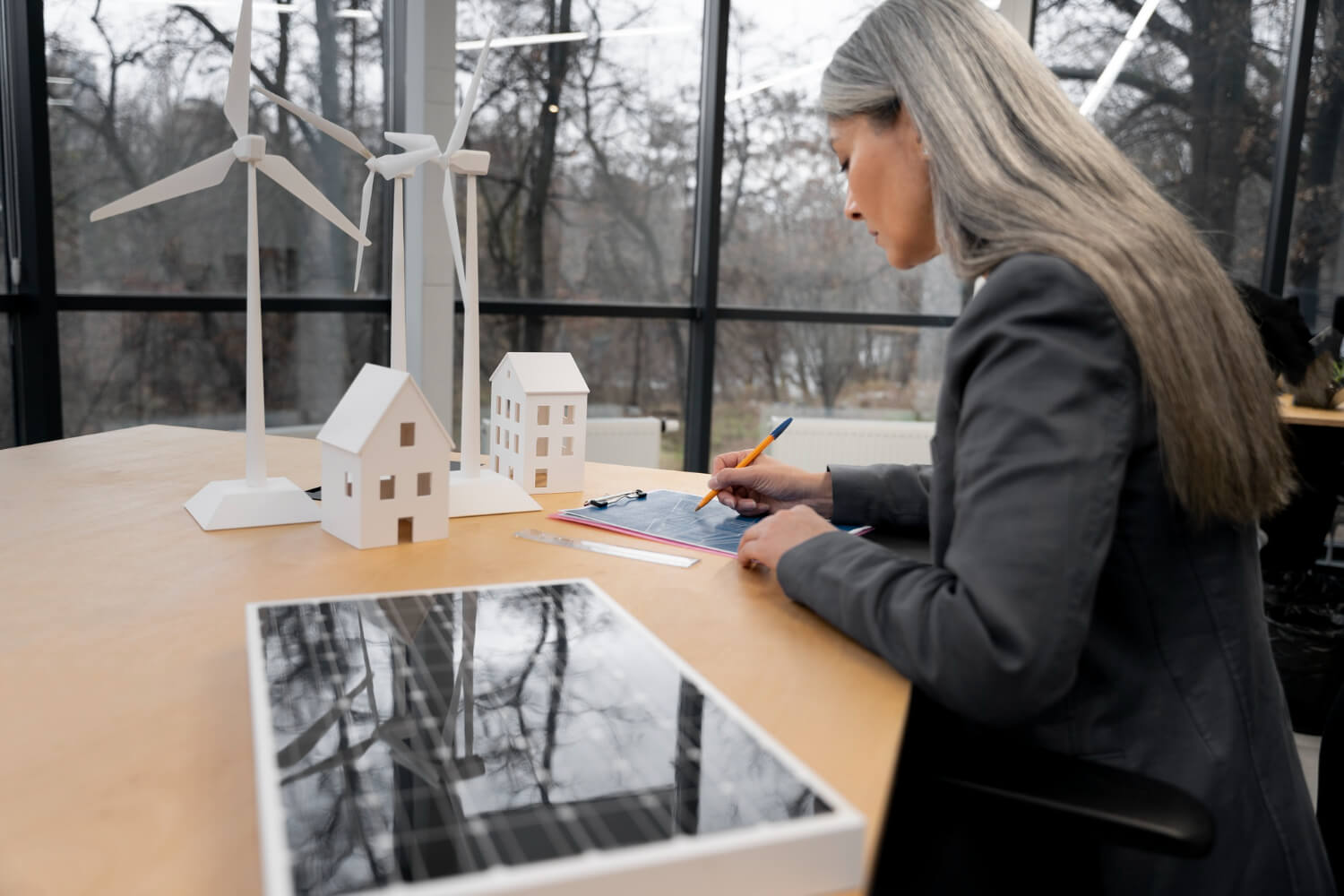 With a robust supply network, we offer cost-effective wire solutions without compromising on quality. We understand the budget constraints within the energy sector and strive to provide affordable yet reliable wire products that meet your operational needs.
As an established company with decades of experience, we have earned a reputation for delivering exceptional quality and reliability. Our wire products are known for their durability, consistency, and adherence to industry standards, ensuring you receive reliable materials that perform optimally in energy applications.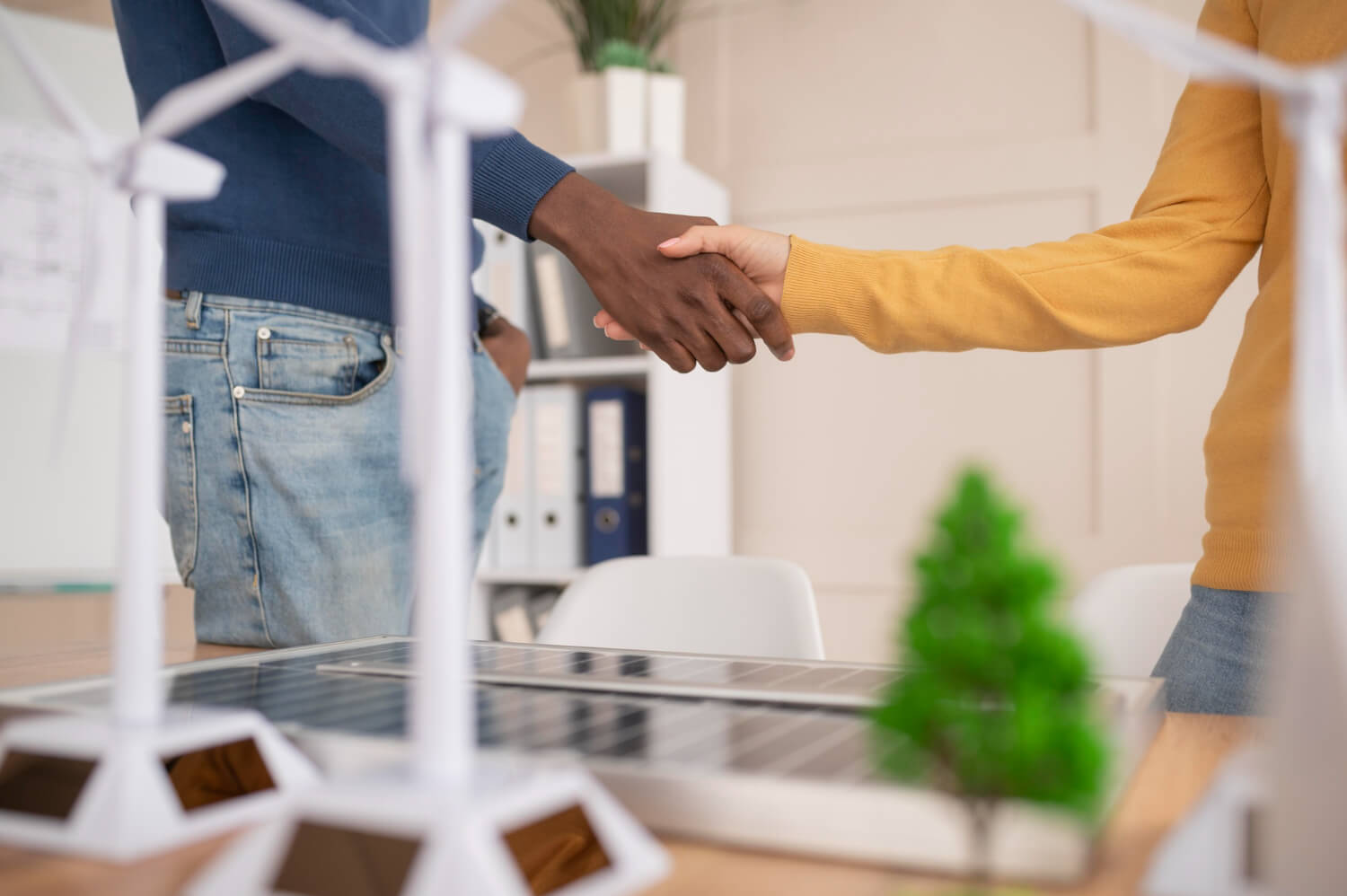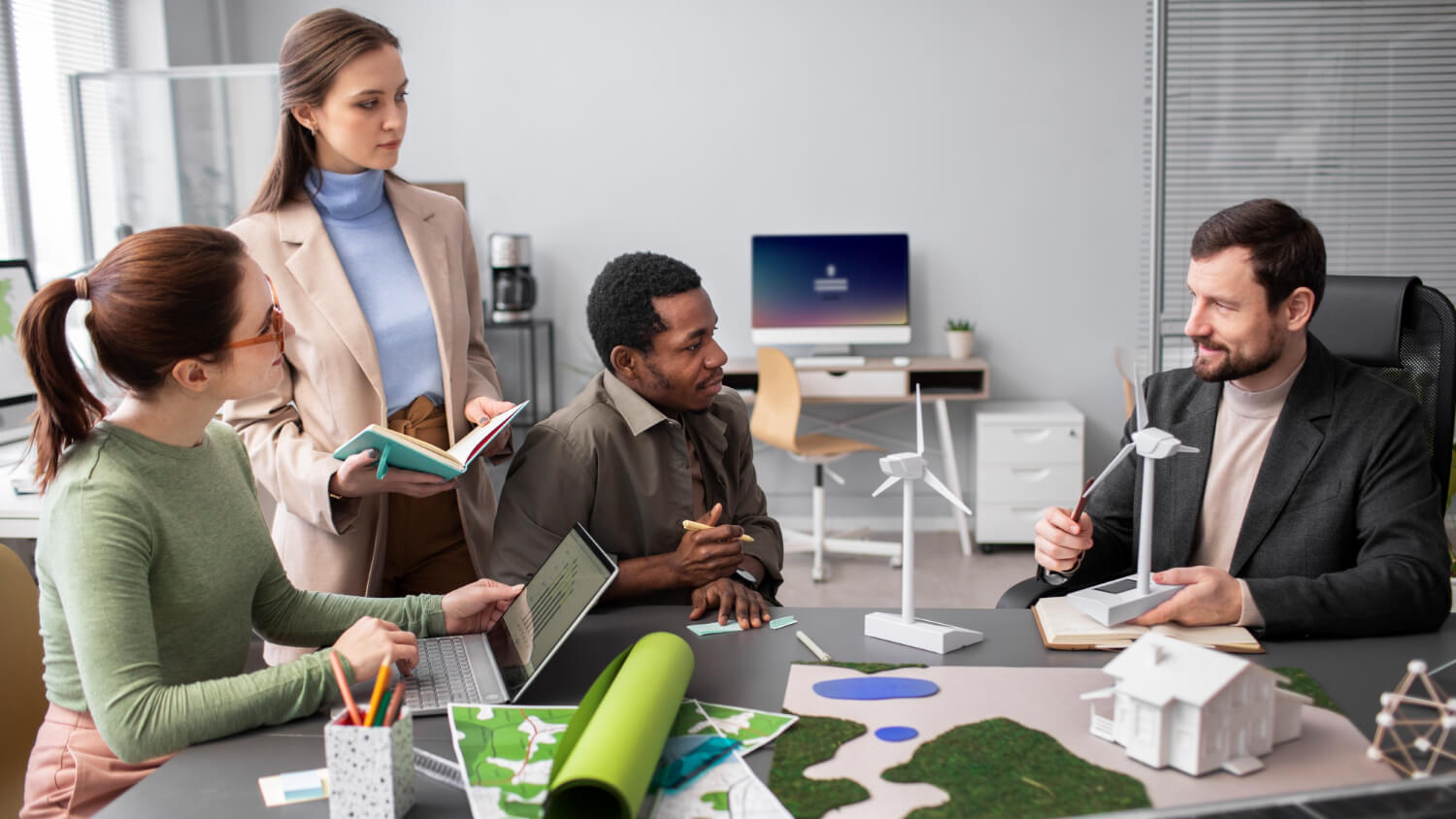 We believe in building strong relationships with our customers. When you choose us, you gain a dedicated partner invested in your success. Our team is committed to understanding your unique challenges, offering expert advice, and providing ongoing support throughout your projects.
By choosing American Wire Works, you select a trusted partner committed to delivering superior industrial wire solutions for the energy industry. Count on us to provide the expertise, reliability, and customer-centric approach you need to achieve your goals efficiently and effectively.
The energy industry encompasses the production, transmission, and distribution of electricity, as well as the exploration, extraction, and refining of fossil fuels and renewable resources. This sector plays a critical role in powering homes, businesses, and transportation systems worldwide. Energy companies rely on advanced technology, heavy machinery, and specialized equipment to meet growing global energy demands.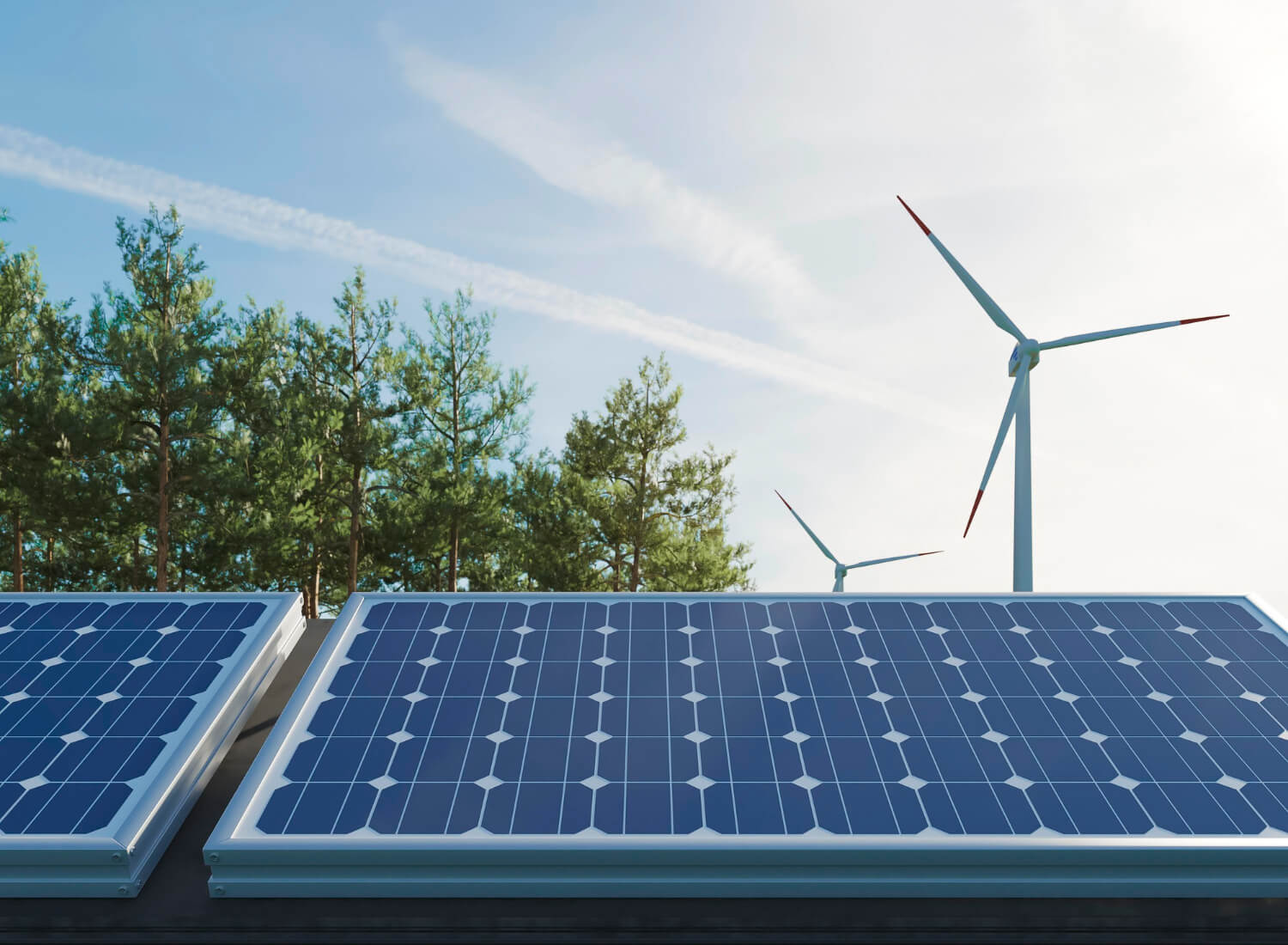 Stay up to date with the latest wire, mesh, and cable developments. Get insights and industry tips from our experts.